Back to Events
Event Details
Honing Your Digital Presence & Communications
When: October 13, 2021
2 - 3 PM EST
Presented by Dr. Scott Allen
Online presentations are here to stay. In 2021 and beyond, all leaders will need to excel at presenting in-person and on-online. This fast-paced and interactive session will focus on several key components - setting, technology, slide design, and delivery. Join us to elevate your digital presence, improve your skills, and explore this new medium.
After registering, you will receive a confirmation email with instructions for accessing this webinar via Zoom.
---
More About Dr. Scott Allen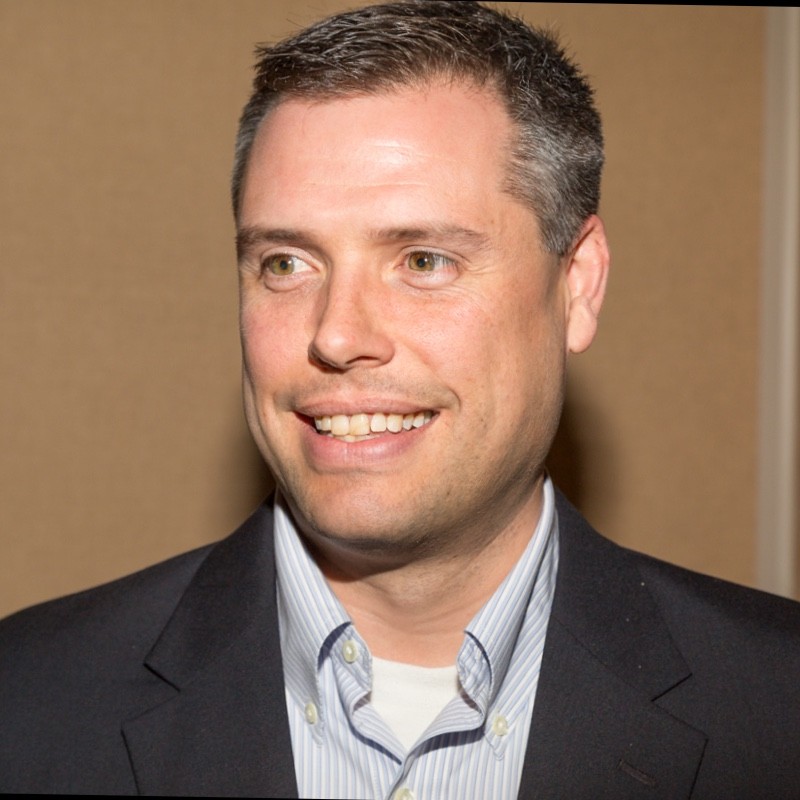 Scott J. Allen, Ph.D., is the Standard Products—Dr. James S. Reid Chair in Management at John Carroll University. Allen is an associate professor and teaches courses in leadership, management skills, and executive communication. He's received the Wasmer Outstanding Teaching Award for his work in the classroom.

Scott served as a Mulwick Scholar in the Boler College of Business, and his primary stream of research focuses on leadership development. Scott has published more than 50 book chapters and peer-reviewed journal articles. He is the co-author of The Little Book of Leadership Development: 50 Ways to Bring Out the Leader in Every Employee, Emotionally Intelligent Leadership: A Guide for College Students, and the textbook Discovering Leadership: Designing Your Success (2019). Scott's most recent publication is Captovation: Online Presentations by Design. He is also the host of the podcast - Phronesis: Practical Wisdom for Leaders.

In addition to writing and speaking, Scott consults, facilitates workshops, and leads retreats across industries. He is a faculty member of the Institute for Management Studies, and recent engagements include Lubrizol, Key Bank, EY, Siegfried Group, Federal Reserve Bank of Cleveland, Sherwin Williams, Progressive, NASA-Glenn, FedEx Custom Critical, Thompson Hine LLP, Cleveland Clinic, Leadership Cleveland, and Cleveland Bridge Builders. Scott is the chair and co-founder of Captovation, a services firm dedicated to "Presentation Coaching for the Digital Age." He is also the co-founder of the Collegiate Leadership Competition. He has served on the board of the International Leadership Association, Association of Leadership Educators, and Management and Organizational Behavior Teaching Society.
For More Information:
Audrey Imes
Chapter Development & Marketing Coordinator
Women in Manufacturing
(216)503-5700x168