Back to Events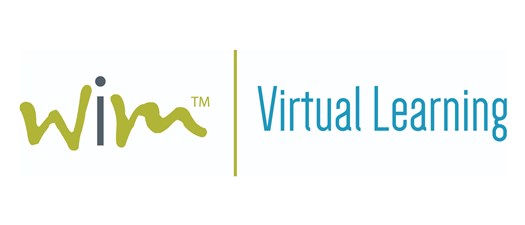 VLS Webinar | Complex Problem Solving
This webinar is part of the WiM Virtual Learning Series
Wednesday, March 23, 2022
This event will take place on Zoom; details will be sent via email after registering.
Event Details
Complex Problem Solving
When: March 23, 2022
2 - 3 PM EST
Presented by Kristen Weiss
Often, we interchange "complicated" for "complex" when it comes to problems at work… to our peril. When something is complicated, it has a lot of components, BUT they can be separated and dealt with systematically. A complex problem is one where the parts are nebulous and there aren't any systematic ways to address it. The parts interact in unpredictable ways. In this virtual learning event, participants will be introduced to a new way of thinking about complex problems.
After registering, you will receive a confirmation email with instructions for accessing this webinar via Zoom.
---
More About Kristen Weiss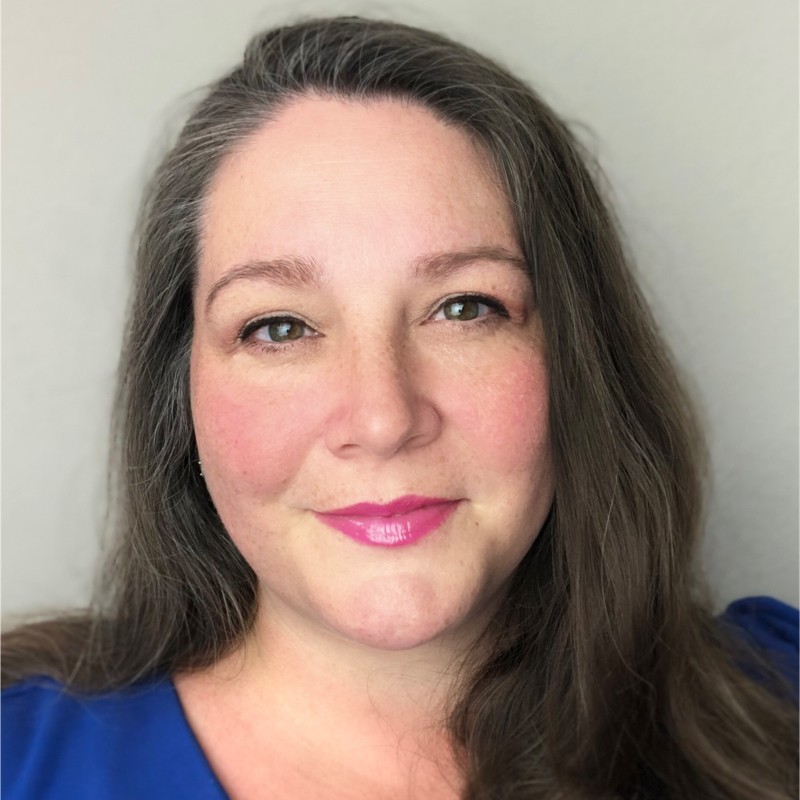 Kristen Weiss is the Director of Communications, Engagement and D&I at ALKEGEN. 
She is a savvy and forward-thinking senior marketing and communications executive with multi-industry international experience, specializing in strategic planning, executive leadership positioning, thought, program and project management, content development, public relations, value propositioning, social media management, design oversight, and customer service.  Excels at guiding a business through disruptive transformation and change processes, including restructures, rebrands, and M&A.  A proven track record of executing communications programs that increase visibility, enhance the brand, and support business results.  A driven and dynamic leader, adept at synthesizing and conveying a company's clear and differentiated POV to fuel strategic growth and accomplish essential missions.
For More Information: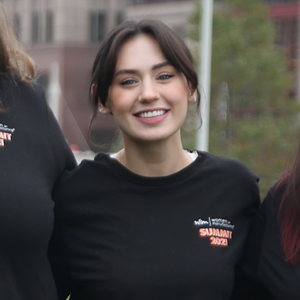 Nicole Isenberg
Marketing and Communications Coordinator
Women in Manufacturing