Back to Events
Event Details
Complex Problem Solving
When: March 23, 2022
2 - 3 PM EST
Presented by Sara Greenstein
Often, we interchange "complicated" for "complex" when it comes to problems at work… to our peril. When something is complicated, it has a lot of components, BUT they can be separated and dealt with systematically. A complex problem is one where the parts are nebulous and there aren't any systematic ways to address it. The parts interact in unpredictable ways. In this virtual learning event, participants will be introduced to a new way of thinking about complex problems.
After registering, you will receive a confirmation email with instructions for accessing this webinar via Zoom.
---
More About Sara Greenstein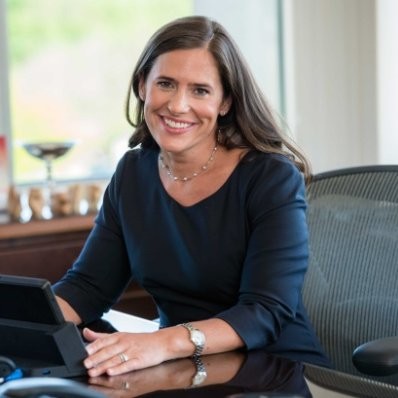 Sara Greenstein is a purpose-driven executive and creator of sustainable value for employees, customers, shareholders and the environment. Armed with a strong sense of purpose, a desire to do good, and deep expertise in process, product, customers, safety and innovation, she has successfully led the transformation of several leading U.S. manufacturing and service companies, including UL (Underwriters Laboratories) and U.S. Steel.

In November 2019, Ms. Greenstein joined Lydall, a leading manufacturer of value-added engineered materials and specialty filtration solutions, as President & CEO. Under her leadership, Lydall has quickly pivoted to address the surge in demand for personal protective equipment driven by COVID-19. As one of the only companies in the U.S. and world capable of creating high-efficiency filtration media for N95 respirators, surgical masks and air filtration systems, the company is singularly focused on deploying its 150-year manufacturing experience to create critically needed products that protect both people and places.
For More Information:
Audrey Imes
Chapter Development & Marketing Coordinator
Women in Manufacturing
(216)503-5700x168