Back to Events

VLS Webinar: Cognitive Diversity - Dealing with Different Thinking Styles
This webinar is part of the WiM Virtual Learning Series
Wednesday, April 28, 2021
This event will take place on Zoom; details will be sent via email after registering.
Event Details
Cognitive Diversity - Dealing with Different Thinking Styles
When: April 28, 2021
2 - 3 PM EST
Presented by Lei Comerford
If there was ever a time period where the world is dealing with the unexpected, this is it. Being able to pivot between your natural thinking style and that of someone you are working with is an incredibly critical skillset. In this virtual learning event, participants will explore their own natural thinking style and learn tips of how to spot clues in others to be more effective in your interactions and communications. Your take-aways can be immediately applied in both your personal and professional life.
After registering, you will receive a confirmation email with instructions for accessing this webinar via Zoom.
---
More About Lei Comerford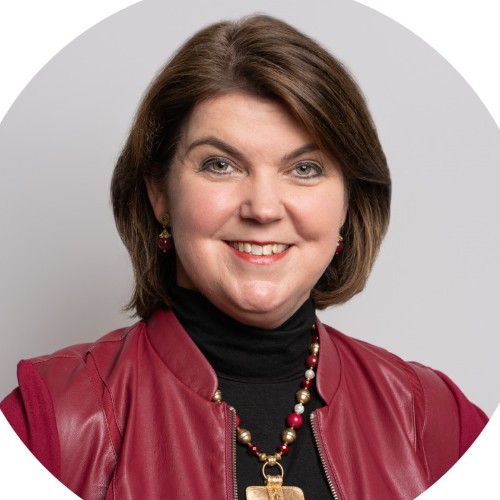 Lei is a highly effective Leadership Coach, Facilitator and Learning & Development Consultant experienced helping organizations improve productivity, effectiveness, and engagement. Lei has over 14 years of strategic and operational experience in healthcare specifically the bio-pharmaceutical and pharmacy benefit management (PBM) industries as well as over 5 years in hospitality. She has dedicated years delivering best practices in customer service, coaching, mentoring, project management and facilitation to individuals, teams, and organizations. She has held many internal leader roles in corporate settings as well as is the founder of her own consulting firm.
Lei is master facilitator certified in a variety of assessment tools and holds the ACC accreditation through the International Coaching Federation (ICF). She facilitates leadership development programs, implements internal coaching and mentoring programs, coaches 1:1 with leaders at varying levels, facilitates team coaching, conducts needs assessments, designs annual learning portfolios, team journeys, and onboarding programs.