Back to Events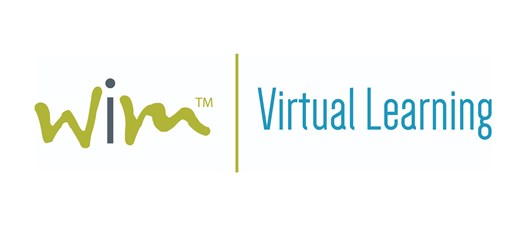 VLS Webinar | Benefits of Failure: Embracing the Suck on the Way to Success
This webinar is part of the WiM Virtual Learning Series
Wednesday, September 29, 2021
This event will take place on Zoom; details will be sent via email after registering.
Event Details
Benefits of Failure: Embracing the Suck on the Way to Success
When: September 29, 2021
2 - 3 PM EST
Presented by Marsha Friedman
In this session, Marsha Friedman will define failure, the benefits around unlocking failure, how to deal with fears and how company culture impacts failure. To succeed, it's all about a growth mindset and pushing forward. Join us to learn key actionable approaches to get through the "Suck."
After registering, you will receive a confirmation email with instructions for accessing this webinar via Zoom.
---
More About Marsha Friedman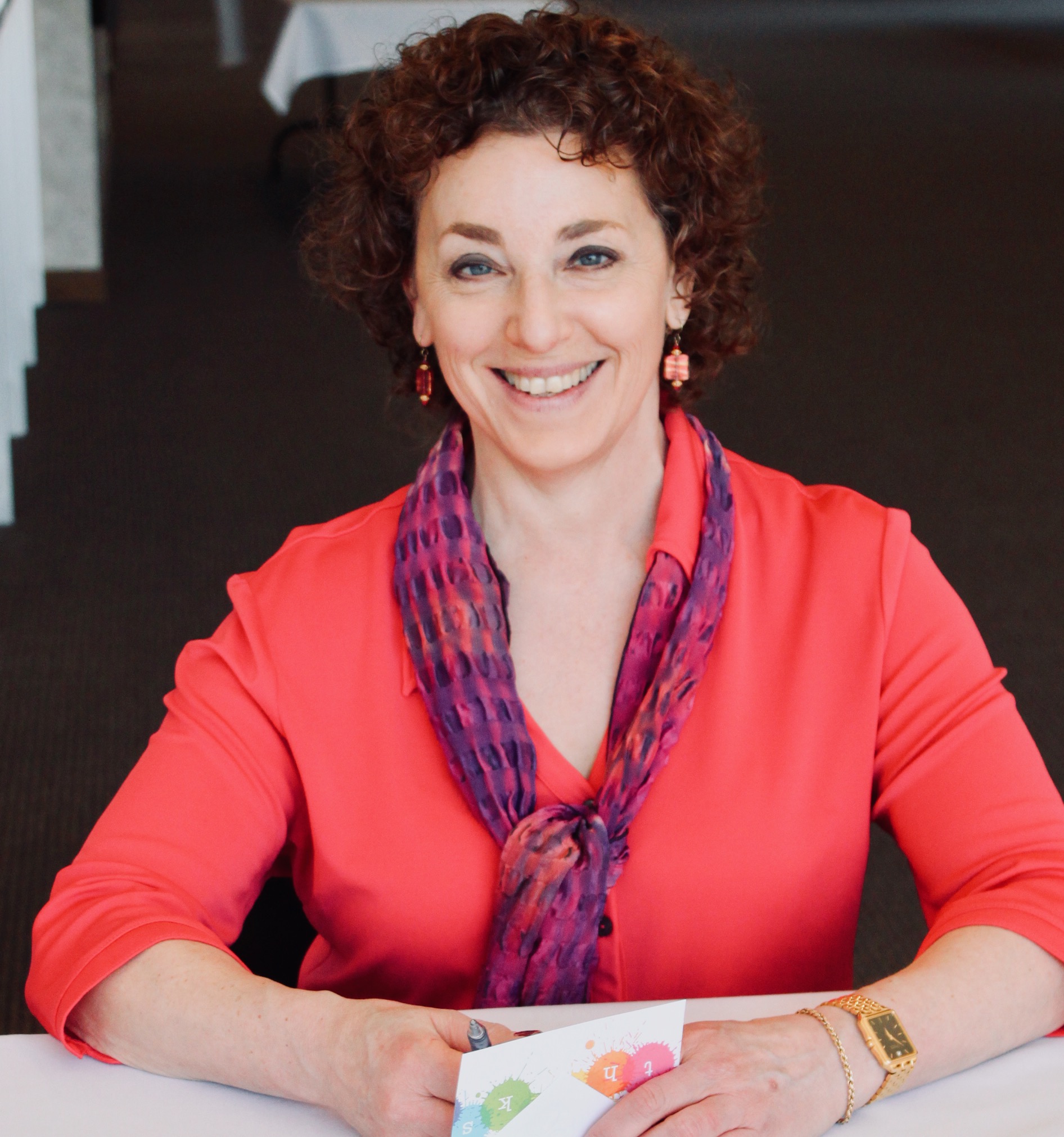 Marsha Friedman is a personal development coach and the principal and founder of MEF Consulting Group. Her purpose is to help other people succeed by recognizing their strengths and encouraging them to use and build on them. The thought of talent wasted, time wasted, energy wasted, and possibilities wasted fuels her personal mission. The thought of optimizing your talents, time, energy, and possibilities is what fuels her personal mission of guiding you to your full potential.
As a coach, Marsha guides mid-level managers, small business owners and individuals to their full personal and professional potential by helping them identify and overcome the hurdles standing between them and their vision of success. Her exceptional combination of passion, interpersonal skills, and leadership expertise has made her an exceptional leader and coach. Prior to founding MEF Consulting Group, Marsha was the head of learning and organization development for Diebold Global Service Logistics. Her 30+-year career at Diebold spanned across the organization from finance to customer service and from operations to organizational development. She holds certifications as a Registered Corporate Coach™, Master Trainer, Myers Briggs, and DiSC facilitator, and Distinguished Toastmaster.
For More Information:
Audrey Imes
Member Services Manager
Women in Manufacturing
(216)503-5700