Back to Events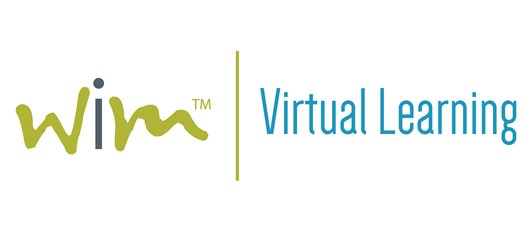 VLS Webinar | The "Secret Ingredient" in Your Talent Plan
This webinar is part of the WiM Virtual Learning Series.
Wednesday, June 22, 2022
This event will take place on Zoom; details will be sent via email after registering.
Event Details
Employer Branding: The "Secret Ingredient" in Your Talent Plan
When: June 22, 2022
2 - 3 PM EST
Presented by Kathy Steele
Your employer brand is your brand. A differentiated brand is a critical driver in your organization's reputation as a workplace of choice. It's what job seekers consider when applying, improves the quality of the hire, and increases employee retention rates. According to Glassdoor, 86% of candidates are likely to research reviews and ratings before applying for a job. So how will you ensure your organization stands out from the competition? Kathy will share how to create and execute an Employer Branding Campaign that gets measurable results in this session.
After registering, you will receive a confirmation email with instructions for accessing this webinar via Zoom
---
More About Kathy Steele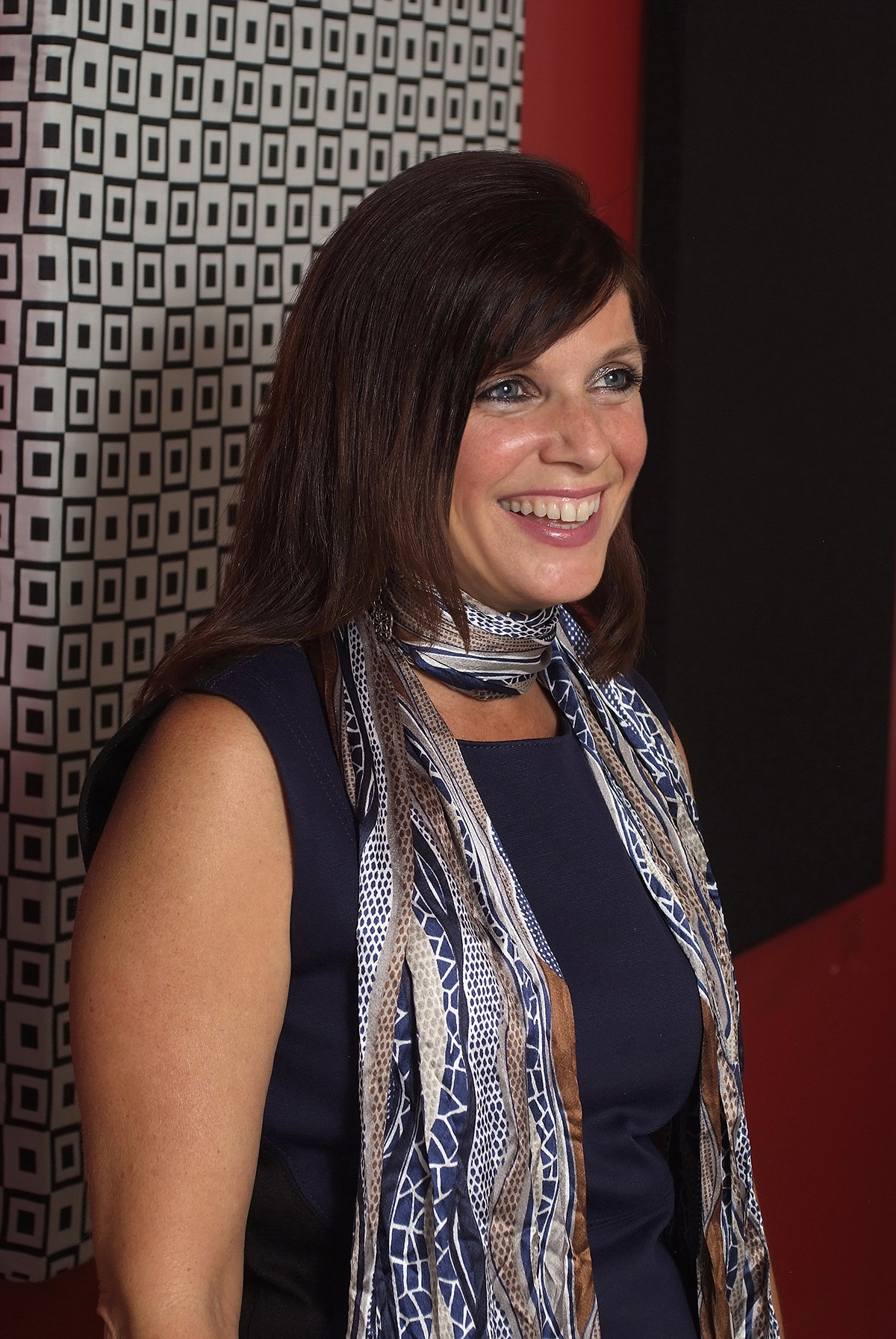 Kathy is a notable speaker featured at top industry conferences, association events, and intimate venues. She has been a guest on an array of podcasts and authored articles for local and national publications like the Daily Herald and Forbes. She shares her expertise in Employee Experience, Growth Planning, Brand Building, and Compensation. In 2018 Kathy founded the People+PeopleTM Conference to help business leaders get access to resources that helped her grow Red Caffeine.
For More Information: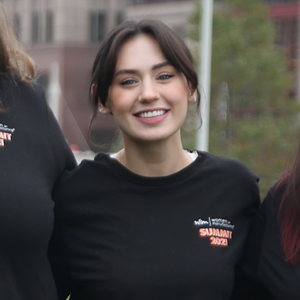 Nicole Isenberg
Marketing and Communications Coordinator
Women in Manufacturing