Back to Events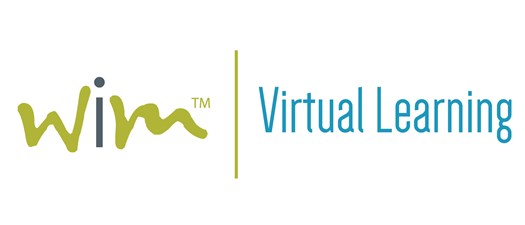 VLS Webinar | Self-Care for You, and for Your Team
This webinar is part of the WiM Virtual Learning Series.
Wednesday, August 10, 2022
This event will take place on Zoom; details will be sent via email after registering.
Event Details
Self-Care for You, and for Your Team 
When: August 10, 2022
2 - 3 PM EST
Presented by Jodi Womack
Self-care is a vital part of good health and an energetic life. It's a way of living that incorporates daily practices that help you to be refreshed, re-motivated, and re-energized to be the best version of yourself. Your wellness impacts your work, social life, relations and basically, your quality of life! Knowing what your healthy choices are creates a more successful and sustainable lifestyle. Unlike other one-hour classes that promise all the answers, this interactive workshop will be practical time well spent on asking new questions about what it means for you to be fully alive.
* Please bring something to write with and paper to this webinar.  Jodi will have some things for you to reflect on and take notes on during her program.
After registering, you will receive a confirmation email with instructions for accessing this webinar via Zoom.
---
More About Jodi Womack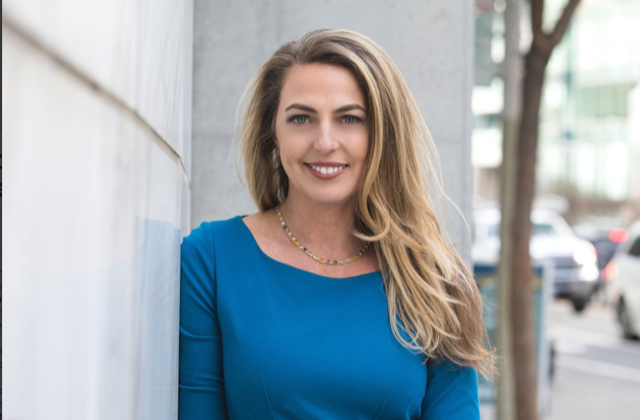 Jodi Womack, MA, serves as the Deputy Chief of Innovation Development for Air University (AUiX). She founded an executive coaching and professional training firm, Womack Company, in 2007 and served clients in 25 countries. Womack co-authored the book, Get Momentum (Wiley, 2016), used in leadership courses in academia and leadership development courses in the industry. In addition, she co-founded the Get Momentum Leadership Academy in 2012, which provided virtual training in essential leadership skills and hosted in-person leadership retreats.
Believing in the power of the local community, she organized and produced TEDx events for three years. Jodi also created a movement of women entrepreneurs through the monthly Women's Business Social from 2008-2012 to uplevel the entrepreneurial impact of local businesses. In addition, her Master's in Psychology comes in handy when coaching people with difficult situations at work and with the overwhelm of life. Finally, Jodi has continued to support women's educational and professional development by volunteering with WriteGirl.com since 2014.
For More Information: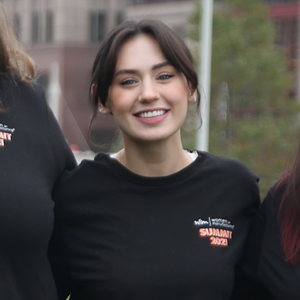 Nicole Isenberg
Marketing and Communications Coordinator
Women in Manufacturing