Back to Events
VLS Webinar | Read the Room - Emotional Intelligence & Your Success
This webinar is part of the WiM Virtual Learning Series.
Wednesday, September 14, 2022
This event will take place on Zoom; details will be sent via email after registering.
Event Details
Read the Room - Emotional Intelligence (EQ) & Your Success
When: September 14, 2022
2 - 3 PM EST
Presented by The Bolder Company - Ellen Feldman Ornato
Our ability to notice and manage our emotional responses to people and situations gives us an enormous career advantage. Growing our emotional intelligence allows us to navigate our world with more ease and confidence and allows us to better support our peers & teams. Join the Bolder Company for this introduction to EQ strategies that are applicable in all parts of your life.
After registering, you will receive a confirmation email with instructions for accessing this webinar via Zoom.
---
More About The Bolder Company
About: The Bolder Company works with organizations that are in acceleration mode and undergoing change, helping individuals and teams to make positive changes in their communication and behaviors through fully experiential, improvisation-based learning. All Bolder Company engagements move individuals towards mastery of essential, foundational workplace skills; listening, speaking up, taking ownership, and developing relationships. These newly developed skills improve cooperation and collaboration and reduce stress and turnover.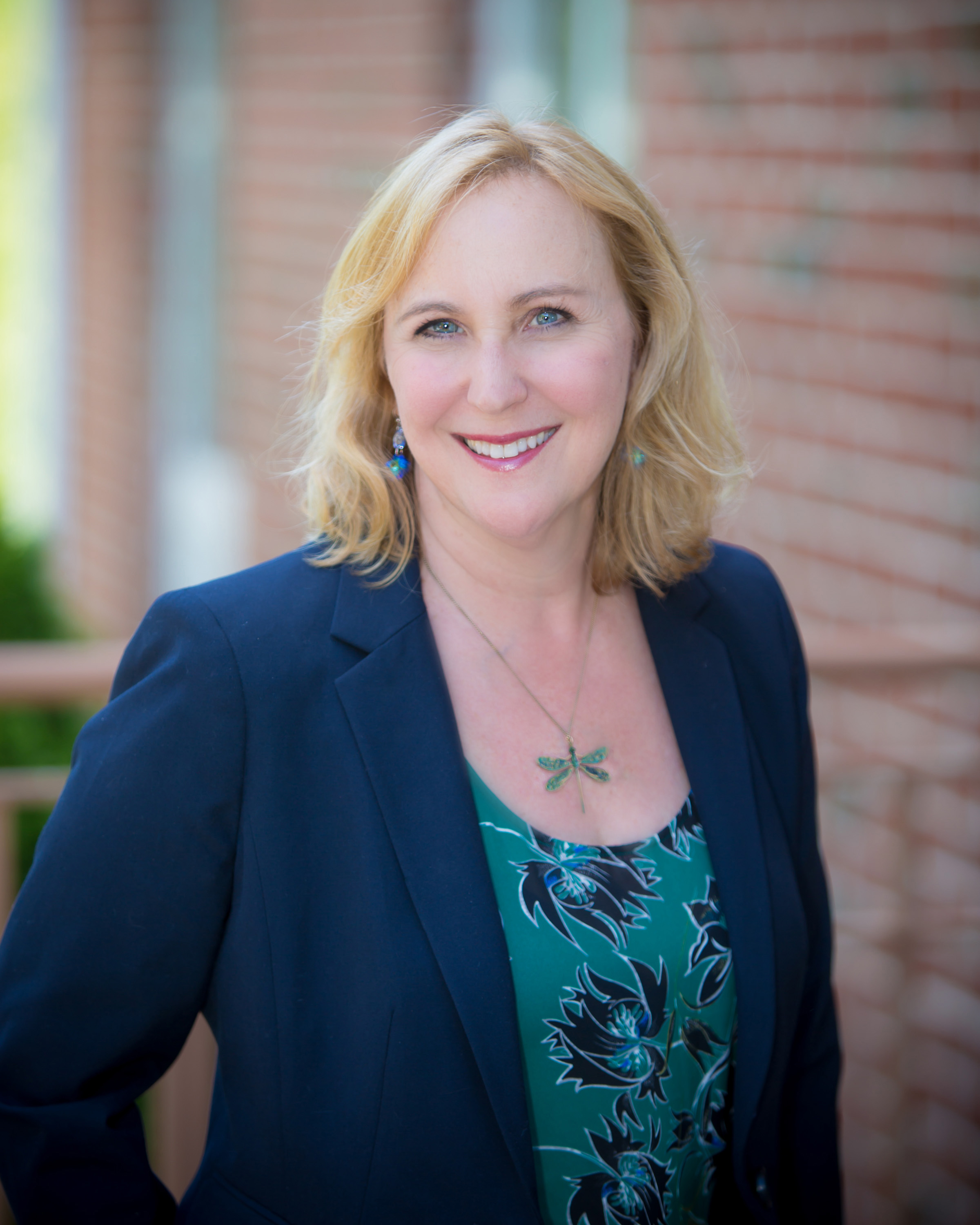 Ellenn Feldman Ornato, Founding Partner, Bolder Company Inc: Founding Partner Ellen Feldman Ornato has a diverse work background that includes stints as a city planner, an economic development official, and a marketing director in a large retail chain. She is an entrepreneur at heart and owned a learning company and a marketing & public relations agency prior to launching Bolder Company with Jenny Drescher in 2014.
Ellen has extensive experience working with manufacturers, building essential supervisory and leadership skills with rising leaders. She is bilingual (English/Spanish) and blends her knowledge of Unconscious Bias, DiSC®, AQai (Adaptability Quotient) and other leadership content with a wide variety of experiential methods that make learning stick
For More Information:
Audrey Imes
Member Services Manager
Women in Manufacturing
(216)503-5700