Back to Events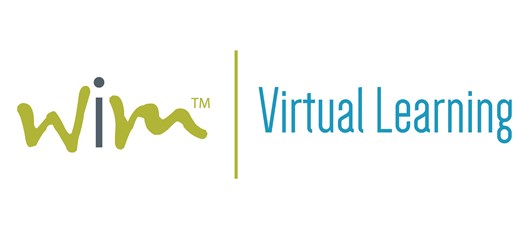 VLS Webinar | Leading Change That Sticks
This webinar is part of the WiM Virtual Learning Series
Wednesday, May 11, 2022
This event will take place on Zoom; details will be sent via email after registering.
Event Details
Leading Change That Sticks
When: May 11, 2022
2 - 3 PM EST
Presented by Kathy Miller and Shannon Karels
Change is great, as long as it's happening to someone else! Change leadership is challenging, but there are proven approaches to doing it successfully. You'll learn the benefits of optimism in leading an organization through a significant transformation, with references to the scientific studies that support the principles.
After registering, you will receive a confirmation email with instructions for accessing this webinar via Zoom
---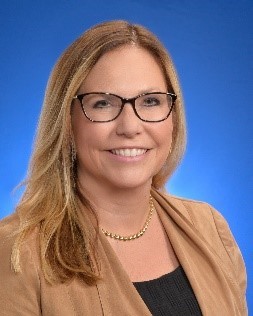 Kathy Miller
Kathy Miller is a Senior Operations Executive who has held numerous global vice president and director roles both in manufacturing and lean enterprise leadership.  Kathy is a Shingo Prize Recipient for Large Businesses as a Plant Manager.  She started her career in Operations as a 17- year-old co-op student at a vehicle assembly plant, and progressed through engineering, marketing, lean manufacturing and operations leadership roles, working for four large publicly traded corporations in executive roles.  Kathy is a transformational leader who consistently delivers impressive business results through team development, process discipline and continuous improvement.  Kathy is known for creation of inclusive cultures based on trust, respect, and accountability. Kathy holds a Bachelor of Science Degree in Industrial & Systems Engineering from Kettering University (formerly GMI Engineering and Management Institute), a Master's Degree of Business Administration from Ball State University, and a Master's Degree in Applied Positive Psychology from the University of Pennsylvania.  Kathy was inducted into the Women in Manufacturing Hall of Fame in 2021.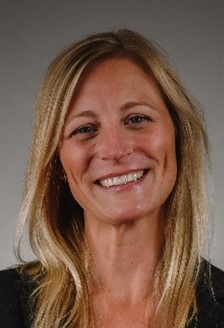 Shannon Karels
Shannon Karels is a Sr. Operations Manager who has led multiple lean transformations and run operations for two large publicly traded corporations, across multiple industries and business models.  She started her career in supply chain management and progressed through lean and operations leadership roles.  Through this journey, Shannon has improved cultures in numerous manufacturing facilities by leading employee empowerment and engagement, and building highly successful teams, with a focus on business results.  Shannon is known for leading accountable organizations built on trusting relationships that improve the companies' profitability and customer experience.  Shannon holds a Bachelor's Degree in Supply Chain Management from Western Michigan University.
For More Information: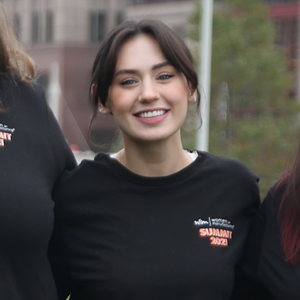 Nicole Isenberg
Marketing and Communications Coordinator
Women in Manufacturing