Back to Events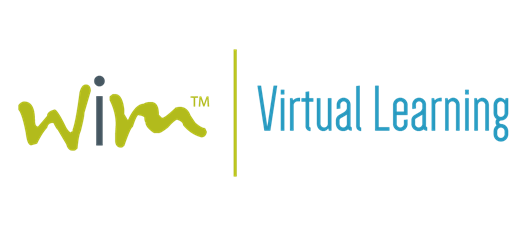 VLS Webinar | Co-Create a Positive Work Culture
This webinar is part of the WiM Virtual Learning Series.
Wednesday, November 2, 2022
This event will take place on Zoom; details will be sent via email after registering.
Event Details
Co-Create a Positive Work Culture (Under Constant Stress & Pressure)
When: November 2, 2022
2 - 3 PM EST
Presented by Jenny Drescher, Founding Partner of The Bolder Company
If stress & pressure are constants in our workplaces, how do we become part of the solution? During this experiential session with Bolder Company you'll explore several strategies to reduce unproductive conflict, increase connection, and infuse intentional, productive FUN into your workplace.
After registering, you will receive a confirmation email with instructions for accessing this webinar via Zoom.
---
More About The Bolder Company
About: The Bolder Company works with organizations that are in acceleration mode and undergoing change, helping individuals and teams to make positive changes in their communication and behaviors through fully experiential, improvisation-based learning. All Bolder Company engagements move individuals towards mastery of essential, foundational workplace skills; listening, speaking up, taking ownership, and developing relationships. These newly developed skills improve cooperation and collaboration and reduce stress and turnover.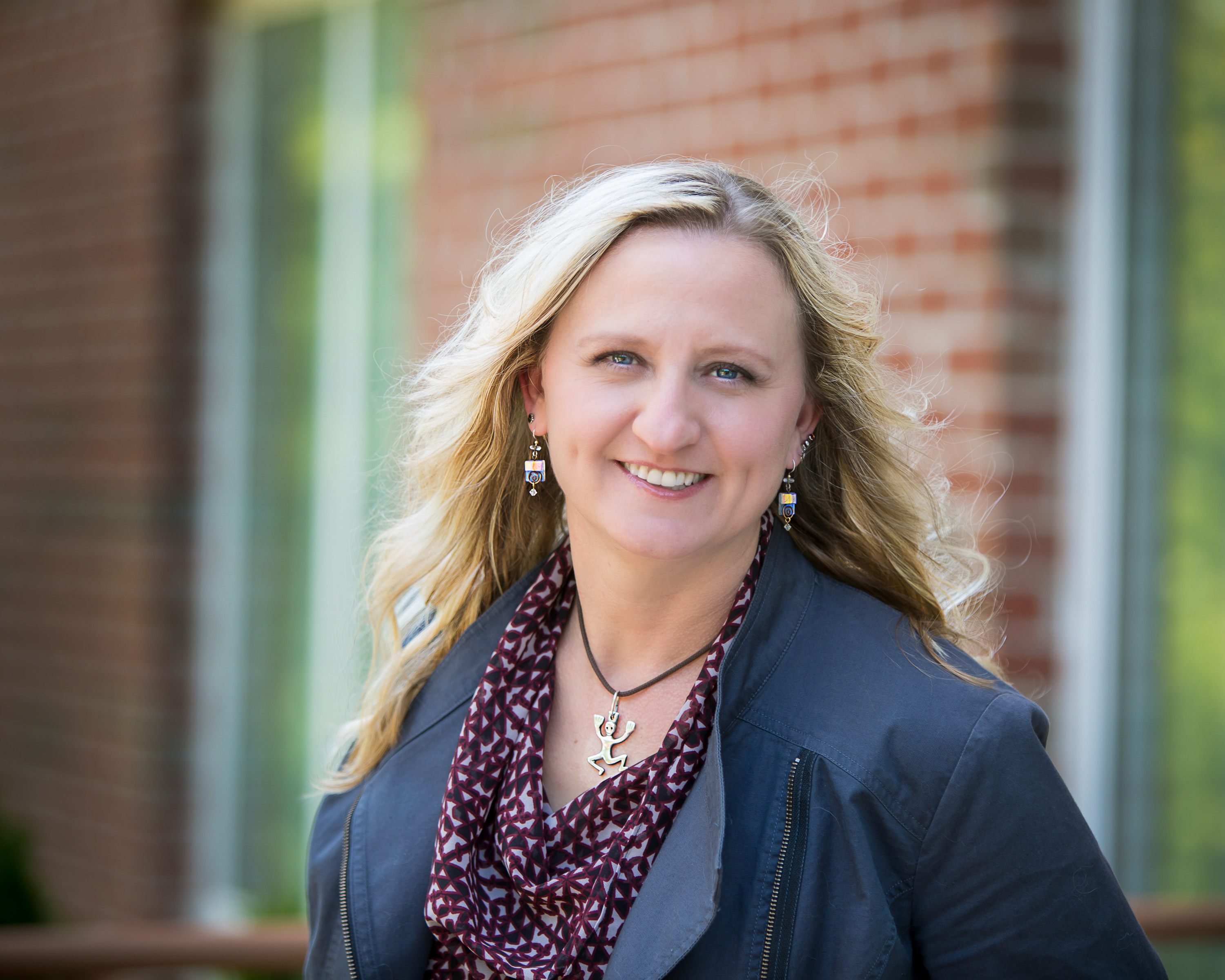 Jenny Drescher, Founding Partner, Bolder Company
Jenny Drescher is an invigorating speaker and coach with a bold, funny style. An accomplished performance Improviser, instructional designer, and candid-yet-kind facilitator, she draws out courage and playfulness in her audiences and students. She delights in guiding people to break free of patterns that hold them back and liberate the powerful leader within.
Jenny has 10+ years of coaching and training experience in workplaces, service agencies, and schools. Jenny's corporate work background includes inside and outside sales, customer service and account management. She has been as certified executive coach since 2007 and also holds certifications in EQ-i2.0® and AQai assessments and coaching.
For More Information:
Audrey Imes
Member Services Manager
Women in Manufacturing
(216)503-5700
Thank you to our 2022 sponsors!