Back to Events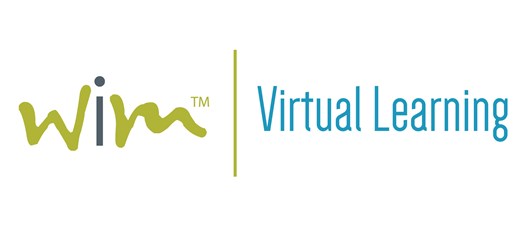 VLS Webinar | Cashing in on Confidence
This webinar is part of the WiM Virtual Learning Series.
Wednesday, April 6, 2022
This event will take place on Zoom; details will be sent via email after registering.
Event Details
Cashing in on Confidence
When: April 6, 2022
2 - 3 PM EST
Presented by Jamie McKinney
Are you ready to build an unshakeable foundation of confidence and silence self-doubt?
Amp up poise, executive presence, and productivity as you learn tools to instantly boost confidence and strengthen professional resilience!
In discovering how to Cash In on Confidence, audience members will walk away with:
- A system to power up thoughts that catalyze action and shape the entire day
- A tool to maintain poise, executive presence, and productivity when caught off guard or faced with an unexpected turn of events
- A strategy to identify key strengths and superpowers for noticeable improvement in workplace performance
Avoid the pitfalls of filing for Confidence Bankruptcy by BUILDING and INVESTING in yours NOW!
After registering, you will receive a confirmation email with instructions for accessing this webinar via Zoom. To get the most out of this virtual learning event, please complete this short survey at least 2 hours before it starts:  Pre-Event Survey Link - Cashing in on Confidence.
---
More About Jamie McKinney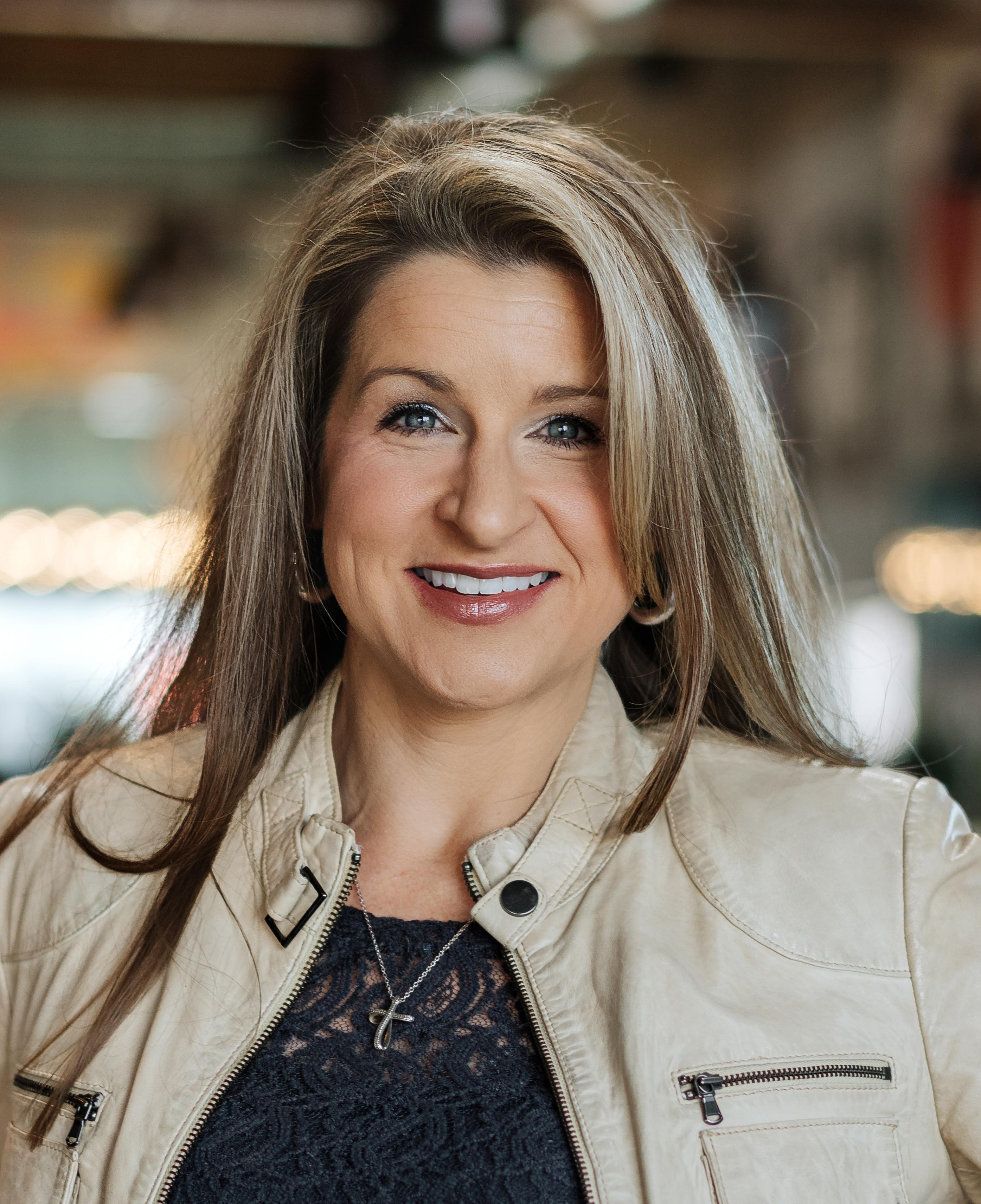 Jamie Dandar McKinney, MBA, is the author of Speak Up, Sister! The Professional Woman's Guide to Confidence and Success as well as a certified professional coach for businesswomen, a keynote speaker, and a virtual workshop leader.
She ignites action by sharing key lessons learned while working her way up in heavily male-dominated industries. Recognized by the Denver Business Journal as a Top Woman in Energy, Jamie jokes that her stilettos have steel-toes. Jamie is fully immersed in her company mission to empower women to ditch doubts, speak up, and achieve the careers they deserve and desire.
For More Information: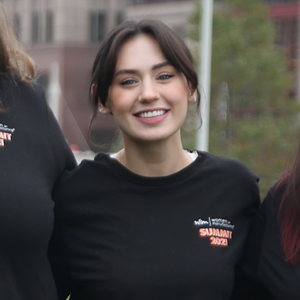 Nicole Isenberg
Marketing and Communications Coordinator
Women in Manufacturing