Back to Events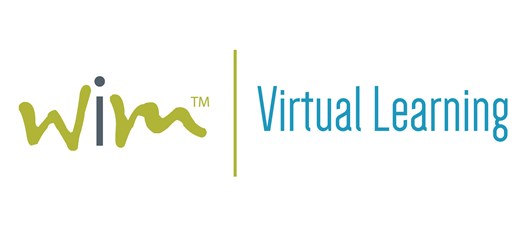 VLS Webinar | Attracting, Retaining and Engaging Top Talent
This webinar is part of the WiM Virtual Learning Series.
Wednesday, July 13, 2022
This event will take place on Zoom; details will be sent via email after registering.
Event Details
Attracting, Retaining and Engaging Top Talent
When: July 13, 2022
2 - 3 PM EST
Presented by Janet Viane
The term "The War for Talent" was coined in 1997 by McKinsey & Company. If it was a WAR in 1997, it's a global catastrophe in 2022. Regardless of type or size of organization, the human capital challenge is very real and often sits at the top of every strategic initiatives list. During this session, Janet Viane will share top considerations for attracting, retaining and engaging talent during this unique time in our labor history. You will also gain insights into how each stage through the process, from attracting through engaging talent, works and is dependent on each other for ultimate success.
After registering, you will receive a confirmation email with instructions for accessing this webinar via Zoom.
---
More About Janet Viane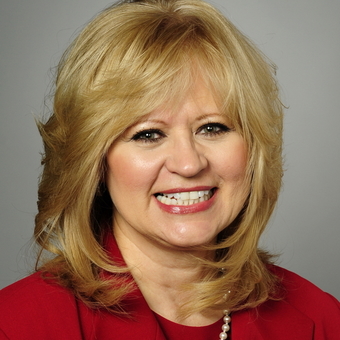 Janet Viane is a Board Director and C-Suite transformational executive with leadership experience in strategic planning, marketing, sales, operations and human resources. Currently, Janet is Chief Strategy Officer at Red Caffeine which is a growth consultancy navigating organizations through their chosen growth lanes. Prior, Janet was Chief Operating and Sales Officer of Symbria an ESOP in healthcare providing clinical and business services including wellness/fitness, rehabilitation, pharmacy and data analytics to post-acute care providers. During her tenure, Ms. Viane realigned go-to-market strategies focusing on talent, geography and organization capabilities increasing sales to double digit growth.

In her previous role as CEO of Evoke Productions, a digital and creative agency, and subsidiary business of Sears Holdings, Janet designed, built and expanded the agency serving multi-industry-based organizations. While leading Evoke, Janet was also VP Marketing Operations for Sears Holdings Corporation which, in 2009, was a $46 billion retail holdings group including Sears, Kmart and Lands' End. In her capacity, Ms. Viane directed the execution of marketing assets in both digital and analog formats.

During her earlier career, Viane served in various senior executive roles driving growth and innovation in marketing and information services, consulting and manufacturing. Ms. Viane is currently an Independent Board Director of Scot Forge, one of the most successful ESOPs in the country and leaders in open die and rolled ring forging.

Janet has served on the Boards at various nonprofits including GiGi's Playhouse and the American Heart
Association. She has also been an adjunct faculty member of Northern Illinois University in addition to frequent speaking engagements across industry associations, university settings and radio talk shows.
She holds a Master of Business Administration and a Bachelor of Science from Northern Illinois University and a minor in International Economics from the University of Copenhagen.
For More Information: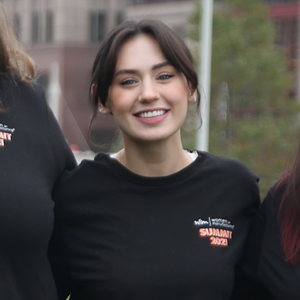 Nicole Isenberg
Marketing and Communications Coordinator
Women in Manufacturing