Back to Events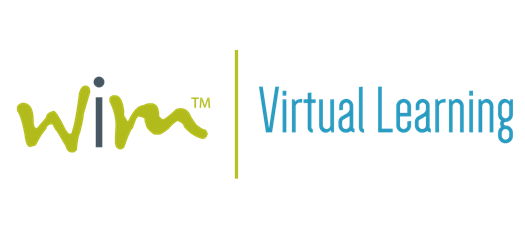 VLS Webinar | 8 Technologies That Will Disrupt Your Manufacturing Business
This webinar is part of the WiM Virtual Learning Series.
Wednesday, January 11, 2023
This event will take place on Zoom; details will be sent via email after registering.
Event Details
8 Technologies That Will Disrupt Your Manufacturing Business
When: January 11, 2023
2 - 3 PM EST
Presented by Will Healy III
Technology is a disruptive force, we can see it in our personal lives with mobile devices, ecommerce, social media and even in our smart cars and wearables. In manufacturing, organizations that have evolved with technology over the last 5 decades have seen prosperous growth and those that have been unwilling or seemingly unable to invest have struggled. It does feel recently that new technology is bombarding manufacturers faster than ever with news popping up about some new incredible technology that is being used to dramatically improve productivity and enhance the bottom line! So how do you read through the incredible amount of noise in the market and on social to make sure that you invest in the right things that will actually help your business? In this high-pace session, we will discuss eight technologies that are actively disrupting manufacturers today from large corporations to small businesses. We will discuss a simple plan for bringing new and disruptive technology into the plant and how to minimize the cultural shockwaves that any change and especially new technology make.
After registering, you will receive a confirmation email with instructions for accessing this webinar via Zoom.
---
More About Will Healy III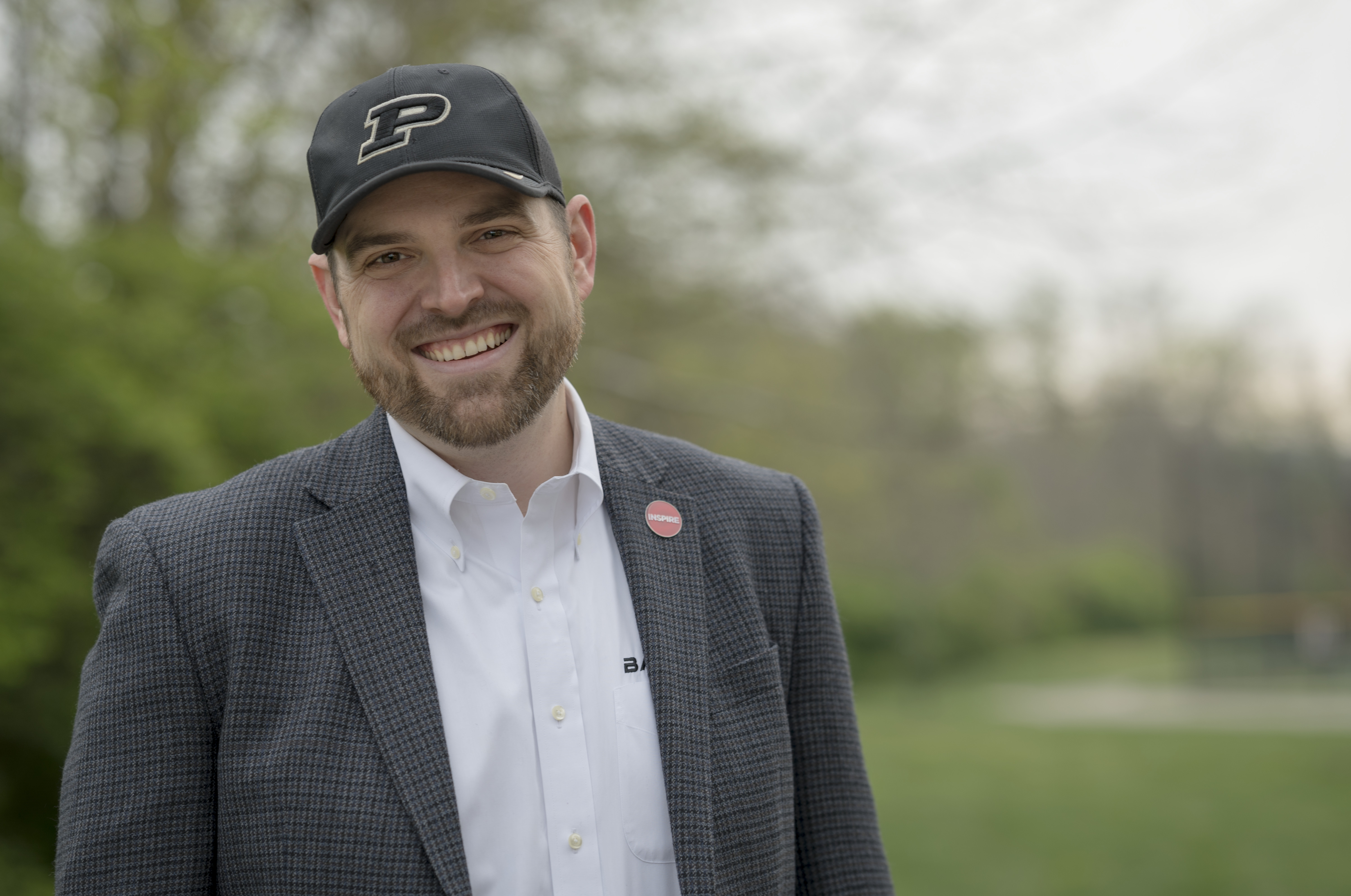 Will Healy III is enthusiastic about manufacturing, technology & workforce development. A Purdue University mechanical engineer who loves to share his passion for automation, Will is a leader at Balluff Worldwide and with the Advanced Manufacturing Industry Partnership (AMIP) in Cincinnati. He speaks from personal experience about the industrial revolution, managing culture change in organizations, bridging the manufacturing skills-gap, and creating value through automation. He has more than 15 years of experience in a variety of discrete production industries including assembly, food & beverage, packaging, welding, and stamping. Will is published in various trade magazines and he regularly presents at industry conferences across North America. Be sure to follow Will on LinkedIn, YouTube, Reddit, Twitter & Tiktok with the handle WillAutomate.
For More Information:
Audrey Imes
Chapter Relations & Development Manager
Women in Manufacturing
(216)503-5700