Back to Events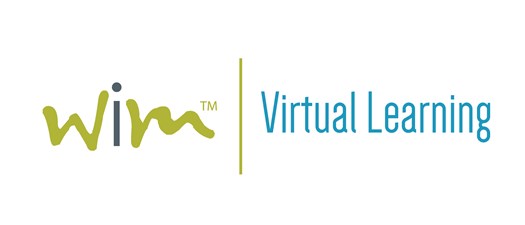 VLS Webinar | Giving and Receiving Constructive Feedback
This webinar is part of the WiM Virtual Learning Series.
Wednesday, March 1, 2023
This event will take place on Zoom; details will be sent via email after registering.
Event Details
Giving and Receiving Constructive Feedback
When: March 1, 2023
2 - 3 PM EST
Presented by Sarah Mayle
We've all experienced the transformational power of Feedback and the opposite, the devastating impact some Feedback has had. In this session we'll explore Feedback to understand its complexity and emotional properties so that we can manage Feedback versus it managing us. We will explore why Feedback is important, the Five Elements of Feedback, What gets in our way (of providing and receiving Feedback) and strategies for providing Feedback. This session will expand your knowledge and perspective so that we can begin Flourishing with Feedback.


After registering, you will receive a confirmation email with instructions for accessing this webinar via Zoom.
---
More About Sarah Mayle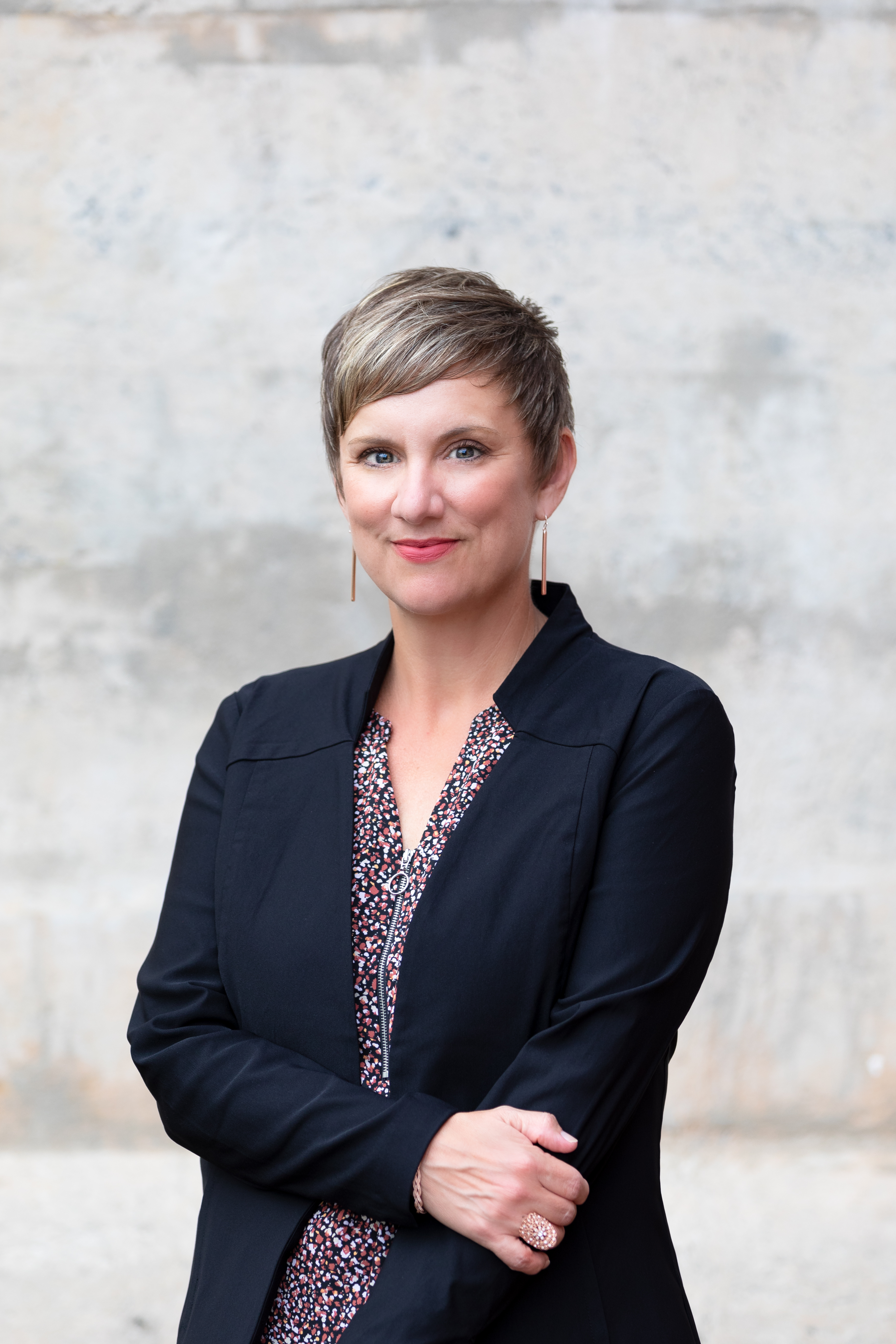 As a Coach, Sarah Mayle work with clients to develop, support and grow their leaders to achieve high levels of performance and success. She is passionate about the coaching process and working with leaders to increase their focus, clarity and velocity to overcome barriers with confidence. With a creative, supportive, thought-provoking and direct approach, Sarah enables leaders to increase their self-awareness to be more intentional, authentic and impactful in their work.
For More Information:
Audrey Imes
Chapter Relations & Development Manager
Women in Manufacturing
(216)503-5700