Back to Events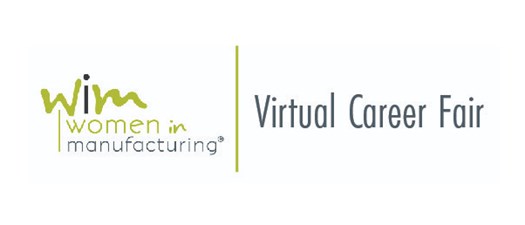 December Virtual Career Fair - Job Seeker Registration
Thursday, December 2, 2021
Event Details
This unique virtual event held on December 2, 2021 will provide you with opportunities to connect with employers one-on-one through real-time text and video chat from the comfort and safety of your home. WiM's Virtual Career Fair will provide you with the opportunity to browse through job listings, explore employer profiles, and initiate conversations with employers of interest. Share your background and experience, and get all of your questions answered!
Job Seeker Benefits:
Stand out among other candidates and network with new companies and organizations.
Connect with companies who are actively seeking candidates to fill roles.
Work with companies who have partnered with WiM to improve diversity and inclusion efforts within their organizations.
There is no fee associated with attending the Virtual Career Fair as a job seeker.
Click Below to Learn How it Works!
For More Information:
Jennifer Kopf
Programs and Events Manager
Women in Manufacturing