Back to Events
Attending SUMMIT? Register for The HERizon 5K WiMEF Fundraiser!
Sunday, October 9, 2022
Event Details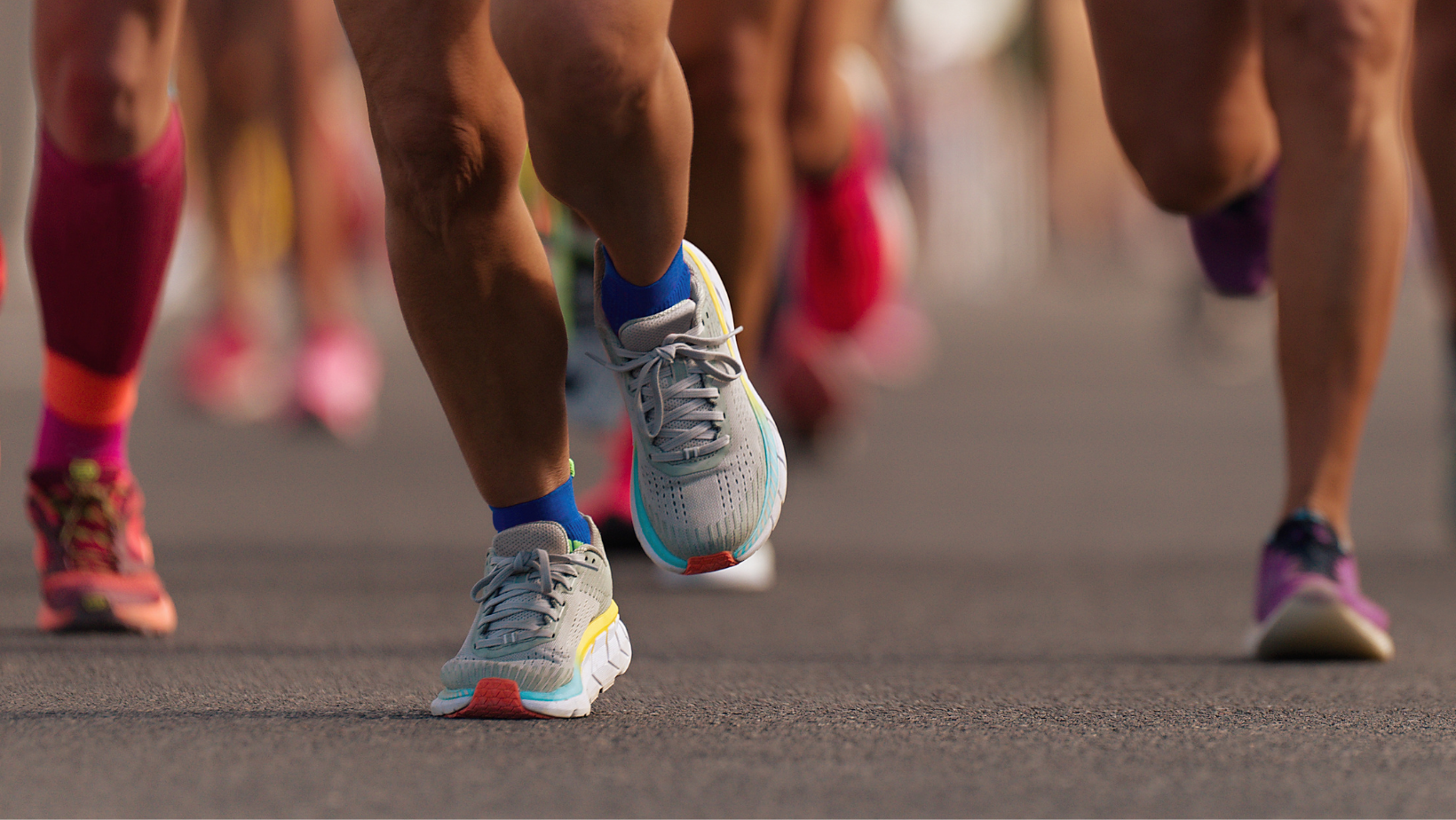 Kickstart the SUMMIT on Sunday, October 9th, 2022, at 2:00 p.m ET U.S. for our inaugural 5K race in support of the Women in Manufacturing Education Foundation (WiMEF). Racers will run or walk through midtown Atlanta, GA to help raise awareness and funds for our commitment to developing and supporting powerful programs and resources to further the advancement for women in the manufacturing workforce.
Registration is $45 and includes a HERizon 5K t-shirt and complimentary celebration beverage at Stats Midtown Brewpub. Awards will be given out to the top 10 finishers, top individual and top team fundraisers
Awards to top 10 finishers
Run or Walk
Race as an individual or with a team
All participants receive a HERizon 5K t-shirt and complimentary celebration beverage
Sponsorship opportunities
---
       * When registering for the 5K and SUMMIT, you must:
 Select The HERizon 5K to include with your SUMMIT order and you will be emailed a promo code to use on The HERizon 5K webpage to get signed up.
Alll participants must complete the registration and waiver agreement on The HERizon 5K site.
---
Want to Become a Sponsor? 
Click the button at the top Contact Jen Kopf at jkopf@womeninmfg.org for more information.

For More Information:
Jennifer Kopf
Programs and Events Coordinator
Women in Manufacturing
Have registration or race questions? View our FAQ page below.
---
RACE MAP