Back to Events
Event Details
Join us!
WiM Alabama hosts 
Dale Carnegie Public Speaking Workshop
Date: Wednesday, September 9, 2020
Time: 6 - 7 PM CDT
Where: Virtual!
While our world as we knew it is changing rapidly, there are still basic skills that are needed, whether it's done in person or virtually.
Join WiM Alabama for their virtual public speaking workshop, hosted by Alabama Dale Carnegie Certified Trainer, Nancy Covert. The event will include training sessions with the whole group and breakout sessions with small groups.
Meet Our Host: Nancy Covert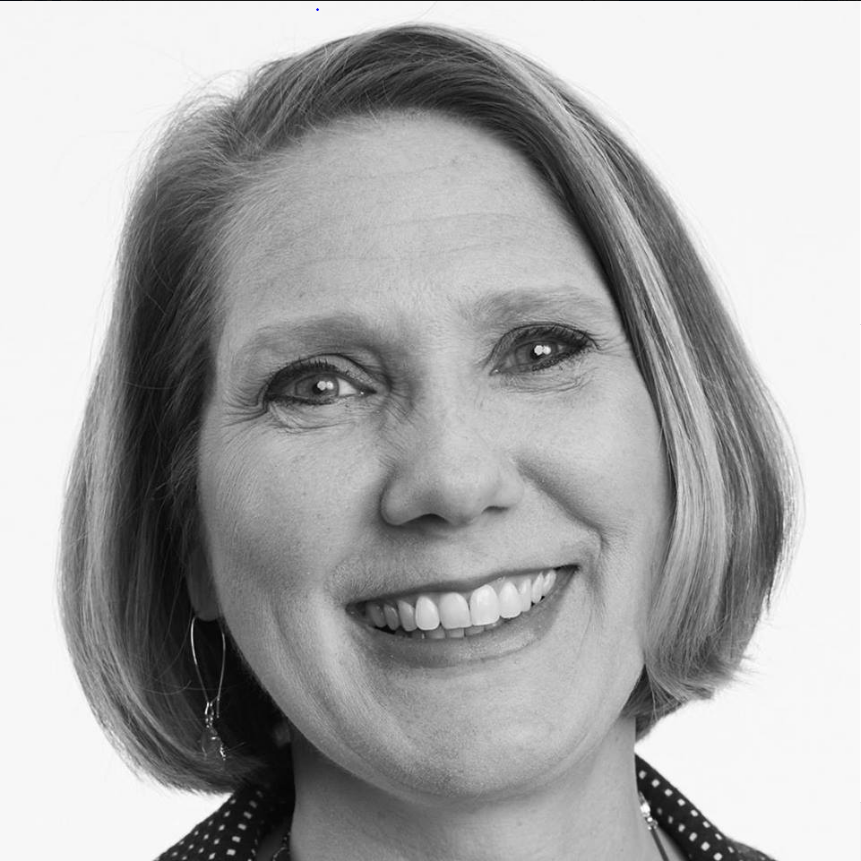 At Dale Carnegie, we help people from all walks of life become fearless. Whether they're starting out or stepping up, learning to lead or heading up a team, we sharpen their inner voice so they can use it with confidence to get the most out of their life and their work.
Our programs show people how to communicate in a way that draws others in so they can form closer, more rewarding relationships in their personal and professional lives. As they gain greater influence with the people around them, they'll come face to face with more opportunities to make meaningful contributions in the places that matter most.
For over 100 years, we've helped communities all over the world prosper by improving the personal and financial well-being of the people who live there, and the companies that do business there. Today, we continue to cross borders and generations, showing people how to tap into the best parts of themselves to create positive change.
Nancy Covert has been with Dale Carnegie Training® for 32 years and is the President of Dale Carnegie Training® of North and Central Alabama. She and her family moved to Alabama in 2004 and became the franchisee in 2006. Nancy is a training industry veteran. She is known for her relevant, real, and results-centric solutions. Her engaging, high-energy style makes adult learning more enjoyable. With hundreds of training delivery hours and a passion for empowering others, she has channeled her energy and desire into helping others become even more successful.

Thank you to our event sponsor:

For More Information: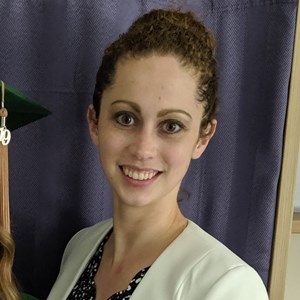 Coral Huffmaster
Project Engineer
Polaris Inc
(616)600-2637