Back to Events
WiM International Women's Network | Summer Forum
IWN aims to connect international members, share information, and support.
Thursday, August 25, 2022
Join us virtually! Details for accessing this event will be sent via email before the event date!
Event Details
The WiM International Women's network aims to connect the association's growing number of international members and deliver them opportunities to connect, share information and support one another.
Present-day WiM supports 628 international members in 40 countries with our largest concentration of international members being in Canada, Mexico, India, Brazil and Germany.
WiM is hosting a virtual networking event where participants can listen in to an interview with Susanne Lauda, Director of Global Advanced Manufacturing Technology at AGCO, and break out into roundtable discussions to address current international industry topics.
Register Today!
An Interview with Susanne Lauda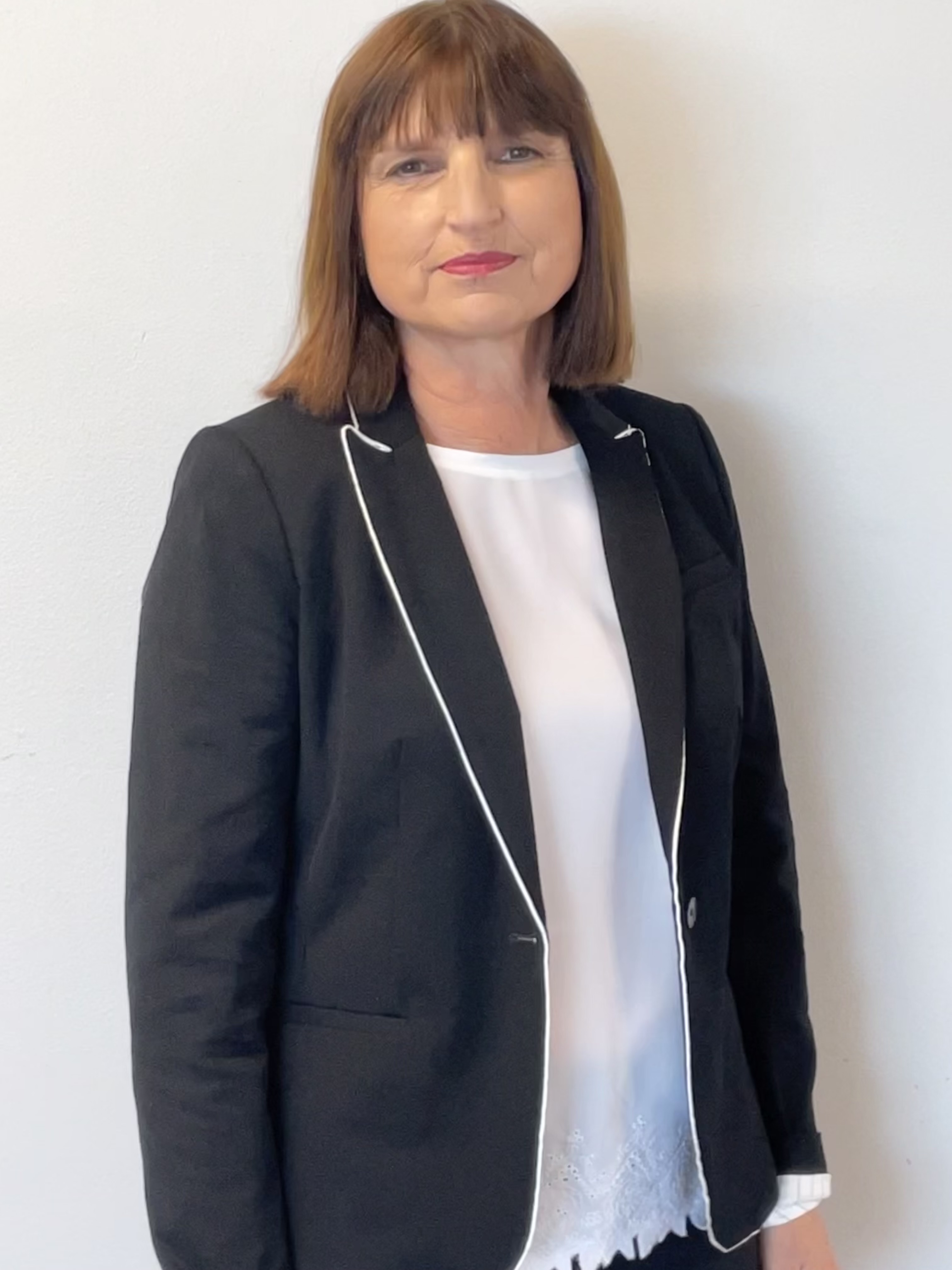 Susanne joined AGCO Corporation in 2012, initially as a project manager for Manufacturing Automation.  In her current role as Director, Global Advanced Manufacturing Technology she represents the business regarding the Enterprise PLM (Product Lifecycle Management) implementation at all global sites. This is an enabler for AGCO's Design Anywhere Build Anywhere platform strategy because it allows the virtual collaboration between the plants. Expanding on this she also governs projects in other areas of the digital shop floor transformation, including the roll out of an AGCO tailored MES system.
Susanne is therefore one of the main contributors to the global strategy for Manufacturing 4.0 (Smart Factory), and is part of a team that investigates the applications for advanced production tools, such as Additive Manufacturing, Collaborative Robots, AGV's and Wearable Technologies, as well as simulation tools.
Susanne holds a degree in Production Engineering from her native Germany and came to the United States in 1993 as part of the Space Shuttle manufacturing team.
In April of 2017 Susanne received the prestigious STEP Ahead Award from the Manufacturing Institute for her achievements as a female in the manufacturing industry, and a few weeks later she was voted on the national BoD for Women in Manufacturing. Later that year she also received the Front Line Leadership Award from the Georgia Manufacturing Alliance.
In February of 2021 Susanne was being named one of 20 women making their mark in robotics and automation by the Society of Manufacturing Engineering (SME).  
Susanne is a past member of the Board of Directors for the Women in Manufacturing (WiM) Educational Foundation and also serves on the BoD for the ASM Materials Education Foundation.
In her spare time Susanne is an avid equestrian.
For More Information: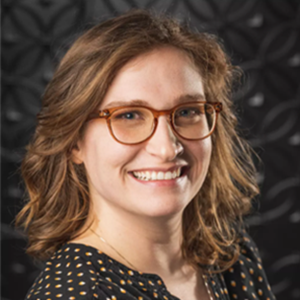 Karyn Adams
Programs and Events Coordinator
Women in Manufacturing