Back to Events
Event Details
Join WiM + Red Caffeine
Thursday, March 18, 2021
Can you help drive your company's growth and your career too?
There are Nine Growth Lanes an organization can take to scale. How can you lead or attach yourself to those opportunities to advance your career? Hear from a panel of female leaders in the manufacturing industry on how they've aligned their career growth goals with business growth objectives to become critical members of their organizations.
Learn the Nine Growth Lanes so you can recognize or establish them in your organization
Receive tips on aligning your career goals with your company's goals
Get access to our Growth Lane Model, which includes broader descriptions of these concepts and additional resources to get you and your company growing.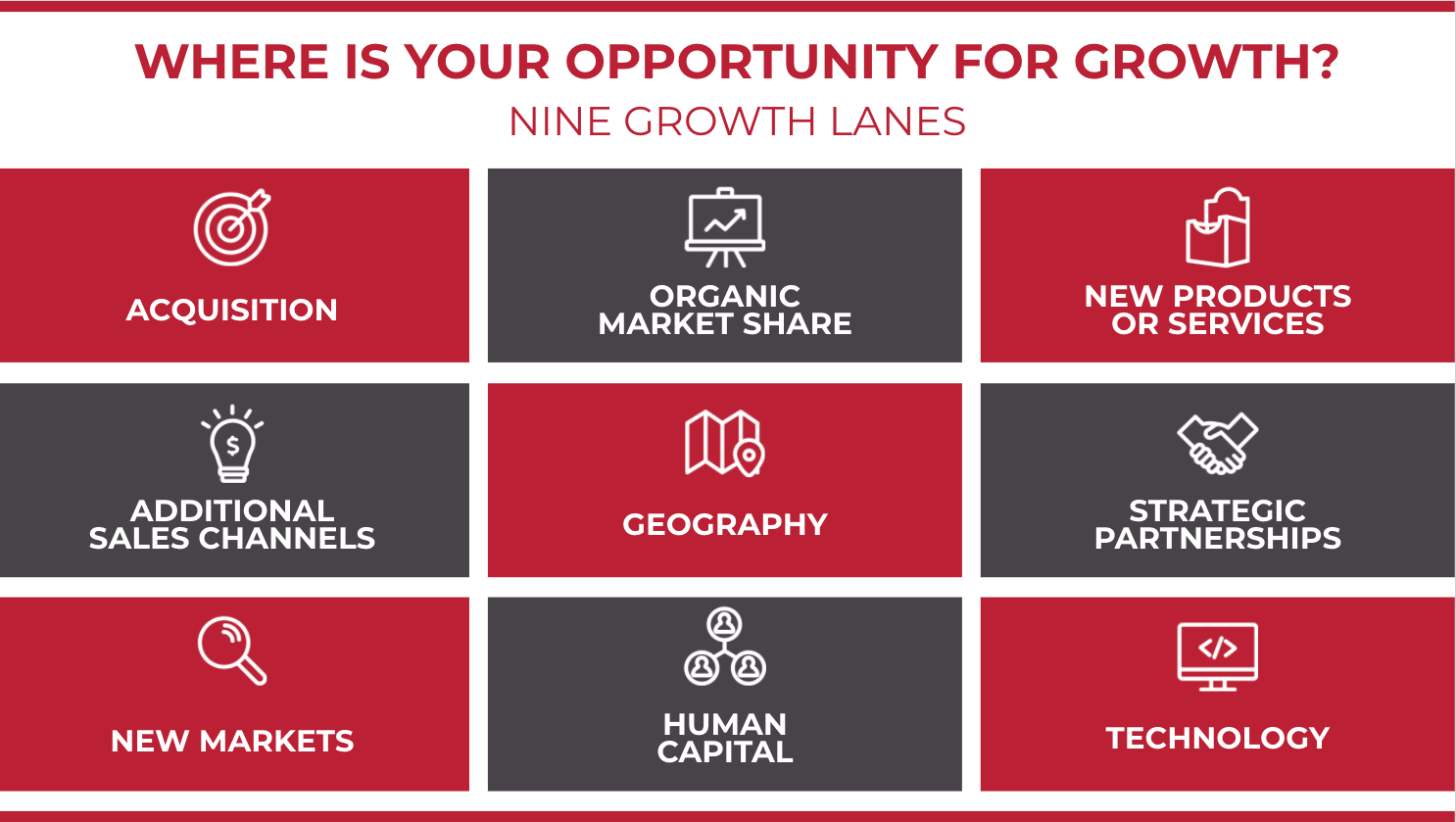 ---
Meet Our Panel
Loretta Boutot

CFO, Scot Forge Company

Loretta Boutot is CFO for Scot Forge Company, a 100% employee-owned ESOP that manufactures custom open die and rolled ring forgings. Prior to Scot Forge, Loretta worked in multiple industries; Communications/Semiconductor at Motorola, Consumer Packaging/Dispensing solutions at AptarGroup, and Pharmaceuticals at Shire/Takeda. Additionally, she worked in manufacturing sectors such as consumer products, injection molding, assembly, semiconductor, cellular phones, and satellite's, along with small molecule drugs and human and manufactured plasma treatments. Adding to her broad spectrum in manufacturing business support was work in corporate accounting, mergers and acquisitions, and system implementations.

Loretta graduated magna cum laude from the University of Illinois Urbana/Champaign in Accountancy and was a full scholarship Track and Cross-Country athlete with two Big Ten Championships. She also received her MBA from the Northwestern Kellogg School of Management.

Her interests include reading, dance exercise (Zumba and Jazzercise), and playing video games with her kids when they will let her participate. Also, she participated in an all "girls" hiking trip in Oregon and afterward took several Improv training classes with one of her fellow hikers. Loretta has three sons Brice 24, George, 18, and Henry, 14, and a playful cat named Xena Magnolia.

Latoya Conners Gray

North American Director of Pricing Technology & Operations, W.W. Grainger

Latoya is the North American Director of Pricing Technology & Operations at W.W. Grainger. In this role, she is responsible for pricing systems, pricing operations and compliance for Grainger North America which includes US & Canada.

Latoya has led teams that deliver highly complex cross-functional projects. As a recognized leader, she navigates complex problems and processes by bringing together IT and Business operations for optimal and strategic solutions. Some of her greatest successes have been in building strong cross-functional and high-performing teams while driving organizational change. She is known as a collaborator and drives mutual accountability.

Prior to Grainger, Latoya worked for a large retail organization and had a successful career in management consulting.

Latoya is a passionate and motivational leader with a high level of commitment and integrity. Outside of work she is a wife and mother, enjoys cooking, traveling, and reading. She serves on the board of a national media organization and is a mentor to young professionals. Latoya is a highly engaging speaker on topics which include diversity & inclusion, faith, and leadership. In her commitment to her community and church, she actively serves the underprivileged and is a voice for those that have none.

Mary Ellen Grom

Executive Director, Customer Experience Solutions, AFL

Mary Ellen Grom leads AFL's marketing, customer service and inside sales teams to identify actionable insights that drive our decision-making and inform the design of scalable customer experience solutions. Her primary objective is to ensure our customer-facing teams work in collaboration with all other business functions to consistently deliver quality end-to-end customer experiences across evaluation/purchase stages, channels and touchpoints.

Mary Ellen joined AFL in 2017 after 25 years in the IT channel distribution industry where she was most recently Vice President US Marketing at SYNNEX Corporation – a Fortune 200 technology distribution partner. Prior to that, she spent eight years at ScanSource, Inc., a value-added distributor, and 10 years at Experience Engineering as Experience Director, leading strategic customer engagement initiatives with several leading retail, financial and hospitality clients.

Throughout her career journey, Mary Ellen has been an active diabetes advocate on behalf of her Type 1 son for the Upstate Carolinas JDRF chapter, serving as the 2018-2019 Fund-A-Cure Chair. Today, she participates on the Women in Manufacturing's Education Foundation Board and is a wiseHer marketing advisor for the online leadership networking community. Previously she served on AFL's Community Advisory Board and the Fiber Broadband Association's Women in Fiber Committee.

A graduate of The Ohio State University, Mary Ellen holds a Bachelor of Arts degree in Communications/Marketing, in addition to a Marketing Ducktorate Degree from Walt Disney World College in Orlando, Florida.
Moderated by
Kathy Steele
CEO, Red Caffeine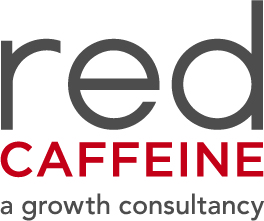 Kathy Steele is passionate about people, serious about business growth, and loves to help her community's underdog cause. She is fortunate to "do it all" in her role as CEO of Red Caffeine, a growth consultancy whose mission is to build badass brands that clients want to work with and employees want to work for.

Kathy is a notable speaker featured at the Gathering of Games, Compference, and the Inc. 5000 Conference. In 2018 Kathy founded the People+People™Conference to help business leaders access resources that helped her grow Red Caffeine.

Kathy also holds a seat on the Board of Directors of a high-growth technology company. She has relentless enthusiasm for great causes, donating her time and expertise to industry groups and non-profit organizations. She values fostering relationships with leaders who share her intense focus on business ethics, social responsibility, and economic sustainability.

In her leisure, she spends time with her wonderful husband, their four grown children, and is "Gigi" to three amazing grandkids. She enjoys a competitive game of tennis, experiencing exotic locations' cultures, and being just good enough to golf some of the world's most breathtaking courses
For More Information:
Audrey Imes
Chapter Development & Marketing Coordinator
Women in Manufacturing
(216)503-5700x168