Back to Corporate Member Directory
Organization Overview
Alamo Group is a leader in the design, manufacture, distribution and service of high quality equipment for infrastructure maintenance, agriculture and other applications. Our products include truck and tractor mounted mowing and other vegetation maintenance equipment, street sweepers, snow removal equipment, excavators, vacuum trucks, other industrial equipment, agricultural implements, forestry equipment and related after-market parts and services. The Company, founded in 1969, has approximately 4,075 employees and operates 27 plants in North America, Europe, Australia an d Brazil as of March 31, 2021. The corporate offices of Alamo Group Inc. are located in Seguin, Texas. Advanced Vehicle Technology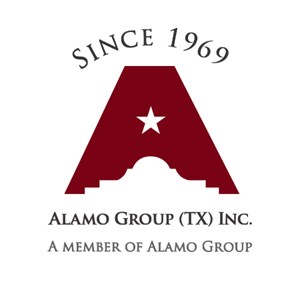 Alamo Group (TX) Inc
Seguin, Texas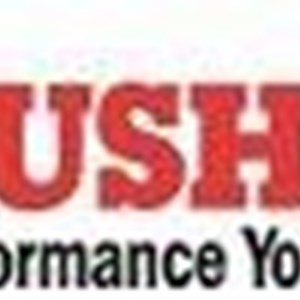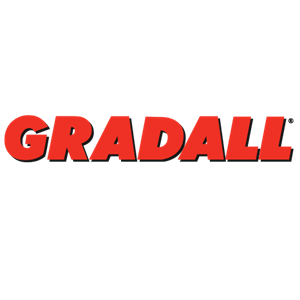 Gradall Industries, Inc.
New Philadelphia, OH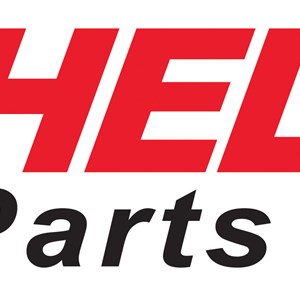 herschel parts
Indianola, IA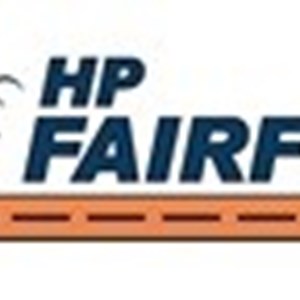 HP Fairfield
Skowhegan, Maine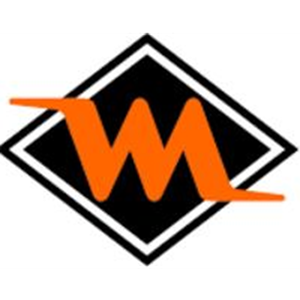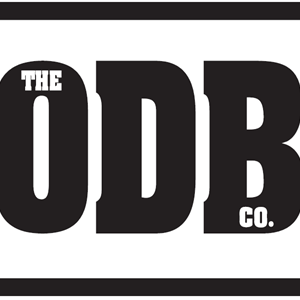 Old Dominion Brush Company
Richmond, Virginia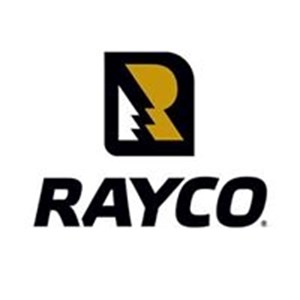 Rayco Manufacturing
Wooster, Ohio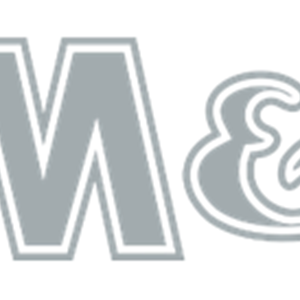 RhinoAg
Gibson City, Illinois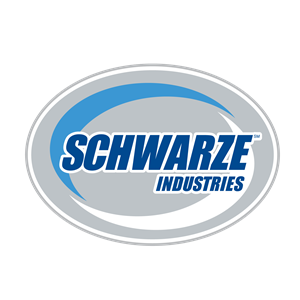 Schwarze Industries, Inc
HUNTSVILLE, Alabama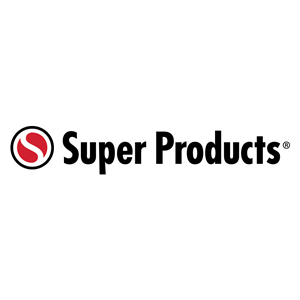 Super Products
MUKWONAGO, WI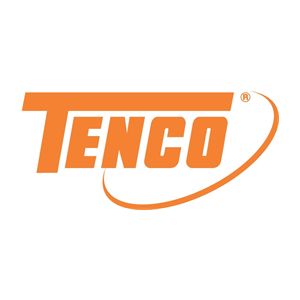 Tenco Industries
Lakeville, NY
Wausau Equipment
New Berlin, WI
Corporate
---