Organization Overview
Helping Manufacturers Excel in Every Facet of Manufacturing

Impact Washington is a non-profit organization dedicated to supporting Washington manufacturers to work smarter and prosper. Since 1997, we have delivered value-driven training and consulting solutions to more than 1,500 of Washington's small and medium-sized businesses, helping them compete and grow.

We focus on creating value and strengthening manufacturers' competitiveness by boosting growth, productivity, reducing costs, and increasing capacity through customized, hands-on solutions and implementation.

Impact Washington is affiliated with the Commerce Department's National Institute of Standards and Technology (NIST) and is part of the Hollings Manufacturing Extension (MEP) Program. With centers in every state, the MEP National Network serves as an outgrowth of the U.S. Government's policy to develop and deploy affordable manufacturing expertise for improving the competitiveness of manufacturing for small and medium-sized companies (SMMs)

With a national mission to strengthen and empower U.S. manufacturers, the network comprises 51 MEP Centers located in all 50 states and Puerto Rico, over 1,400 trusted advisors and experts at more than 385 MEP service locations, providing any U.S. manufacturer with access to resources they need to succeed.

Our experienced staff is committed to helping build a thriving manufacturing industry across the entire state of Washington by providing a wide array of consulting and training solutions in the workforce and leadership development areas, growth, supply chain, cybersecurity, skills development, technology acceleration, operational excellence, food processing, research services and more.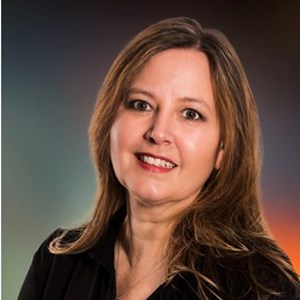 Carol Blayden
Director of Marketing and Partnerships
Megan Backus
Project Logistics Coordinator Catalyst Connection
Pittsburgh, PA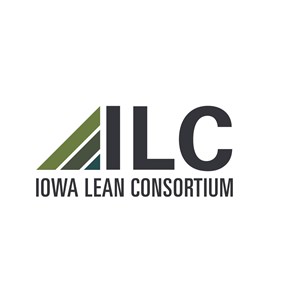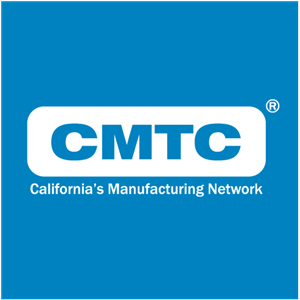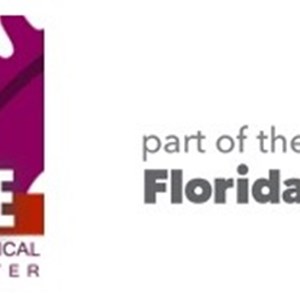 FLATE-FloridaMakes
Orlando, Florida IMEC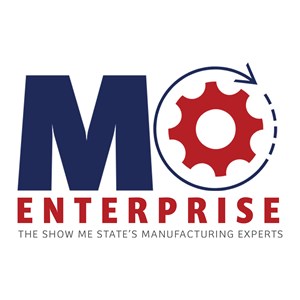 Missouri Enterprise
Rolla, MO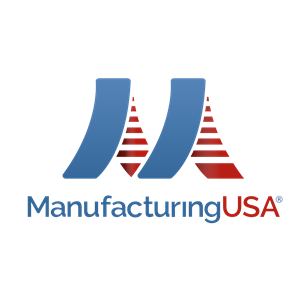 NIST, Office of Advanced Manufacturing
Gaithersburg, Maryland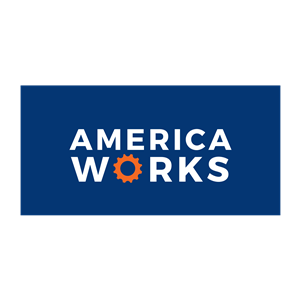 NIST-MEP
Gaithersburg, MD Northwest Industrial Resource Center
Erie, Pennsylvania NW Industrial Resource Center (NWIRC)
Linesville, PA Polaris MEP
Providence, Rhode Island SC Manufacturing Extension Partnership (SCMEP)
Columbia, SC Corporate
---