Back to WiM Wisconsin Chapter Affiliated Members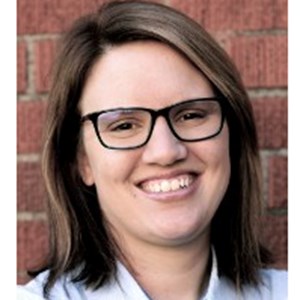 Hillary Kline
Graphic Packaging International
Contact information may be available to logged in members.
Professional Bio
Dedicated, goal-oriented professional with years of progressive management experience
optimizing maintenance and operations departments to meet production volumes, schedules
and standards.Offers expertise spanning business administration, change management, and
engineering management with an emphasis on Lean and Six Sigma Manufacturing strategies.
Diplomatic leader and analytical thinker able to inspire and cultivate productive working
relationships with team members and customers. Identifies waste and inefficiencies to
implement targeted improvement strategies.
Company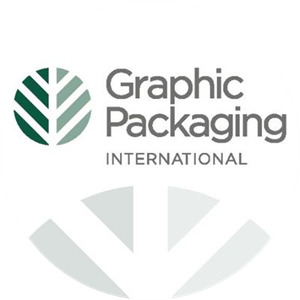 Graphic Packaging International
Corporate Professional
---
Education:
Indiana Tech 2012
Bachelor's-Industrial & Manufacturing Engineering
Chapter Affiliation
Areas of Expertise
Engineering, Production, Six Sigma