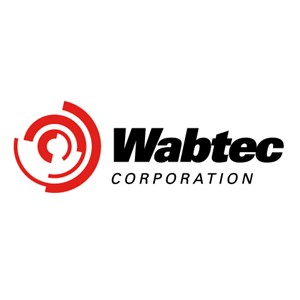 Organization Overview
Wabtec is a leading global provider of equipment, systems, digital solutions, and value-added services. Whether it's freight rail, transit, mining, industrial or marine, our expertise, technologies, and people - together - are accelerating the future of transportation.
Sara Hanks
Director - Project Management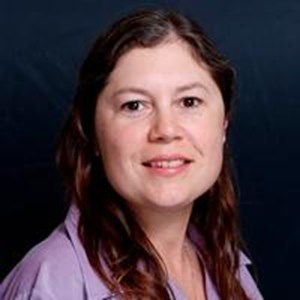 Amy Sasso
Program Manager
Ariane Berthet
Logistics Corporate Manager Europe
Ashley May
LCB, CCS
Customs Compliance - Import Operations
Beatrice Carnevale
Supply Chain Manager
Carolina Alanis
Strategic fulfillment lead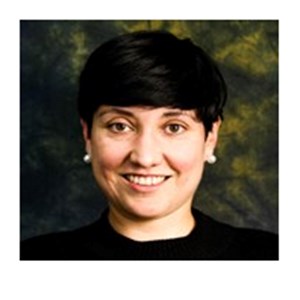 Daniela Mendoza
SHRM SCP
HR Manager
Danielle Bratt
Integration Manager
Eden Espina
Purchasing Officer
Elena Salzano
Specialist, Technical Sales Support III , Production Service
Emily Keymon
General Manager
Francesca Bongioanni
Regional Indirect Sourcing Leader Europe
Jennifer Krull
Materials Planning & Execution Specialist
Jessica Henry
Training Leader
Joseph Hartley
Supply Chain Analyst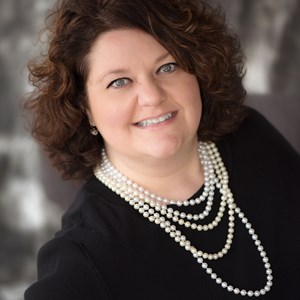 Katherine Radakovich
Human Resources/Union Relations Manager
Kathleen Kennedy
Corporate Vice President Finance
Lauren McLaughlin
Buying/Procurement Specialist
Leigh Powell
Client Resource Manager
Lydia Speice
Components Production Quality Leader
Marcela Lopez
Supplier Quality Engineer
Marisa Rezende
Supply Chain Analyst
Meegan Walsh
Global Category Manager, Indirect Sourcing
Molly Dillen
Environment, Health and Safety Services Specialist
Natalia Silva
Continuous Improvement Analyst
Nicole Hernandez
Commodity Specialist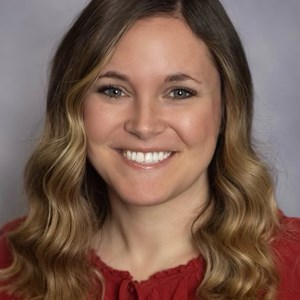 Rachel Gilmore
HR Manager
Rachel Rekich
VP, Indirect Sourcing
Roxanne Brown
Cleanliness Process Engineer
Samantha Bridges
Technical Sales Manager - Sanitation
Samantha Cantrell
Procurement Planning Team Lead
Sara Danowski
LEAD Operations
seemaa khudir
Manufacturing Eng.
Teaven Medina
Integration Project Manager
Temuulen Ulzii
Commercial Operations Manager
vijaya lakshmi Muniraj
Engineer
Corporate
---