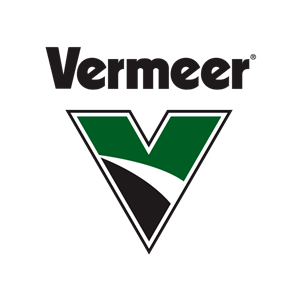 Organization Overview
As a leading manufacturer of industrial and agricultural equipment, Vermeer relies on a team of nearly 4,000 making a real impact. Around the world, Vermeer team members design, build and support tough yellow iron built for customers doing the important work of connecting people to the necessities of life, managing natural resources and feeding and fueling their communities.
Billie Rhamy
Talent Brand Manager
Amanda Brown
Digital Delivery Manager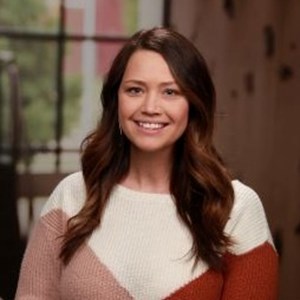 Amanda Carnahan
Amanda See
Order Fulfillment II
Ashlee Stevenson
Communications Manager
Ashley Houghtaling
ECN COORDINATOR
Ashley Turner
Engineer Tech I-Weld
Austen Schueler
Talent Acquisition Lead
Brianna DiBlasi
Continuous Improvement Manager - Business Process
Carissa Osborn
Senior Finance Manager, Operations
Carma Nicholson
Materials Manager
Daniella Peterson
Machinist 2
Doug Hundt
President- Industrial Solutions
Gina Gott
Data Operations Manager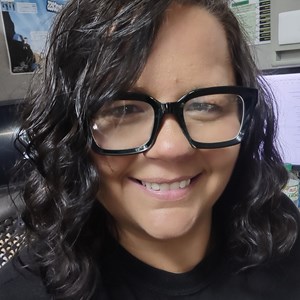 HEATHER MCSPAREN
Continuous Improvement
Heather Shaw
B.A. Business Management, M.B.A Logistics and Supply chain management, Leadership courses,...
Buyer
Holly Oberbroeckling
Manufacturing Systems Engineer
Joy Salsberry
BI Developer
Karla Vos
Sr. Mgr. of Talent Development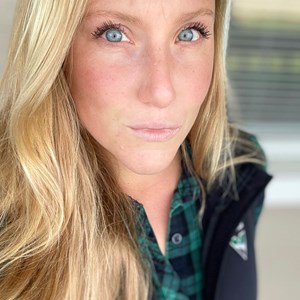 Kate Magill
Engine Lifecycle Support Manager
Kayla Breja
Product Marketing Mgr
Lindsey Van Gorp
Team Member Experience Manager
Mary Buban
Quality Technician
Milli DeWild-Toom
FP&A Manager
Naomi Jones
CIA
Senior Internal Auditor
Samantha Musgrove
Internal Audit
Samantha Van Wyk
Senior Corporate Accounts Analyst
Suzanne Simmonds
Design Engineer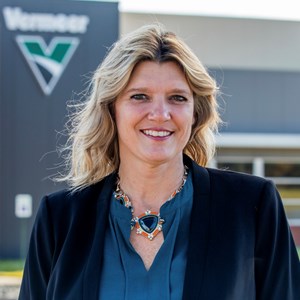 Suzanne Spanos
Teren Gordon
Continuous Improvement Tech
Traci Leathers
Product Liability Manager
Corporate
---