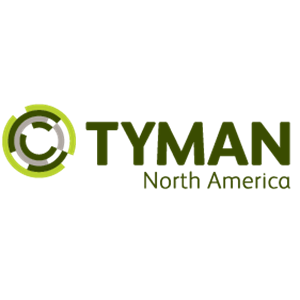 Organization Overview
Window and door manufacturers turn to AmesburyTruth everyday. Boasting the broadest product portfolio in the North American fenestration industry, AmesburyTruth has been setting the standard for innovative design solutions, proven products, professional services, and trusted advice for over a century.

Our components have set the standard for quality and durability for decades. From advanced designs to strict performance requirements and critical budget demands, AmesburyTruth can help your company find a solution that meets your business objectives. So, whether you need window components that add value to your designs or door hardware that looks and performs beautifully, you can depend on AmesburyTruth for engineered solutions and trusted results.

At the core of our mission is innovation. We strive to provide not only quality window and door components, but also custom-engineered solutions that meet our customers' specific need. Our skilled team of engineers can help you advance your window or door systems. And our technical services team can quickly guide you to the best hardware solution. With AmesburyTruth, you always have a competitive edge in our ever-changing industry.

An experienced work force gives AmesburyTruth additional leverage from start to finish. Our team has extensive knowledge in the fenestration industry, materials and codes that are used to design components that perform. Coupled with tenured manufacturing experts that know how to build your components to spec. And Customer Support and Sales Representatives available when you need them.
Maren McCleish
HR Director
Megan Fletcher
Talent Acquisition Partner
Corporate
---