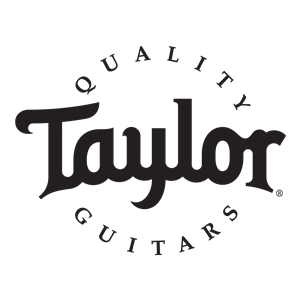 Company Overview
Taylor Guitars is an industry-leading manufacturer of premium acoustic guitars headquartered in El Cajon, California, with about 1,200 employees globally. Bob Taylor and Kurt Listug co-founded the company in 1974 with a shared passion for making guitars and grew their small shop into the top-selling acoustic guitar brand in the U.S. We operate state-of-the-art manufacturing complexes both in El Cajon and in Tecate, Baja California, Mexico, completing hundreds of guitars per day. Our guitars are sold through hundreds of retail locations in North America, with international distribution to 60 countries, including a distribution warehouse and factory service center in the Netherlands.

By blending innovative manufacturing techniques with tone-enhancing designs, Taylor has set industry-leading standards for playability, craftsmanship and musical performance. Along the way, Bob and Kurt have shaped a widely admired culture of creativity and innovation that has never lost sight of the company's commitment to improving the guitar-playing experience.

Looking to preserve Taylor's culture and position the company for continued success well into the future, Bob and Kurt announced in 2021 that they had transitioned ownership of the company to Taylor employees through an ESOP, making the company 100-percent employee-owned.


Corporate
---