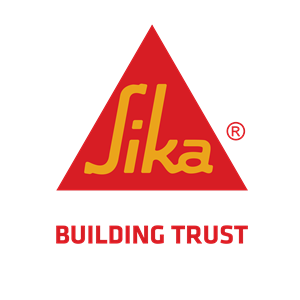 Organization Overview
Sika Corporation, headquartered in Lyndhurst, NJ, is a specialty chemicals company with a leading position in the development and production of systems and solutions for bonding, sealing, damping, reinforcing, and protecting the construction, residential & home improvement, oil & gas pipeline and the transportation, marine, and automotive manufacturing industries. Sika's unique product technologies include concrete admixtures & fibers, mortars, epoxies, urethanes, structural strengthening systems, industrial flooring, PVC and liquid applied membrane roofing systems, thermal insulation, plaster, and stucco, below-grade waterproofing, and acoustical & reinforcing materials.

Sika is a global company with a strong tradition in innovation and quality, continuously developing products and solutions that create new opportunities for the company, its employees, and customers. Sika is committed to sustainable development. The company honors its global responsibilities by offering sustainable solutions for energy-efficient construction projects and automotive vehicles. Sika's "More Value - Less Impact" strategy focuses on minimizing risks and resource consumption while generating value in solutions and contributions to stakeholders.
Judith Grimm
Vice President Process Technology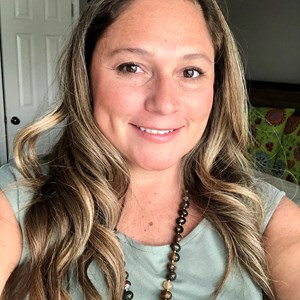 Alex Bequette
Quality Director
ALEXANDER TWEED
Plant Manager
Amanda McCorkle
Purchasing Manager
Amy Hallman
Human Resources Manager
Amy Holsinger
Supply Chain Business Analyst
Angela Ottman
Senior Supply Chain Analyst
ANGELA WILFONG
Production Manager
Barbra Spagnuolo
Office Coordinator
Brian Dudte
Manager - Process Technology
Charmine Jones
Regional Environmental Health and Safety Manager
Christie Bending
Vice President if Supply Chain
Clare Minogue
Buyer/Planner
Daniel Martin
SVP Operations
David Mueller
Director of Quality
Denise Gerloff
Procurement Manager
Doug White
Executive Vice President Operations
Eileen Amores
Assistant Planner/Buyer
Gaty Cooper
Plant Director
Gregory Creighton
Plant Manager
Hana Riddle
Project Engineer
Harry Vigrass
Key Account Manager
Imen Trigui
TSCA/Environmental Specialist
Ivo Pinto
Operations Director
Jay Thottathil
Director of Operation
Jenny Cook
QMS Supervisor
Judy Wang
Quality Director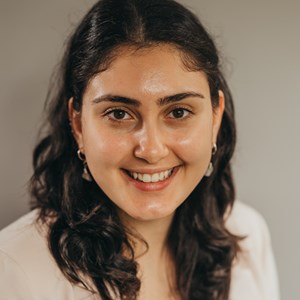 Julia Awad
Process Engineer
Kristen Glasheen
VP Customer Operations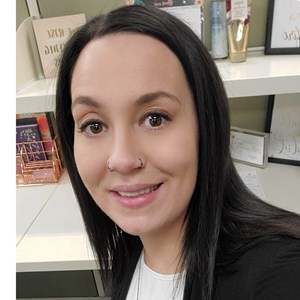 Krystal Danner
prototype specialist
Lacy Lattimore-Wong
Customer Service Representative
Laura Gehling
Planning and Materials Mgr.
Laura Lacy
Customer Service & Materials Manager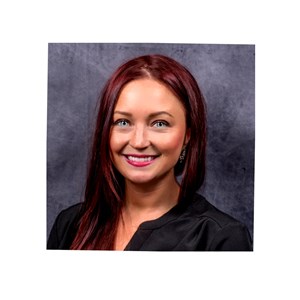 leslie gayan
Infrastructure Project Sales Rep
Liliany Caicedo
Maintenance Planner/Scheduler/MRO
Lindsay Nelson
Quality Assurance Manager
Lisa Boulanger
VP Supply Chain
Liz Boeth
Procurement Director
Monica Morano
Product Sustainability Specialist
Neha Patel
Corporate Raw Material Specialist
nichole garverick
Resale Buyer
Nicole Glover
Materials Coordinator
Nicole Jones
Key Account Manager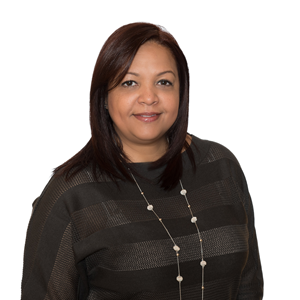 Ninoska Garcia
Vice President, Human Resources
Robert P. Christensen Christensen
Director of Operations
Sandy Cassinelli
Plant Manager
stacey ladd
Production Manager
Susanne Lindsey
Process engineer
Sylwia Janiak
Quality Specialist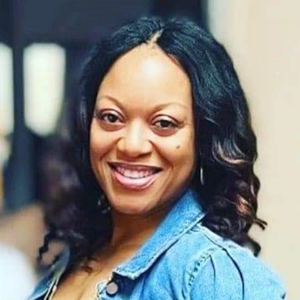 Teetee Roberts Brown
Process Engineer
Timothy Whitehead
Vice President of Operations
Vinny Varghese
Process Engineering Manager
Waseem Sufi
Plant Manager Hamatite
Versailles, Kentucky UGL - United Gilsonite Laboratories
Corporate
---