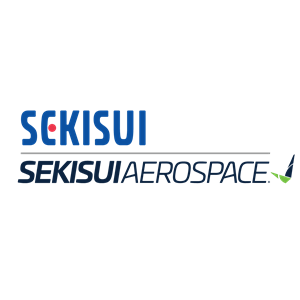 Organization Overview
SEKISUI Aerospace, is a Washington-based advanced manufacturing company offering a full line of services from design, analysis, prototyping, and intelligent production of advanced composite and thermoplastic products. From front-end design through final manufacturing, we use experience, innovation, technology, and intelligent automation to provide solutions and a cost-effective way to produce your products.

Our engineering and production teams take your project at any step in the design process — from concept sketch to final fabrication drawing — and bring it to full-scale commercialization and production quickly and efficiently. With over 500k sq feet of manufacturing space in 3 different locations, SEKISUI Aerospace is helping companies define cutting-edge technologies that will help innovate the way composite structures are manufactured.

SEKISUI Aerospace strives to provide an employee-friendly environment in which goal-oriented individuals thrive as they achieve ever more demanding challenges. Our commitment to serving customers and to providing quality products at competitive prices is unwavering. We are committed to Excellence, managing our company with Integrity, Dignity & Respect, Trust, Engagement in all that we do, and Passion to get the job done to the best of our abilities.
Linda Moseley
SHRM-SCP
Sr. Director of Human Resources
Amy Baker
Inventory Control Coordinator
Anastasia North
Continuous Improvement Engineer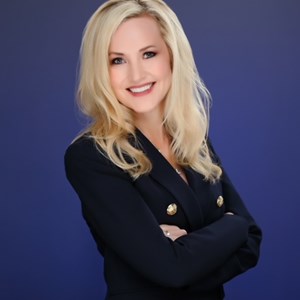 Andrea Dorr
Senior Vice President, Business Development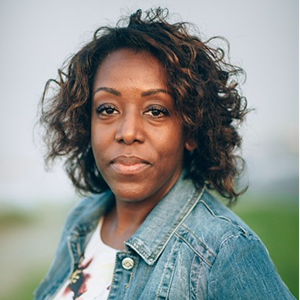 Arhonda Reyes
SHRM SCP, PMP
Sr. HR Manager
Carl Dahl
Facilities & Maintenance Manager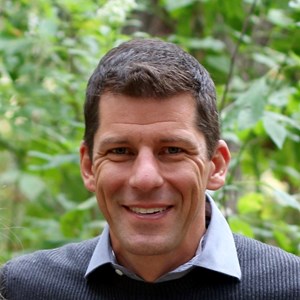 Christopher Smith
Diane Hodson
Purchasing Manager
Eric Pauli
Manufacturing Engineer III
Erin Wondergem
Lead Quality Engineer
Gary Case
Manufacturing Engineer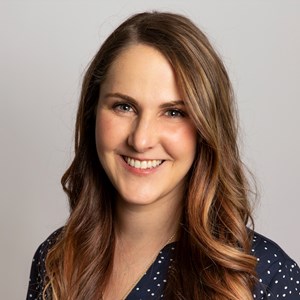 Heather McMillen
MBA-ITM
Senior Manager, Digital Technologies
Jenise Hite
Manager Communications & Marketing
Jessica Hasbrook
Sr, Manager, IT
Joseph Fernandez
Senior Recruiter
Kathy Vieira
Technical Publications Specialist
Kelsey Leavitt
Executive Assistant
Meg Cailliler
Export/Contract Compliance Manager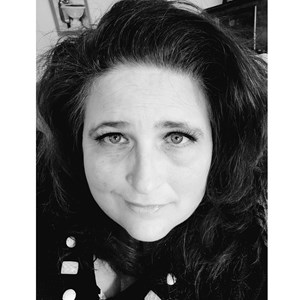 Regina Shuell
INVENTORY SUPLERVISOR
Tony Dirks
Sr Director of Business Development, UAS & AAM
Corporate
---