Organization Overview
Indiana Manufacturing Competitiveness Center (IN-MaC) creates a stronger, more competitive manufacturing ecosystem for Indiana and the nation. IN-MaC does so by mobilizing its resources, expertise and network to strengthen the relationship between workforce education, technology adoption, and manufacturing research to elevate Indiana as the manufacturing destination of choice.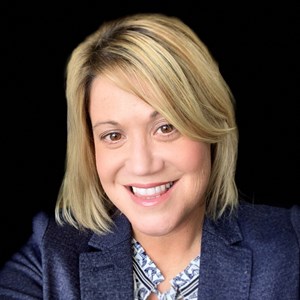 Sascha Harrell
MS
IN-MaC Director of Education & Workforce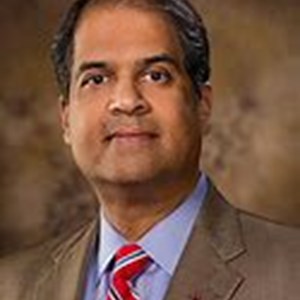 Ajay Malshe
R. Eugene and Susie E. Goodson Distinguished Profe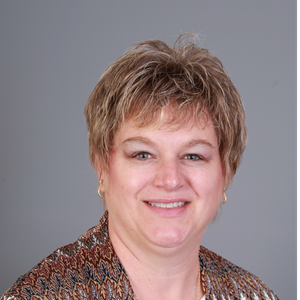 Alisa Deck
M.S.M.
Senior Program Manager, Education & Workforce Dev
Corporate
---