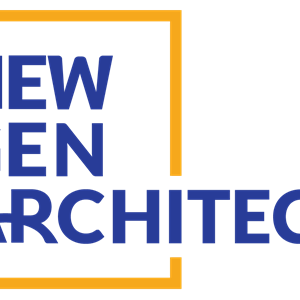 Organization Overview
Manufacturing and production is a critical component of the supply chain and value. Unfortunately, manufacturers sometimes lose sight of their own supply chain operations. At NGA, we believe the supply chain is the life blood of any organization and we help guide companies on their supply chain and digital transformation journey. We are business and digital architecture advisors to companies seeking to scale their operations , gain market share, and improve profit margins by improving supply chain functions like procurement, demand and production planning and inventory management. We bridge the gap between business and technology to help companies realize the benefits of their digital investments.

We guide our clients through decisions.
We care for our clients and encourage growth.
We teach and make clients stronger.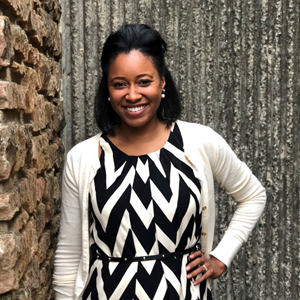 Chrissy Pham
Marketing Specialist
Diana Silva
Director of Partnerships
Maricris Navales
Sales Assistant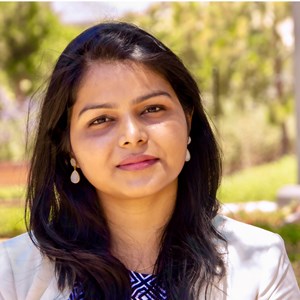 Corporate
---