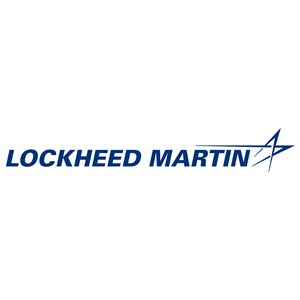 Melissa Stroessner
Human Resources Director
Abbie Sullivan
Manufacturing Program Manager
Abby Lilly
Vice President, Global Supply Chain
Adrianne Crawford
Manufacturing Engineer Asc
Aida Bangre
Property Analyst
Aida Bangre - 1
Property Analyst
Aiyane Mattoso
MANUFACTURING ENGINEER
Alegra Aguayo
Manufacturing Engineer
Alexandria Chavez
Electrical Test Technician
Alexandria O'Neill
Engineering LDP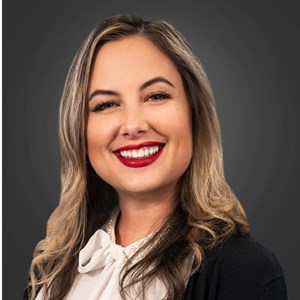 Alexis Day
NCIDQ, LSSGB, MBA
Facilities Engineer Senior
alicyn ryall
Technical Assistant to RMS Ops Vice President
Allison Bauer
Business Development Analyst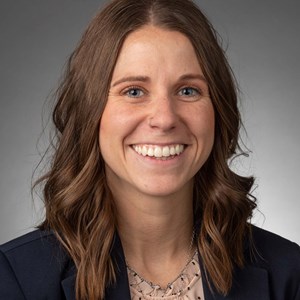 Ally Arevalo
Manufacturing Support Team Member
Alyssa Devin
Mechanical Engineer Sr.
Alyssa Green
Manufacturing Engineering Aide Sr
alyssa grigsby
Sr Technician
Amanda Walker
Mechanical Engineer Asc
Angel Bolden
Manufacturing Engineer
Angel Lopez
Production Control Coordinator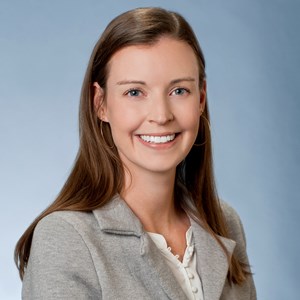 Anne-Elizabeth Burke
MPH, CHMM
ESH Engineer
Ariadna Gonzalez
Quality Engineer
Ashlee Fedor
Regulatory Compliance Analyst Sr Stf.
attia cass
Operations Excellence Business Partner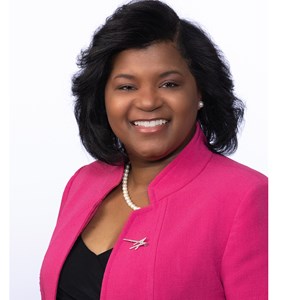 Audrell Samuels
Contracts Management
Benita Kent
Plant Engineering Senior Manager
Brooke Illig
Project Engineer
Caitlin Clarke
Manufacturing Engineer
Cameron De Voto Noonan
Industrial Engineer
Caroline Miller
Project Engineer
Carrie Royer
Materials Engineer
Casey Jackowski
Full Stack Engineer
Cassandra McGavock
Program Manager Subcontracts
Cheke Yates
Site Director
cherry stinson
Receiving Supervisor
christine basile
Regulatory Compliance Sr. Analyst
Christine Currie
Manufacturing Planner
Chyna Vaughn
Project Management Planning and Operations Senior Manager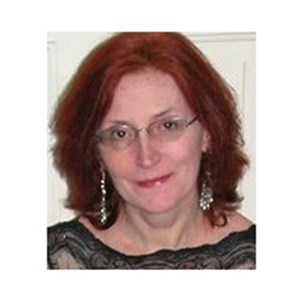 Corrine Brisbane
Configuration Management
Courtney Merithew
Senior Manufacturing Engineer
Danielle Bardinelli
Systems Engineer Sr
Darinka Hull
Systems Integration/Test Engineer Manager
Desiree Ozols
Test Engineer
DONNA CLARDY
Director of Supply Chain
Eleanor Nave
Project Engineer
Elizabeth Krell
Project Engineer
Emily Hansroth
Director of Sustainability
Emily Logsdon
Systems Engineer Sr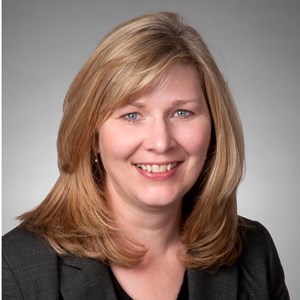 Erica Mueller
Director of Engineering
Hannah Kaplan
Action Officer
Hannah Rittweger
Manufacturing Engineer
IngaLisa Coupe
Strategic Quality Sr Manager
Jacqueline Safanov
Training and Strategy Lead
Jacquelyn Golden
Quality Director
Jamie Clarke
Mfg Engineering Manager
Jamie Graham-Malone
HR Senior Manager
Jamie Trembath
Data Engineer Senior Staff
Janey Martin
Project Engineering Asc Manager
JANINE FORTINO
Manufacturing Planner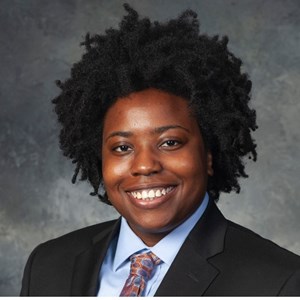 Jasmine Crooks
F-35 Proposal Manager
Jeanna Rogers
Manufacturing Support Team Member, Staff
Jenifer Tuangco
Manufacturing Engineer
Jenna Brown
Subcontract Administrator
Jennifer Crowther
Mechanical Engineer
Jennifer Kelly
Design Engineering Manager
Jessica Lopez-Munoz
Executive Administrative Assistant
Jill Reinhard
Program Manager
Joleen Fresquez
Technician Spec
Josie Foley
Technician Specialist
Julia Pimentel
Materials engineer
Julie Baumgartner
Production Planning Manager
Kara Robinson
Operations Program Manager
Karnishia Funderburk
Project/ Change Mgmt
Katelyn Kuhn
Integrated Program Planner
Katherin Flores
Hardware Engineer
Katia Luis Diaz
Industrial Engineer
Katie Naze
Mechanical Systems Integration Engineer
Katie Polk
Missiles and Fire Control Orlando Manufacturing Director
Katrina Becker
Assessments & Integration Manager
Kavita Ayyar
Manufacturing Engineer
Kristian Hovland
Chief User Experience Architect + Asc. Mgr.
Krystal Mastro
Program Manager
Lana Heaton
Mfg Support Team Member Sr
Laura Albin
Supply Chain Program Manager
Laura Greek
Manufacturing Engineer
Lauren Haggerty
Quality Engineering Manager
Lauren Hardwick
Global Supply Chain Procurement Director
Lauren Robbins
Industrial Engineer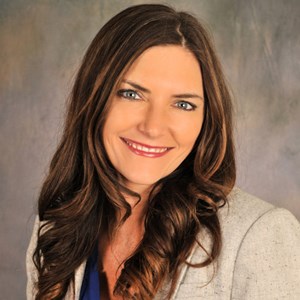 LaVonda Jeffrey
Director of Product Center
LeAnn Vaughan
Manufacturing Support Team Member
Lexie Noriega
Manufacturing Engineer Supervisor
Linda Baek
Manufacturing Manager
Lindsay Muth
Production Operations Director, Advanced Development Programs
Lisa Akers
Chief Engineer
Lorelle Pender
Manufacturing Engineer
Louisa Orton
Manufacturing Engineer
Margaret Earl
Mechanical Engineer
Maria Smerekanicz
Advanced Manufacturing Program Manager
Maria Thompson
Systems and Test Engineering Manager
Mary Walker
Vice President, SCM Procurement
Maya Chiesa
Material & Process Engineer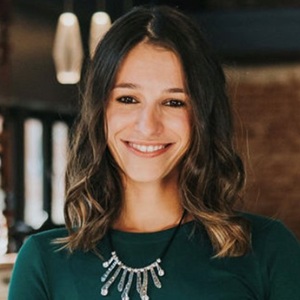 Megan Booen
System Engineer
Megan Coles
Industrial Engineer
Megan Paonessa
Assistant Engineer
Melissa Dusart
Sr Factory Manager
Melissa Sampson
Strategic Customer and External Development
Michele Farro
Project Engineering Sr Mgr
Michelle Halpert
Project Engineer
Michelle James
Operations Program Manager
Molina Manglona
Manufacturing Support Team Member
Mona Vicente
Computer Electronics Technician
Nancy Rothenhoefer
Logistics Mgmnt Analyst Sr Stf
Noelle Singleton
Manufacturing Engineer Sr
Pam Gremillion
Staff Integrated Program Planner
Paulina Quinonez
Sys Integratn/Test Eng
Penelope Tarpley
NSS E&T Program Director
Raegan Kreis
Production Planner Sr
Ramak Asgari
A/AI Mch Learn Engnr Stf
Renee Miller
Global Diversity and Inclusion Consultant
Reshondra McInnis
Director Production Operations
Ripley Wren
Executive Assistant to VP of Production Operations
Rosalva Calderon
Production Planner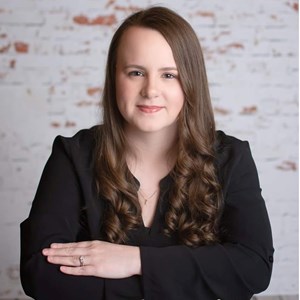 Samantha Long
Staff Systems Engineer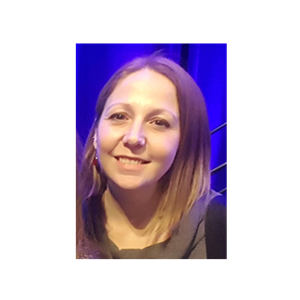 Selena O'Donnell
Manufacturing Engineer
Shaina Santos
Operations Support Senior Manager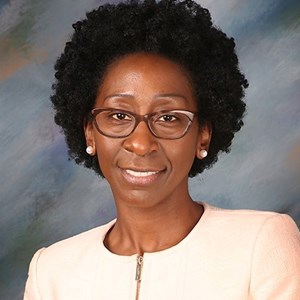 Sharmee Walton
Mult Func Manufacturing Sr Mgr
Sharon Garfinkel
Senior Engineer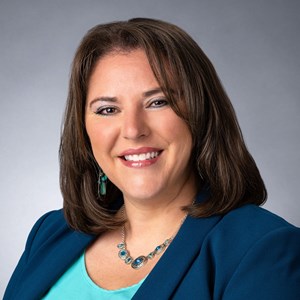 Shoni Wilcox
Training Coordinator
Sonya Morath
Talent Acquisition Leader
Sorina Terrell
Global Infrastructure Lead
Stephanie Higgins
Sr. Quality Engineer
Stephanie McMahon
System Integration Test Associate Manager
Stephanie Muir
Project Engineer
Stephanie Nunez
Technical Writer Associate
Susannah Raheb
Supply Chain Excellence Leader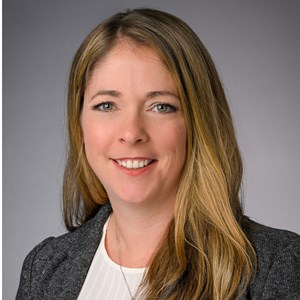 Suzanne Robertson
Subcontract Program Manager
Sydney Rabara
Associate Production Test Engineer
Tabitha Crocker
Senior Manufacturing Engineer
Taletha Maricle-Fitzpatrick
Project Engineer, Stf.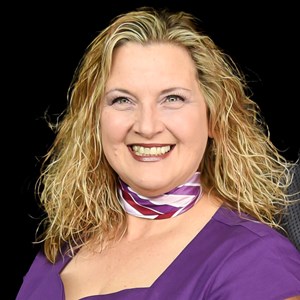 Tanya Apel
Subcontract Program Manager
Tasha Craig
Packaging Protection Engineer Lead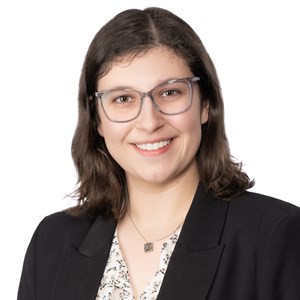 Torie Adler
Operations LDP Sr.
Tricia Haederle
Director, Environment, Safety & Health
Trisha Nau
System Integrations Test Engineer
Tuyet-Hanh Schnell
Lead Member Engineering Staff
Tyre Jackson
Systems Engineer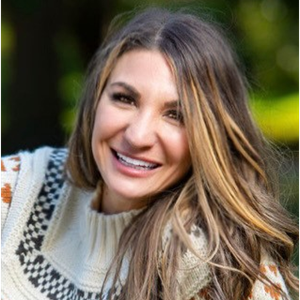 Venessa Osborne
Operations Excellence Teams & Transformation Manager
Victoria Lauck
Sr Project Engineer
Victoria Rusnak
Mechanical Engineer
Victoria Soler
Independent Cost Analyst Staff
Victoria Tovmasyan
Materials Engineer
Yaritza Navarro
Sr Member Eng Stf
Zoe Wilson
Contamination Control Engineer
Corporate
---