Organization Overview
Driven by the legacy of our innovative founder, W.K. Kellogg, the Kellogg Company is the world's leading producer of cereal and a leader in snacks production. Every day, our well-loved brands, delight families in more than 180 countries. With billions in annual sales, our brands include Cheez-It®, Coco Pops®, Corn Flakes®, Eggo®, Frosted Flakes®, Kellogg's®, Mini-Wheats®, Pop-Tarts®, Pringles®, Rice Krispies®, Special K®, and many more.
Angie Snyder
Talent Acquisition Advisor II
Aimee Mendham
Sr. Category Manager
Aja Patterson
Human Resources Manager
Alyssa Higgins
Crew scheduler/HR generalist
Ashley Buck
Payroll Clerk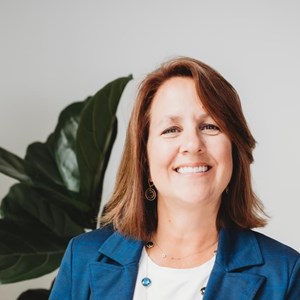 Carie Faul
Talent Acquisition Advisor
Courtney Cunningham
Human Resource Manager
David Pellerito
Advisor II, Talent Acquisition
Elda Gonzalez
Operations manager
Elizabeth Powell
Sr HR Business Partner - Supply Chain
Gretchen Merkel
Supply Chain Business Partner
Iris Barraza
Talent Acquisition Advisor
Jamie Belt
Apprenticeship Program Manager
Jennifer Jordan
Director, Human Resources
Jennifer Snook
Manager, Talent Acquisition, Supply Chain Manufacturing
Jennifer Yapp
Senior Manager, Talent Acquisition
Julie Smith
Sr. HR Business Partner
Katherine Burnham
Talent Advisor II
Kijuanna Winn
HR Director
Lindsay LeDoux
Material Coordinator
Lori Douglass
Manufacturing Reliability Lead
Maria Dawson
Talent Acquisition Advisor !!
Meggie Gradel
Talent Marketing Associate
Michelle Willis
Employee Relations Manager
Mindy Holbrook
HR Manager
NIcole McCarthy
Sr. Director, Procurement Operations
Renee Hartman
EHS Manager
Sara Zima
Skilled Trades Apprenticeship Program Advisor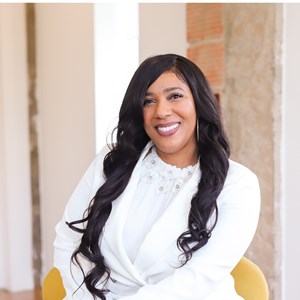 Shameka Lewis
GSP
Global EHS Director
Stephanie Bryan
Talent Acquisition Advisor
Corporate
---