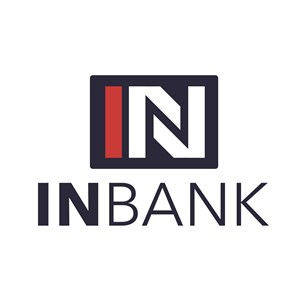 Organization Overview
InBankshares, Corp is the holding company for InBank, an independent commercial bank serving the
Colorado Front Range, southern Colorado and northern New Mexico markets. InBank offers a full suite of
commercial, business, personal and mortgage banking solutions with a focus on personalized service,
technology and local decision-making. InBank was built on the entrepreneurial spirit and is led by a team of
experienced banking professionals committed to the mission of positively impacting the lives of its customers,
communities and associates. For more information, visit www.InBank.com.
Corporate
---