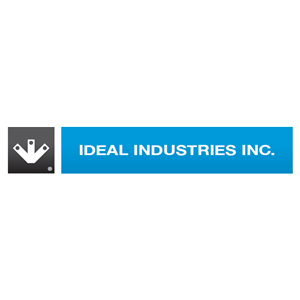 Organization Overview
IDEAL INDUSTRIES, INC. has made its mark for over a century by developing the iconic products and practical technology demanded by critical industries like data communications, aerospace, electrical, wire processing, construction and more. Since the beginning, IDEAL has been a growing, energetic company, and that's never been truer than today.

We are best known for our wire connectors, which have become the go-to standard for electrical connections around the world. Our products also touch the sky - where nearly every commercial jet flying today was made using IDEAL wire strippers. We've reached the moon, as part of the critical equipment on NASA missions. And best of all, we touch the daily lives of skilled tradespeople around the globe, who reach for IDEAL.
The IDEAL family of brands also includes Anderson Power, Enatel, and IVRY Technologies. These businesses have helped IDEAL build a global footprint.

IDEAL is propelled by the concept of Building an IDEAL World. Our family-run enterprise has been committed to building ideal relationships with its customers, employees, and communities, creating some of the industry's most innovative and trusted products along the way.

Catherine Weden
Learning Specialist
Bryanna Wright
Marketing Specialist
IDEAL Women's Council IWC
Amazing Woman
Kathryn Garland
Commercial Policy and Pricing Manager
Lisa Schulz
Sr HR Business Partner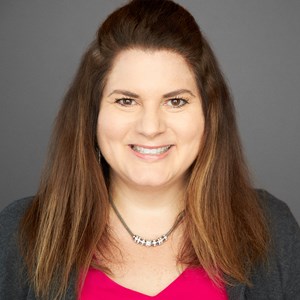 Lori Anderson
Director, Strategic Sourcing
Lori Anderson - 1
Director of Sourcing & Purchasing
Louise Rice
Senior Customer Service Representative
Nancy Dobbel
Sourcing Analyst
Rhonda Evers
Accounting Manager
Stella Peters
PCB Mechanical Engineer
Corporate
---