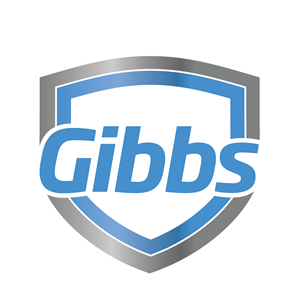 Organization Overview
Gibbs is a manufacturer of precision die-cast, machined, and assembled products for the automotive industry. Unique within the die-casting industry, Gibbs specializes in both vertical and horizontal die-cast processes which provide flexibility to meet a wide range of customer needs at competitive prices.
For over 50 years, Gibbs has provided unique solutions to its Tier One and OEM customers.

Gibbs believes in supporting and fostering growth in the communities where we live and work. We support community organizations and events through corporate sponsorships and grants and encourage hands-on volunteerism with organizations that enhance the community. From youth mentoring to workforce development and many more initiatives, we are actively improving the well-being of children and families in our neighborhoods.
Barbara Stone
Quality Technician
CAYLA WRIGHT
Quality Technician
Glenda Gardner
Process Coordinator
Holly Gold
Sr. Commodities Manager
Kelley Lott
Financial Analyst
Kimberly Horner
Lead process coordinator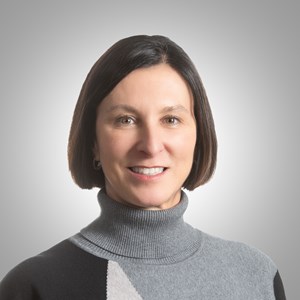 Laura Woods
Marketing Manager
Pamela Phillips
PPAP Coordinator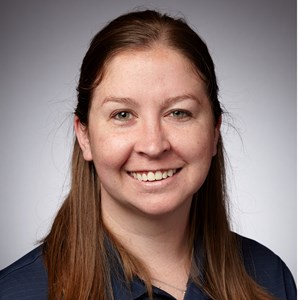 Samantha Hering
Susan Alley
quality technician
Corporate
---