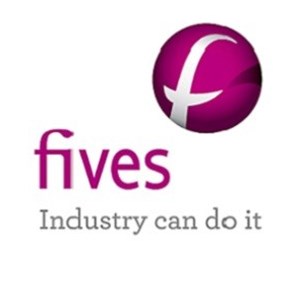 Organization Overview
As an industrial engineering group, Fives designs and supplies machines, process equipment and production lines for the world's largest industrials through three major activities – High Precision Machines, Process Technologies and Smart Automation Solutions – and cross-functional competencies.
Located in nearly 30 countries and with nearly 8,700 employees, Fives has been recognized for its technological expertise and competence in executing international projects for over 200 years.
Every day, Fives strives to achieve its sense of purpose, Faire aimer l'industrie. Fives' multi-sector expertise gives the Group's teams a global vision of the industry which provides a continuous source of innovation to support our clients and address the environmental, technological and societal challenges facing the world today. The Group's strategy is backed by a human resources policy that is focused on the individual, encourages initiative-taking, technical excellence and team spirit.
Kay Pickart
Benefits/HRIS Director
Abby Orange
Mechanical Engineering Manager
Alexandra Aguero
Technical Sales
Alexis Omilion
Business Development Manager - Aluminum
Alyssa McGriff
Marketing Specialist
Amanda Kotchon
Senior Controls Engineer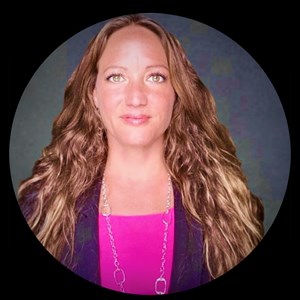 Amy Kilgore
Sales Manager
Beth Van Dam
manufacturing engineer
Brandon Thielen
IT Manager
Brian Pait
Director of HR
Brittni Fishburn
Recruitment Coordinator
Caitlin Corbin
Operational Buyer Supervisor
Cheryl Walters
Purchasing and Supply Chain Manager
Claude Perreault
Marketing and Communication Specialist
Cora Kasaeinasab
Electrical Engineering Co-Op
Cydny Mudd
Electrical Engineer II
Danielle Orndorff
Supply Chain Manager
Debra Ratkewicz
Human Resources Manager
Donnetta Gallups-Ayers
Director of Finance
Dylan Wollett
Electrical Controls Engineer
Elaine Tapolyai
Sr. HR Generalist
Elisa Dumoulin
CFO, North America
Elizabeth McNaughton
Vice President and Chief Financial Officer
Emily Cohen
Senior PLC Engineer
Emily Wiedemann
Production Coordinator II
Erin Nachby
Spare Parts Specialist
Gidgett Sweazy
Project Coordinator
Grace Tabales
Operations Specialist
Gracye Avalos
Project Manager
Gregory Parks
Purchasing Assistant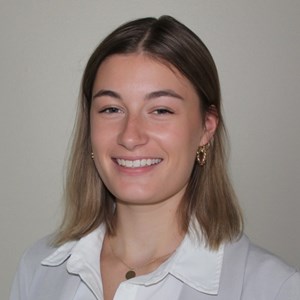 Haley Morgan
Marketing & Communications Coordinator
Heather McClanahan
Director of Human Resources
Heather Peek
Human Resource & Business Systems Director
HELENE NIMMER
General Manager
Jackie Harbison
Director of Product Innovation
Jacqueline Fette
U.S. Marketing and Communications Manager
Janet Driscoll
Commodity Buyer
Jennifer Benjamin
Legal Counsel - North America
John Miller
Human Resources Manager- North America
Kaitlyn Kray
Human Resource Generalist
Kathy Carter
Purchasing Supervisor
Katie Dzierwa
B.S. Mechanical Engineering, B.S. Aerospace Engineering
Thermal Process Engineer
Laura Morfin
Commissioning Engineer
LAURA SUTHERLAND
EXEXCUTIVE ASSISTANT
Lisa Pluckebaum
Project Manager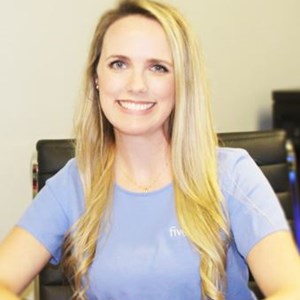 Lola Gibson
MBA, SHRM-CP
Marketing, Communications & HR Business Partner
Lucero Garcia
Sales Representative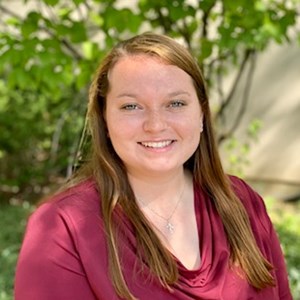 Lynnea Miller
Quality Technician
Magali OYONO
Group Head of Talents Management
Mariam Gibbons
Product Program Manager
Michelle Lammers
Controller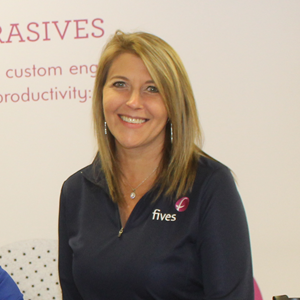 Michelle Ross
Customer Service Manager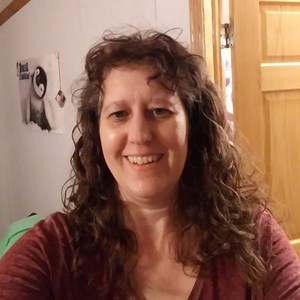 Michelle Siverly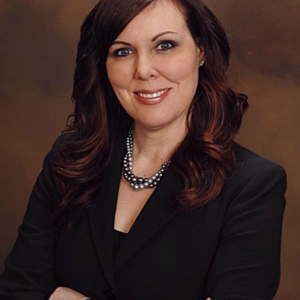 Mindy Toth
SHRM-CP
Vice President of Human Resources
Nancy Baburek
Regional Field Representative/CSR
Nesrine Awad
Controls Engineer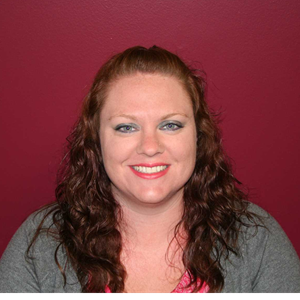 Paige Crouse
Engineering Services Coordinator
Penny Hilden
Financial Analyst
Raymond Chalifoux
Director Project Performance
Rich Sabol
Manufacturing Production Planner
Rita George
Training & Development Manager
Ryan Murphy
Software Engineer
Samantha Soutar
University Recruitment and Relations Supervisor
Sara Boots
Human Resources Generalist
Sarah Coleman
Controls Hardware Engineer
Sarah Hartley
Human Resources Business Partner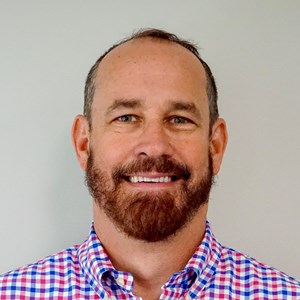 Scott Radeker
Electrical Engineering Manager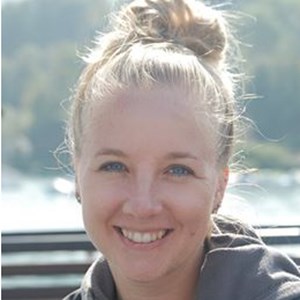 Shelby Ditzenberger
Lab Supervisor
shelby trombley
Controller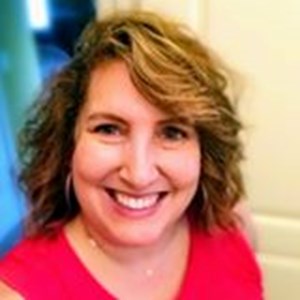 Sheri Lizzet
Director of HR
Stephanie Burton
Spare Parts Logistics Supervisor
Tammy Meffert
Executive Administrator
Vicky Melius-Suprenand
Assembly Master
Wendy Jones
Aftermarket Project Specialist
Whitney Wilson
Training Coordinator
Corporate
---
Areas of Expertise
Assembly, Automotive, Diversity and Inclusion, Engineering, Machine Learning, Quality Control, R&D