Organization Overview
Celebrating our 100-year anniversary in 2021, CBT Company is 'home' to more than 250 employees in three locations and represents hundreds of the best-known brand names of Automation, Electrical, Mechanical Power Transmission, and custom Belting products in the industry.

CBT has developed strong partnerships with reputable customers and suppliers and has been ranked one of the top 100 private businesses and 'Best Place to Work' in Cincinnati. CBT is committed to investing in the best people, technologies, and products in order to provide a superior customer experience.

As the business has grown, we have become centered around service as a key market differentiator. We have exceptionally talented specialists and business leaders with centuries of combined experience across the organization. Proudly, we are a solutions company and strategic business partner to our incredible customers.

Elise Ring
Vice President, Marketing
Allyson Pfirrman
Inside Sales Mechanical Product Specialist
Becky Weatherford
Senior Marketing Manager
Brittany Harris
Graphic Design & Brand Identity Manager
Bryan Greene
Automation Product Manager
Caroline Mackey
Sales Operations Specialist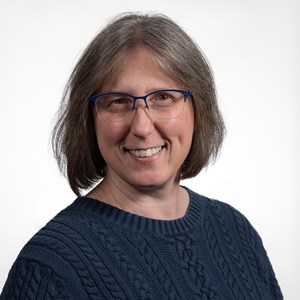 Crystal Macklin
Inside Sales - Belting
Dan Buzek
Account Manager
Dan Klosterman
Automation Specialist
Don Biggs
Account Manager
Elizabeth Otterman
Business Development Manager
Elizabeth Sumner
Belting Product Specialist
Heather Harris
Sales Operations Specialist
JAMES corrado
inside sale manager
Janie Reis
customer success
Jeff Riggs
Business Development Manager
Jennifer Schutt
Sales Operations Specialist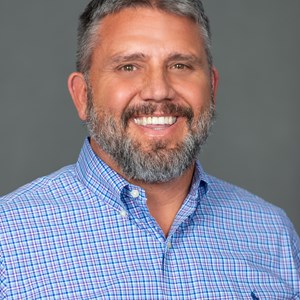 John Simon
Automation Specialist
Joseph Hauser
Director of Automation Technology
Julie Newton
Inside Sales-CSG
Kalle Cole
Sales & Marketing Engagement Manager
Kasie Bowling
Accounts Payable Specialist
Kimberly Hess
Executive Assistant
Kristen Tommer
Business Development Manager
Lauren Williams
Strategic Growth Manager
Lisa McAninch
Client Services Coordinator
Maddie Rohrig
Marketing Coordinator
Marshal Hubbard
Electrical & Automation Inside Sales
Mary Frances Hummel
Director of Family Council /Owner
Matthew Rizkallah
Inside Sales Manager
Mike Kiniyalocts
Vice President of Information Technology
Mike Stevens
Director Business Applications
Robin Carroll
Client Success Manager
Ron Sherrick
VP of Electrical Supply
Samantha Billstone
Sales Coordinator
Sarah Chambliss
Sales Operation Specialist
Sarah Clifford
Inside Sales
Sarah Luster
Staff Accountant
Sarah Sharp
Credit Coordinator
Shade Brubaker
Account Manager
Thomas Budde
Strategic Pricing Manager
Tracy Thomas
Assistant Controller
Corporate
---