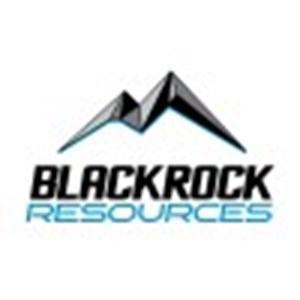 Organization Overview
BlackRock Resources LLC is a leading global provider of staffing and recruiting services to the Manufacturing, Engineering, and Food/Beverage industries. We are a full service staffing/consulting firm providing customized flexible solutions. At BlackRock Resources we recognize that our clients need options in today's fast changing economic environment and we are ready to provide the necessary resources to ensure our customers are successful. We supply our clients with both traditional forms of staffing such as: direct hires, contractors, and contract to hire. However, we also are willing to work outside the box when needed.

Our niche market firm is both dedicated and focused on our core capabilities of supplying the best resources in the industry. We listen carefully to our customers and we customize our services in order to source, recruit and hire the best people in the business.

At BlackRock Resources we are committed to providing a high level of service to our clients and candidates. It is our goal to establish relationships that will bring success to your business and its company objectives as well as candidates and their career goals.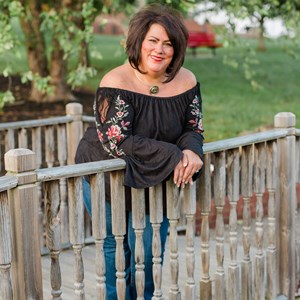 Stephanie Glandon
Vice President, Staffing & Recruiting- *Industrial Manufacturing/Food & Beverage Manufacturing
Carl Upright
Senior Account Executive
Gene Pietrowski
Director of Business Development
Glessi Robinson
Account Manager, Executive Recruiter, Food and Beverage Manufacturing
Senior Account Manager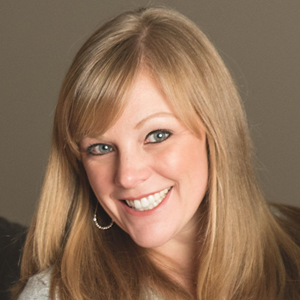 Heather Sherman
Senior Staffing Specialist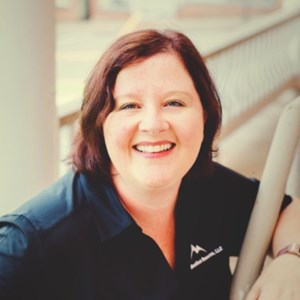 Jeannie Morris
Director of Operations
Kolby Townsend
Senior Business Development
Kristie Harnish
Recruiting Specialist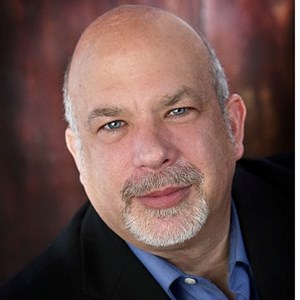 Matthew Tomsho
IT Support and Staffing Specialist
Toni Griffin
Senior Staffing Specialist
Corporate
---