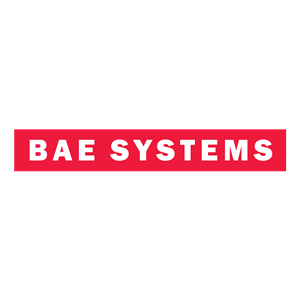 Organization Overview
BAE Systems is a major defense contractor at the forefront of design, production, and support of combat vehicle and naval equipment and systems for the United States Armed Forces and allied nations.

The York site is one of the company's largest in the United States. We produce the ground combat vehicles depended on every day across the world by American soldiers and Marines. Our vehicles are also found in the fleets of armies of allied nations across the globe.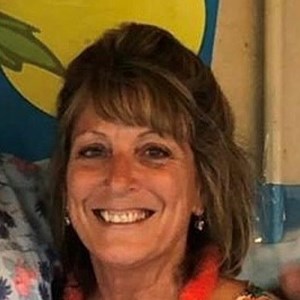 ADRIANNE KOKIKO
TRAFFIC ANALYST
Allysa Posecion
Mechanical Engineer
Alyssa Murray
Manufacturing Engineering Intern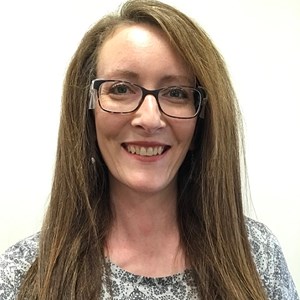 Andrea Nichols
Sr. Quality Engineer
Anella Begay
Logistic Analyst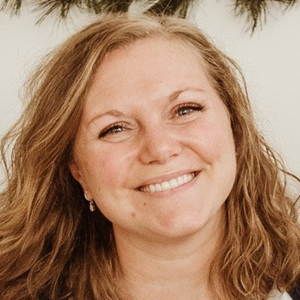 Angela Stover
Manager, Strategic Manufacturing
Anna Paul
Program Manager
Ashley Gunn
Integrated Planning Manager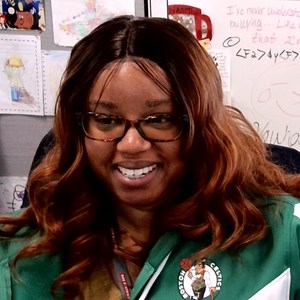 Ashley Reynolds
Mechanical Design Technician Iv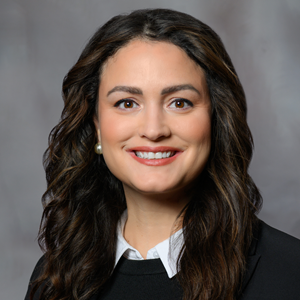 Autumn Miller
HR Director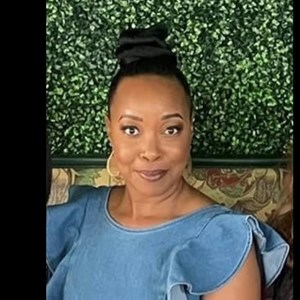 Avverrecia Tuck
Brandy Waters
financial analyst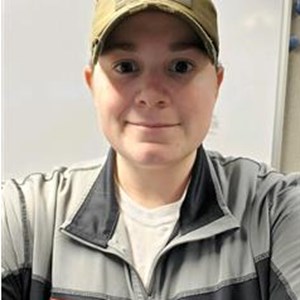 Britni Fennell
Sr. Quality Engineer
Carla Givens
Environmental Director
Casey Bourdo
Compliance Manager
catherine Pettit
Manager Supply Chain
Cathy Johnson
Material Planner II
Chris Lear
Principal Mechanical Engineer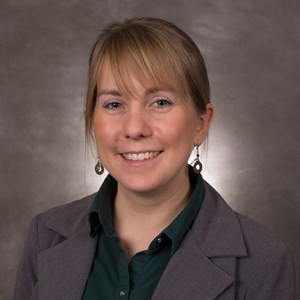 Christina Acela
Manufacturing Engineering Manager
Connie Harrison
Work Instruction Author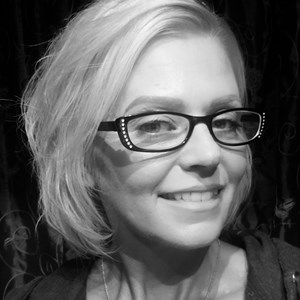 Dawn Spires
Dayon Gross
Director of Sales and Operations Planning
Debra Flynn
Value Stream Spec II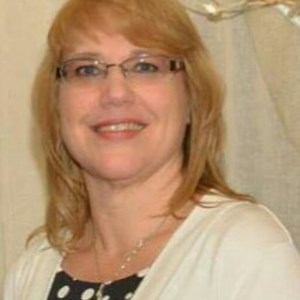 Debra Webb
Derek Colton
Manufacturing Engineering Manager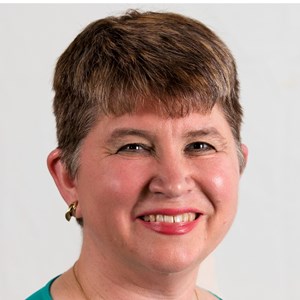 Diane Teague
CPSM, C.P.M., CCBA
Strategic Procurement Analyst
Donis Sterner
Senior Material Planning Coordinator
Elizabeth Moran
Project Manager
Jackie Stugart
Eng ll – SW QA
Jennifer McPherson
Director Ethics & Business Conduct
Jenny Boerner
Subcontracts Manager
Jessica George
Principal Talent Acquisition Specialist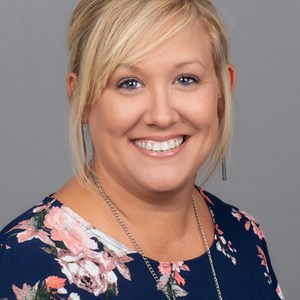 Jessica Poynter
Facilities Planning Specialist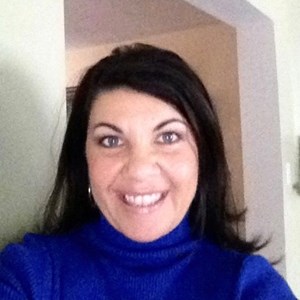 Joanne Serafino
Karen Koop
Financial Analyst Snr. Principal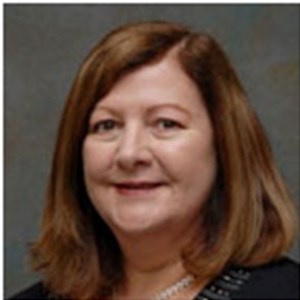 Kathleen Aughey
Katie Brown
Principal Configuration Analyst
Kelly Houck
Engineer Technologist
Kelsey Hummel
Industrial Engineer
Kim Mullins
Government Property Manager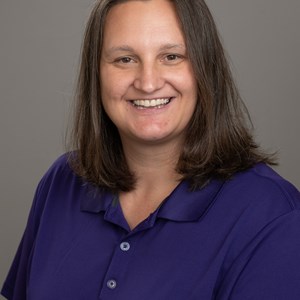 Kristie Smith-Tuggle
Manufacturing Engineer
Kristin Bevil
Government Compliance Director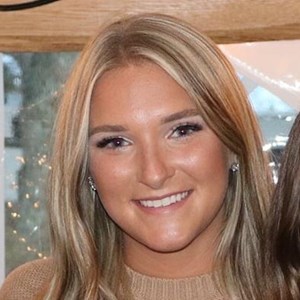 Kylie McCall
Procurement Analyst I
Latasha Delaney
Procurement Compliance Specialist Senior Principle
Laurie Atherholt
Safety, Health, Environmental Manager
Linda Williams
Production Planner Sr
Lindsey Weary
Senior Contract Administrator
Madeline Wren
TA Operations Project Coordinator
maria martinez
Electrical Assembler III
Mary Osborne
EVMS Surveillance Financial Analyst
Meagan Pickett
Contracts Administrator II
Melissa Faut
Operations Program Manager
Melissa Lincoln
Environmental Specialist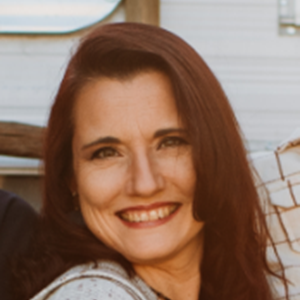 Melody McDill
Safety Specialist Sr.
Mosimiloluwa Ojelade
OLDP
Nancy Amadio
Microwave Technician III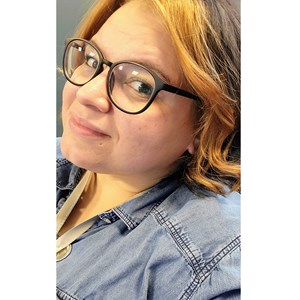 Natalia Alejandro
omama ezzahraoui
Material Planning Coordinator
Patricia Knight
Director of Business Applications
Paul Caballero
Engineering Manager
Pradnya Kumbhar
Systems Engineer
Rachael webster
Senior Principal Subcontract Administrator
Rachel Silva
Strategic Improvements Lead
Rhonda Baker
Supply Chain Process Implementation Manager
Sarah Eyster
Finance Manager
Sarah Klieman
Commodity Buyer
Sentha Wood
Procurement Anaylst
Stacey Hixenbaugh
Mechanical Engineer
Stacy Markel
Sr Accountant
Sukhmani Sidhu
Electrical Engineer
Suzanne Frady
Facilities Planner, Sr
Tara Bergfalk
Gov Accounting Spec Prin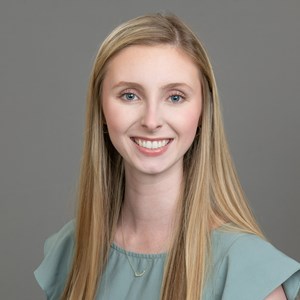 Taylor Lacey
Operations Leadership Development Program
Teir Shavers
Quality Supervisor
Teresa Gembe
Program Finance Manager
TESSA ROGERS
Senior Packaging Engineer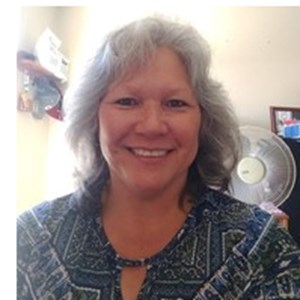 Tina Lee
PMI-PBA, Certified Scrum Product owner, Notary Public
Business Systems Analyst
Tonya Ross
Government Property Mgt Spec Prin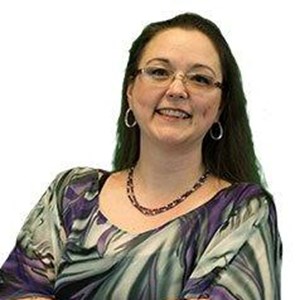 Trinda Shepherd
Material Planner II
Wendy Swanson
Configuration Analyst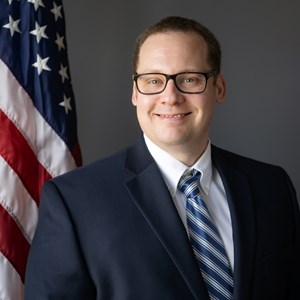 William Elliott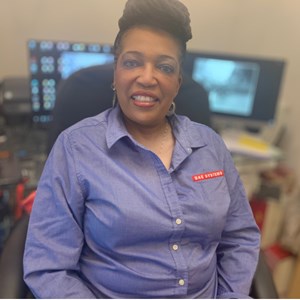 Y. Michelle Washington
Sr. Technical Writer/Editor
Corporate
---