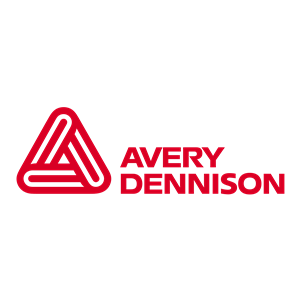 Company Overview
Avery Dennison is a materials science and manufacturing company specializing in the design and manufacture of a wide variety of labeling and functional materials. Our expertise and global scale enable us to deliver innovative, sustainable and intelligent solutions to customers all over the world.
Daralyn Baldogo
Sr. Marketing Communication Specialist
Allie Johnson
Process Engineer
Ally Perdan
Customer Integration Specialist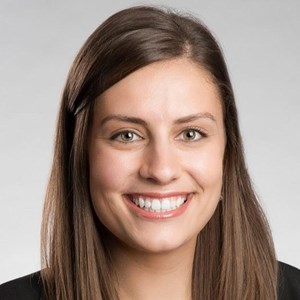 Amanda Eiermann
Project Management Professional
R&D Project Engineer, PMP
Anna Cherian
Divisional Enterprise Lean Sigma Champion
Anna Harris
Optimization Engineer
Ashley Snyder
Supply Chain Manager
Becky Mitchell
Process Engineer
Cathy DeMars
APICS, ISO, GMP, Six Sigma, Lean, Project Management, Strategy Implementation, Change Management,...
Divisional Enterprise Lean Sigma
DeAnna Creal
Process Engineer
Desiree Spencer
Technical Sales Team Lead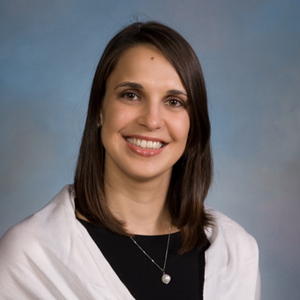 Diana Smirnova
Vice President, R&D, LGM-NA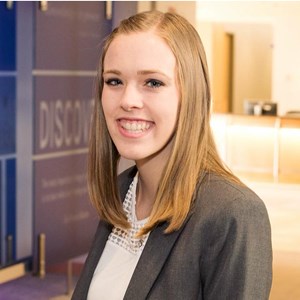 Emily Brady
Lean Sigma Project Lead
Hallice Herrick
Early Career Program Manager
Jaclynn Sawdy
Quality Manager
Jana Braun
Technical Solutions Leader
Jeanne Duckett
Sr Mgr Traceability
Jennifer Rossi
Administrative Quality Consultant
Julie Vargas
VP/GM, North America, Identification Solutions
Justine Jernejcic
Plant Administrator / HR Admin
Kara Sper
Export Shipment Specialist
Kasey Petrecca
Demand Planner
Katie Rooker
Process Engineer
Kelly Meaden
Supply Chain Analyst
Kelly Roby
Customer Success Manager
Kelsey Kaht
R&D Scientist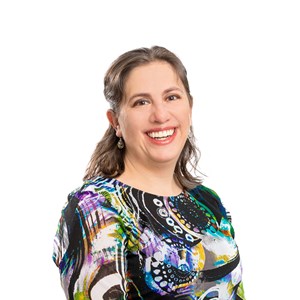 Kimberly Dunlap
Marketing Innovation Manager
Kristy OCarz
Sr. Operations Financial Analyst
Lauren DePompei
Procurement Manager
Mara Zolikoff
Quality Engineer
Michael Muhlenkamp
Production Control Manager
Nicole Ricker
Project Engineer
Samantha Rockwell
Product Development Engineer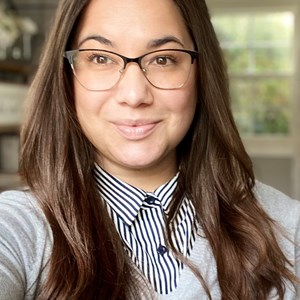 Sanda Brezo
MBA, Certified Diversity Recruiter
Diversity Talent Sourcer & Recruiter
Sarah DePage
Quality Engineer
Stephanie Blair
Quality Team Manager
Teresa Trobenter
Sr Application Consultant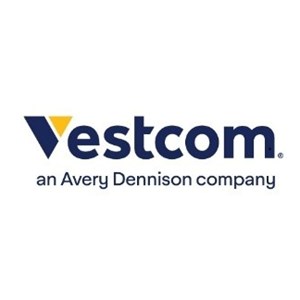 Vestcom
Little Rock, Arkansas
Corporate
---