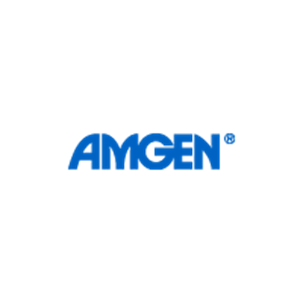 Organization Overview
We are all different, yet we have this in common: our mission to serve patients. This sense of shared purpose is key to Amgen becoming one of the world's leading biotechnology companies. It guides us as we continue to research, manufacture and deliver new medicines and reach millions of patients. Our team of 22,000+ professionals worldwide bring distinct perspectives and experiences to all we do. At Amgen, there is a strong correlation between our high level of diversity and performance. We leverage our global talent to achieve together—to transform the promise of science and biotechnology into therapies that have the power to restore health. Amgen: We live the mission. We win together. We thrive on continual challenge. Come explore our Internship, Co-op opportunities, early career, and professional postings at https://careers.amgen.com
Tanya Towns
Certificate in Diversity and Inclusion, Institute of diversity - CDP, ASQ - Manager of...
Sr. Manager
Adriana Garcia
Sr. Mfg Associate
Alanna Daws
Sr. Associate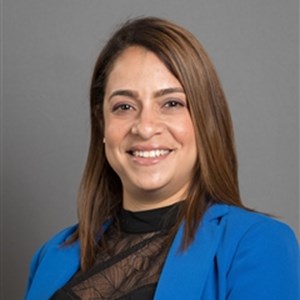 Alexandra Cruz
Specialist IS Bus Sys Analyst
ALicia perez
Strategic Sourcing Sr Manager
Alma Calderin
Sr Mgr Quality Complaints
Alma Holden
ADL Senior Manager Valdation
Alvina Tan
Senior Associate Manufacturing
Alyssa Charmagne Solomon
Amgen
Alyssa Ruiz
EHS Senior Manager
amanda lanigan
Manufacturing Specialist Aseptic
Amanda Wang
Process Engineer
Amgen Limited
Corporate Affairs Director
Ana Cameron
Sr Data Scientist
Anahita Sadeghian
BI Analyst
Analisa Chiri
Plant Quality Assurance Manager
Andrea Bolanos
Senior Associate Quality Control
Andrea Rodriguez
Associate Manufacturing
Angela Jenkins
Senior Manager Quality Systems & Complaince
Angelica Beltran Monserrat
QC Manager
Ank van den Berg
sr manager clinical supply chain
Ariane dos Reis Sales
QC Sr Associate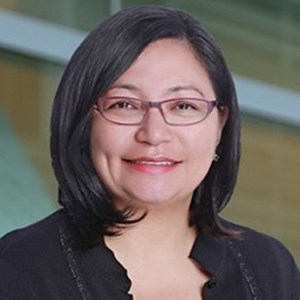 Arleen Paulino
SVP Global Manufacturing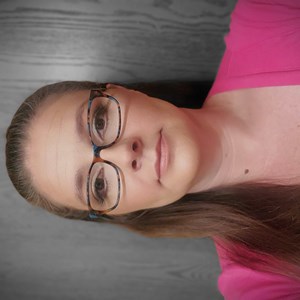 Aston Eng
Sr Manufacturing Associate
Aubrey Ayotte
Senior Engineer
Avery MacDonald
Quality Specialist
Baoshan Liu
Sr QC associate
Bethanie Wong
Contract Manufacturing Manager
Bethzaida Reyes
Director QA
Bianca Hernandez Caballero
Business Performance Sr. Manager
Braden Fisk
Business Performance Manager
Carly Ferias
MFG Specialist
Carrie Morse
Director, Supply Chain
Cathal Elliott
Plant Manager
Catherine Galvin
Manufacturing Specialist
Catherine Ruane
Validation Engineer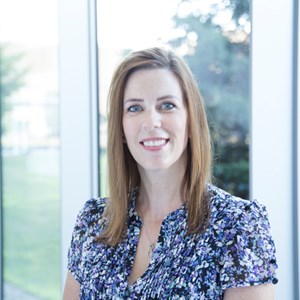 Cathy Champagne
SHRM-CP
Talent Acquisition Manager
Ceylan Undey
Director of Data Sciences
charmaine hrehniy
QA Manager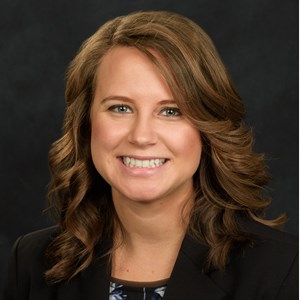 Chelsea Anderson
CSP
Sr Associate EHSS
Cheryl Wolfe
Operations Strategy Director
Christine O'Sullivan
Senior Digital Product Manager
Ciara Jacoby
Snr Associate
Claire Doidic
Specialist Manufacturing
Claire Gaillard
Manufacturing specialist
Clariane Carrasquillo
Undergrad Coop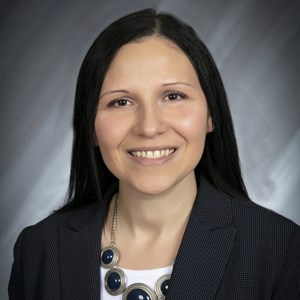 Claudia Scotti
Sr Manager Supply Chain
Comfort Ezemma
Sr. Manager, Quality Assurance
Coraly Juarbe
EHS Manager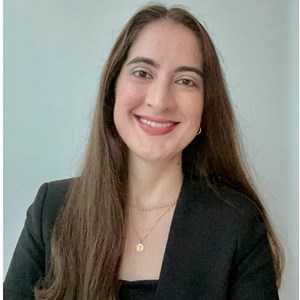 Cristina Delgado
Sr Engineer
Damaris Morales Rodriguez
PD Principal Engineer
Damaris Reyes
Manufacturing Manager
Dania Gonzalez-Guzman
Executive Director Quality
Danielle Rivera
Front-line Downstream Manufacturing Manager
Dariana Brazil
Utilities Engineer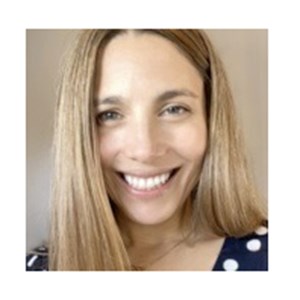 Dawn Cohen
Process Development Director
Dean Mattiace
Director Facilities & Engineering
Denisse Teissonniere
Manager Global Triage
Devon Chestnut
Associate Supply Chain
Diana Flores
Human Resources Director
Diana Rivera
Specialist QA
Elaine Donovan
Manufacturing Specialist
Elena Banegas
Data Scientist
Elizabeth Rainbeau
Sr Manager Supply Chain
Ellis Bougiouris
Exec Dir Facilities & Engineering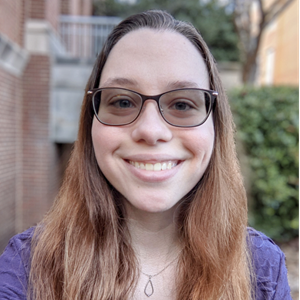 Emily Chance
FUEL Emerging Talent Rotational Program Associate
EVA BOYD
Senior Manufacturing Associate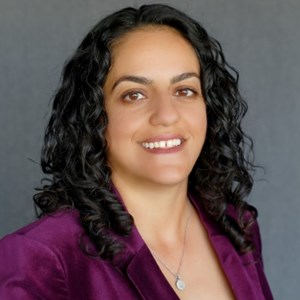 Farah Shamszadeh
Senior Manager Engineering
Fatima Hiraldo
EHSS Sr. Associate
Felicia Benefield
Senior Associate Human Resources
Fernando Fialho
Executive Director Plant Manager
Fiona Lavin
Quality Control Senior Specialist
Francelin Padilla
QA Manager
Frances Santiago
Director Quality Assurance
Geetha Nair
Senior Manager, Regulatory Affairs
Genevieve Guerra
Manufacturing Specialist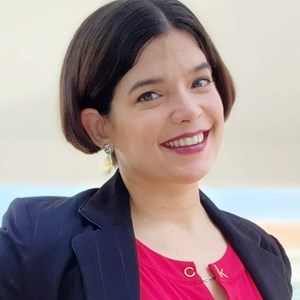 Giselle Barreto Torres
Scientist
Giselle Torres
Sr. Associate QA
Gladivi Pagan
Project Manager
Glorimar Vicente
Sr. Manager Manufacturing
Grace Lundrigan
Manufacturing Systems Engineer
Heather Jackson
Process Development Scientist
Helena Robert
Sr. Manager
Hong Yann Aw
Senior Manufacturing Manager
Inea Garcia Rosado
Quality
Ines Walther
Manufacturing Manager
Inga Nadeznikova
Specialist Clinical Supply chain
Ingrid Rodriguez
Learning & Development Sr. Associate
Irma Aponte
Facilities Sr. Manager
Isil Mubarek
Data Scientist
JANET FIGUEROA
Sr Manager Supply Chain
Jasminder Chase
Supply Chain Senior Manager
Jennifer Cintron
Talent Acquisition Manager
Jennifer Guerrero
Principal Engineer
Jennifer Munoz
Specialist IS Business Analyst
Jennifer Nieves
Sr Manager Regulatory Affairs
Jenny Chen
senior manager
Jessica Adams
Principal Engineer
Jessica Jones
Sr Manager Manufacturing
Jessica Mercer
Director QC
Jessica Sabin
Sr Associate Maintenance Planner
Jessica Vazquez
Sr Associate Scheduler
JoAnn Houston-Pryor
Associate Supply Chain
Judie Farr
Regulatory Affairs Senior Manager (CMC)
Judith Velazquez
Executive Director Facilities and Engineering
Julia Orlowski
FUEL Rotational Associate
Julia Sears-Hartley
DP Pilot Plant Manager
Julie Matthew
Director of Manufacturing
Kamila Schmirlerova
Director Development Supply Chain
Kara Shea
Manufacturing Front Line Manager
Karen Bablenis
Sr. Project Management Coordinator
KAREN Breen
Director Business Performance
Karina Schorr
Sr. QA Associate
Karina Vaida
Senior Manager
Karla Ortiz Flores
Associate Manufacturing
Kassanndra Blank
Sr. Manufacturing Technician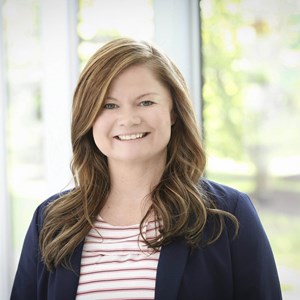 Kayla Priester
Kerrie Evans
FUEL FOL Mgr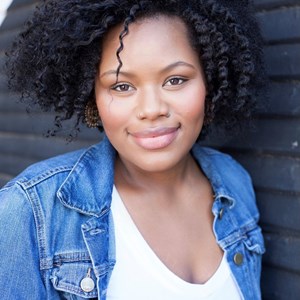 Kharissa Simms
Diversity, Inclusion, Belonging Talent Scout
Kristal Malave
Associate Quality Control
Kristi Pisarev
Sr. Strategic and Planning Manager
Kristi Pisarev - 1
Sr. Manager, Strategic Planning and Operations
Kristie Kappes
Executive Director, Plant Manager
Kristina Zink
Sr Manufacturing Systems Engineer
Larissa Paschyn
DPAP Senior Manager
Latisha Woods
Senior Manager, Corporate Affairs
Laura Murphy
Specialist Manufacturing
Laura Saldivar Ovalle
Sr. Planning Specialist
Lauren Moore
Process Owner - Visual Inspection
Leiribel Tavarez Roman
Sr Process Manufacturing Technician
Leslie Rodriguez
Sr. Associate MFG
Li Ying Tan
Senior Manager
Limaris Reyes-Miranda
Sr Manager QA
Limbani Custodio
QA Specialist
Linda Dutra
Quality Assurance Manager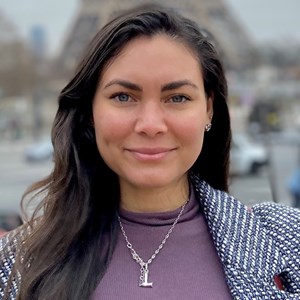 Lireny Figueroa Ortiz
Engineer
Lisa Bonomo
CHMM
Director, EHSS
Lisa Erez
Senior Manager Supply Chain
Lisamari Cora
Sr Associate Manufacturing
Lisettec Castro
Senior Associate Quality
liu xiao
Director Engineering
Louisa Hickey
Sr Manager Manufacturing
Louise Finnerty
Manufacturing Associate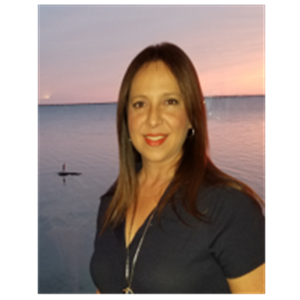 Lourdes Rodriguez Soto
Finance Director
Lyanne Aponte Santiago
Specialist Manufacturing
Lydia Davila
Executive Director EHS
Mairym Williams
Director QA
Margaret Faul
VIce President
Margarita Garcia Jimenez
Principal Engineer
maria mignogna
Manager Engineering
Maria Rodriguez
Sr QA Specialist
marie-christine matos
training and development manager
Mariel Zavala
Sr Manager Manufacturing
Mariela Nieves
Specialist QA
Maritza Shaughnessy
Director, EHS
MARLA HAGEN
PROJECT MANAGER
Marleen Sanchez Nieves
Sr Associate QA
Marta Geigel-Llorens
Process Development Scientist
Martin van Wezel
Sr. Manager Digital Advancement
Matthew Mullaney
Senior Manager Manufacturing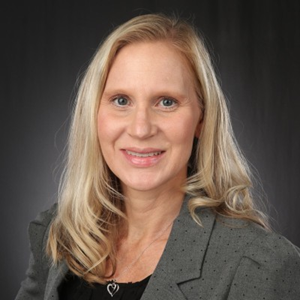 Melody Scott
M.S., MBA, LSSGB
Director Supply Chain
Meneliswa McDonald
Manufacturing Specialist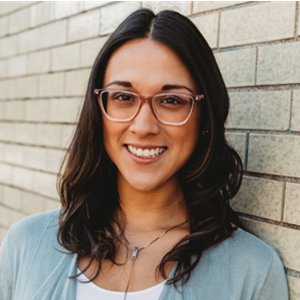 Mercedes Pike
Supply Chain L&P
Meredith Forcier
Manufacturing Senior Associate
Mia Pergola
FUEL Rotational Associate
michell leech
Production Process Owner
Michelle Burgos
Process Development Director
michelle Donohoe
Quality Assurance Specialist
Michelle Somers
Director engineering
Mike Salvatore
Sr Engineer
Milagros RIVERA
Supply Chain Manager
Mildred Rivera
Exc.Director Corporate Quality
Milessa Nieves
Specialist External Supply
min sin kee
Senior Validation Engineer
Mina Seran
ACDM Senior Associate
Mindy Chee
Senior Manager Corporate Affairs
Mitchelle Berrios-Colon
Business Performance Sr Manager
Nate Escobar
Sr Manager Strategic Operations & Planning
Nathaniel Shen
Senior Manager Manufacturing
Nayara Fernanda Tonin
MFG associate
Nayda Lopez
Specialist Manufacturing
Nelida Flores
QC Specialist- LIMS templator
Nelisa Tiburcio
Manufacturing Specialist
Nellie Torres
Sr. Engineer
Nery Garcia
PD Associate Scientist
Nicholas Wong
Manufacturing Director
Nicola Magill
Principal Engineer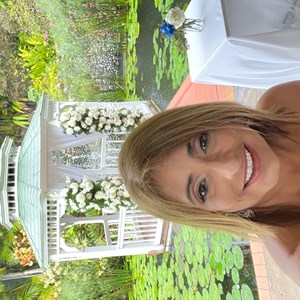 Nilsa Lugo
Sr Mfg Manager
Nora Morrison
Manufacturing Specialist
Pat Ryan
Director Engineering Projects
Pauline Chiang
Finance Manager
Peiyun Huang
Senior Engineer
Peszek Joanna
Mfg Senior Associate
Peter Rodriguez
VP Manufacturing
Priscilla Andueza
Director Quality Compliance
Rachael Monti
Project Coordinator
Ramon Rivera Gonzalez
VP Quality
Regina Tam
Sr Manager Manufacturing
Robert Kenyon
VP, Site Operations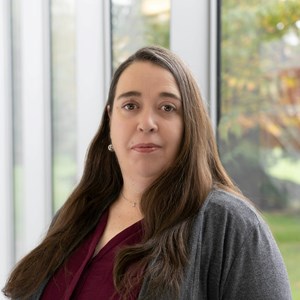 Roni Gray
Senior Associate, Pilot Plant
Rose Rodriguez
Environmental Facilities Services Supervisor
Roxanna Encarnacion
Associate Training & Development
Rui Fen Chua
Quality Associate
Samantha Griffin
Site Supply Chain Senior Associate
Sandi Artuso
QA Specialist
Sara Leppien Cohen
Director Manufacturing
Sarah Ang
Process Development Associate
Sarah Stearns
QA senior manager
Seat Yee Lau
Director of Process Development
Sebreena Sandhu
Regulatory Affairs Manager
Sharon Chan
Snr QA Manager
shay wong
Manufacturing Associate
Sheila Kazemi
Manufacturing Manager
Sherry Flaherty
Director Quality Assurance
Sheyna Medina Russian
Associate Manufacturer
Shirley Chia
Senior Manager, Engineering
Siew Teng Lee
Specialist, Quality
Sinéad Ellison
Associate engineer
Sofia Espinell
Principal Engineer
Sofie Levecque
Sr. Mgr. Engineering & Facilities
Sophie Black
Associate Manufacturing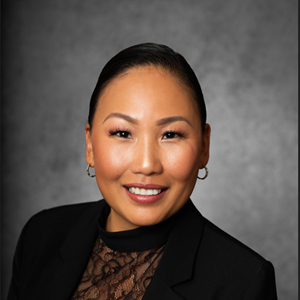 Steph Kim
Principal Engineer
Stephanie Morales
Sr. Finance Associate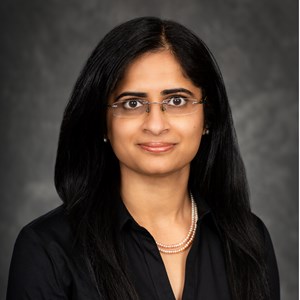 Suchitra Konduri
PhD
Director, Engineering
Susan Feeney-Hopkins
Manufacturing Associate
Susana Berrios Ortiz
Director Mfg Programs
Suxian Teo
Associate Facilities & Eng Asset Mgmt
Swetha Prabhakaran
Engineer
Tala Calvi
Senior Manufacturing Associate
Tamara Takahara
Supply Chain Sr. Manager
Tanja Goodall
Specialist IS Analyst
Tara Urban
Director, Quality
Tharsis Figueroa Rodriguez
Tina Sofianopoulou
QA Manager
Todd Weston
Senior Manager, Manufacturing
Tracey Parsons
Manufacturing Manager
Trevor Angel
Industrial Engineer
Valerie Velazquez
Operations Strategy Director
Vickie S.
Senior Manager Supply Chain
Virmarie Zengotita
Director Digital Technology and Innovation
Waleska Pena Fornes
Sr Manager Process Development
Wildeliz Correa
Sr Associate QA
William Jermyn
QA Manager
Yamilca Vazquez
Finance Sr Mgr
Yamilette Sanchez
Sr Manager Supply Chain
Yesenia GalarzaPorfil
Specialist QC
Zarifah Bashir
Manufacturing Associate
Zashandra Morales
SR Mfg Process Technician
Zhao Xiang Yeoh
Senior Engineer
Zilkia Diaz
Training & Development Mgr
Corporate
---