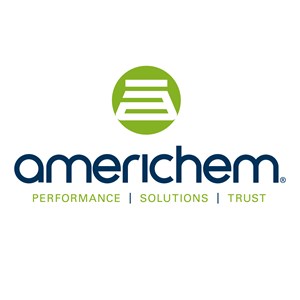 Organization Overview
Americhem is a globally recognized designer and manufacturer of custom color masterbatch, functional additives, engineered compounds and performance technologies. Our business is built around delivering Performance, Solutions and Trust through close collaboration with customers seeking to optimize their polymer products.All of the company's products are backed by complete technical support that ensures quality, reliability and value. Americhem operates 11manufacturing plants and maintains sales offices throughout the world. Central research and development facilities and headquarters are located in Cuyahoga Falls, Ohio. For more information, visit Americhem.com or call 800.228.3476.
Amy Waxman
Business Development
Anthony Gasbarro
Senior Account Manager
Chastity Troyer
Human Resources Business Partner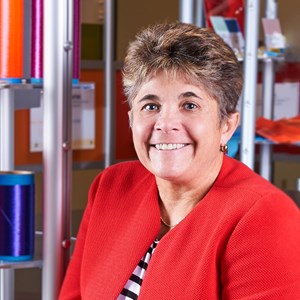 Diane Shields
Vice President, Global Human Resources
Elizabeth Jarvis
Designer 1
Erin Whitehouse
Corporate Accounting Supervisor
Hannah Duncan
Sales engineer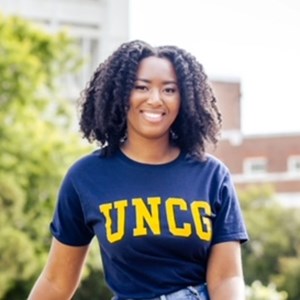 Lakeysha Gilleylen
Linda Boyett
Global Design and Technical Services Manager
Marina Berg
Director of Finance
Melissa Merritt
Chief of Staff
Mitzi Nelson
Account Manager
Nahja Marinnie
Human Resources business partner
Rachel Petersen
Product Design Engineer, Sr.
Rikke Ager
Director Operations and Technology
Shannon Turner
Quality and Continuous Improvement Manager
Susan Young
HR Generalist
Tamilyn Barber
Process Leader HRIS- Payroll & Benefits
Terrence Smyre
Human Resource Business Partner
Timmie Foster
Production supervisor