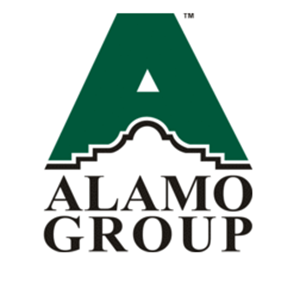 Organization Overview
Alamo Group is a leader in the design, manufacture, distribution and service of high quality equipment for infrastructure maintenance, agriculture and other applications. Our products include truck and tractor mounted mowing and other vegetation maintenance equipment, street sweepers, snow removal equipment, excavators, vacuum trucks, other industrial equipment, agricultural implements, forestry equipment and related after-market parts and services. The Company, founded in 1969, has approximately 4,075 employees and operates 27 plants in North America, Europe, Australia an d Brazil as of March 31, 2021. The corporate offices of Alamo Group Inc. are located in Seguin, Texas.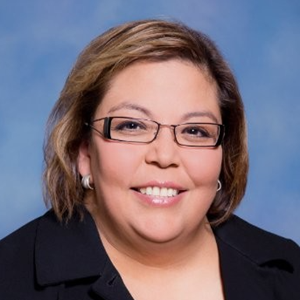 Linda Munoz
HR Director , Employee Relations & Diversity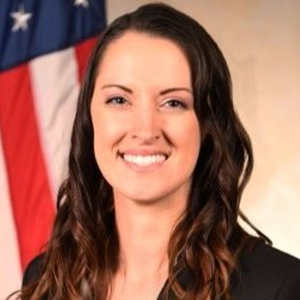 Allison Lyautey
Corporate HR Generalist
Amanda Barbaro
Marketing Manager
Amanda Sapier
SHRM-CP
HR Manager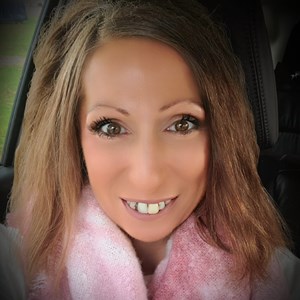 Amber Motter
Welder/Fabricator
Amber Rhodes
Manufacturing Analyst
Amber Steele
Sr. Corporate Human Resources Manager
Andrew Kopecki
Senior Internal Auditor
angela sheppard
Sr Payroll Coordinator
ANNE MADORE
Administrative Clerk/CSR
Ben Ross
Engineering tech
Blanca Dungan
Corp Payroll
BRENDA JOHNSON
Sales Administrator
BRIAN EATON
operations manager
Brooke Strobel
Purchasing
Cameron Pizzo
Design Engineer
Carey Moore
HR Generalist
Catherine Calac
HR Manager
Charley Garcia
HR Generalist
Charlie Deckler
President
Cherie Day
Accounting Asst.
Christine Shepherd
Customer Service & Parts Manager
Christine Viner
Cycle Counter
CJ Patteson
Application Security Analyst
Courtney Meshew
Assembler
cris chavez
AP Accounting Clerk
Cristin Berardo
Sustainability Data Analyst
Dana Barrett
Parts & Distribution Planner
Dana Tate
Sales Administrator
Darlene Arriaga
Expeditor
Dawn Bennett
Engineering Administrator
Dawn Robbins
Warehouse Supervisor
Dawn Sweet
Corp Payroll Coordinator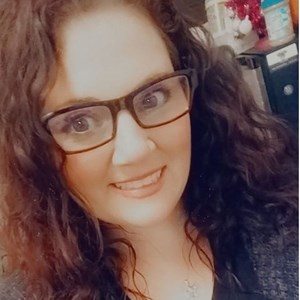 Dawn Wilson
Technical Service Assistance
Debbie Siefkas
HR Generalist
Deborah Vogel
Technical Publications
Devon Gray
Marketing Specialist
Dorin Dirkson
System Programmer
Edward Moran
Quality Assurance Co-Ordinator
Elizabeth Bilodeau
Materials Purchasing Manager
Emily Simmons
AP/AR Floater
Eric Reyes
sustainability intern
Erin Moore
Assistant Brand Manager
Garlenda Baltzer
Materials Manager
Greg Brown
Regional Director-Rental
Haley Wilson
HR Generalist
Heather Latona
Human Resources Manager
Jack Hesseling
Controller - Herschel Parts, Inc.
Jana Moreno
Accounting Clerk
Janet Pollock
Vice President Corporate Human Resources
Jeannine Garza
Human Resource Generalist
Jeffery Baker
maint. tech
Jeffery Leonard
CEO and President
Jenifer Hines
AP & AR Manager
Jim Galvin
customer service
Jim Pindell
Human Resources Manager
John Moulton
Engineering Technician III
Josalyn Drummond
Sales Administration Coordinator
Joy Haskell
Sales and Marketing Administration
Joyce Hill
customer service rep
Jule Booker
Marketing & Customer Service Manager
Julia Rivera
Corporate Payroll Coordinator
Kanishie Simpson
Cost Accountant
Kathlynn Coffey
Administrator Executive
Keith Forcinito
President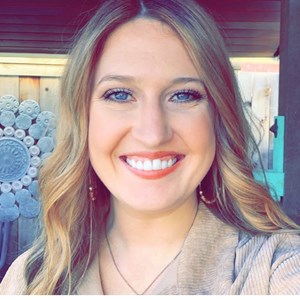 Kelsie Heasley
SHRM-CP
Corporate HR Generalist
Kenneth Keith
Production Control
Keri Hardy
Credit Manager
Kerri Alexander
Corporate Paralegal
Kiley Free
Inside Sales/Customer Service
Kim Rumbaugh
Corporate HR Manager
Kris Alvarado
Financial Accounting Assistant
Kristi O'Boyle
HR Manager
Lauren Densmore
Human Resources Generalist
LENORA WEAVER
CUSTOMER SERVICE REP
Leo Stavinoha
Security Analyst
Linda Wickett
HR Generalist II/Payroll - Herschel Parts, Inc.
Lori Sullivan
Vice President - Internal Audit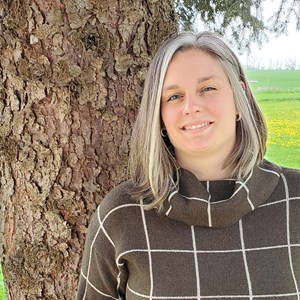 Lynnette Farvour
Operator Safety Training Manager
Margarita Villarreal
POD Administrator
Mariah Miranda
IT Business Analyst
Mariela Cruz
Corporate Human Resources Manager
Marlee Perez
Vice President, Information Technology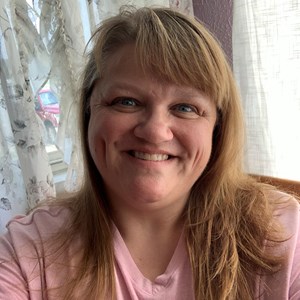 Mary Matthews
Engineering Tech
Melanie Wright
Engineering Assistant 3
Melissa Frost
HR Assistant - Payroll
mike miller
welding supervisor
Morgan Allday
Customer Service Rep
Nelta Jenkins
Financial Accountant
Paul Bang
Division Controller
Raylyn Charles
Parts & Distribution Specialist
Rebecca Hughes
Accounting Clerk
Regina Foltz
Service Admin
Rene Hunsicker
IT Administrator
RENEE KING
PRODUCTION CLERK
Roxann Dickson
IT Administrator
Sam Gallegos
Technical Publications Supervisor
Sarah Bohanan
Customer Service Rep
Sharla Bartlett
Purchasing Director
Sharon Crichton
Finance/HR Administrator
Sharon Rice
Executive Assistant to President & CEO
Shawn Cleary
President - Tiger Corporation
STEPHANIE NICHOLS
CUSTOMER SERVICE
STEVEN GREEN
Design Engineer
Susan Murray
Div FP&A Mgr
Tamia Johnson
HR Generalist
Theresa Gonzales
Internal Audit Manager
Thomas Birmingham
Director of Operations
Thomas Stanford
Human Resources Manager
Tiffany Gutierrez
Cost Accountant
Tiffany McBride
Sr Financial Accountant
Tim Harding
HR Director, Total Rewards & Systems
Travis Townsend
Sales Manager
Troy Butler
Human Resources Manager
Vanessa Haro
Cost Accountant Advanced Vehicle Technology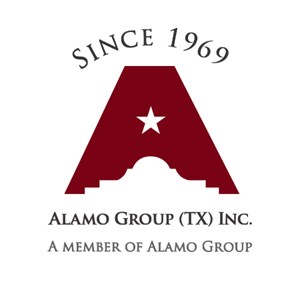 Alamo Group (TX) Inc
Seguin, Texas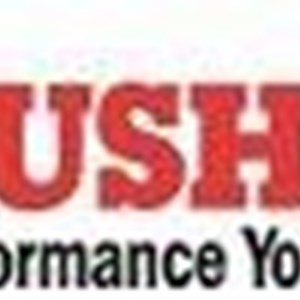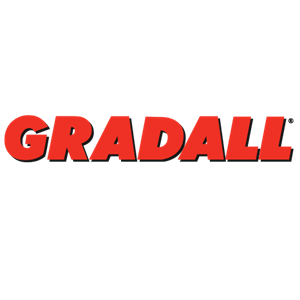 Gradall Industries, Inc.
New Philadelphia, OH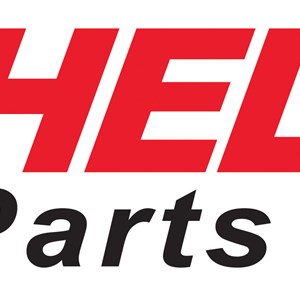 herschel parts
Indianola, IA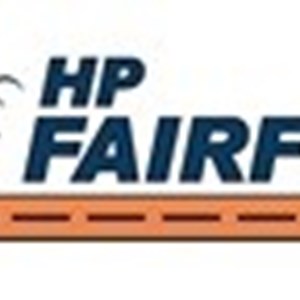 HP Fairfield
Skowhegan, Maine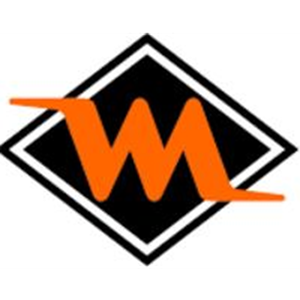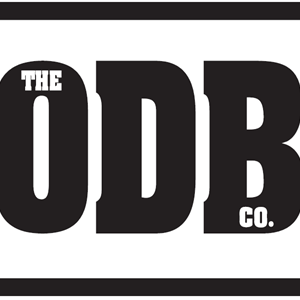 Old Dominion Brush Company
Richmond, Virginia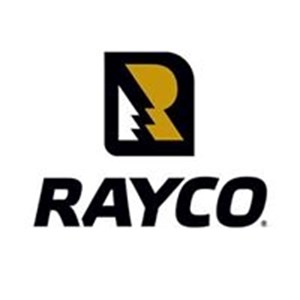 Rayco Manufacturing
Wooster, Ohio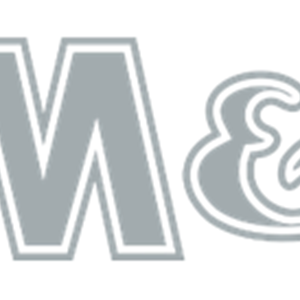 RhinoAg
Gibson City, Illinois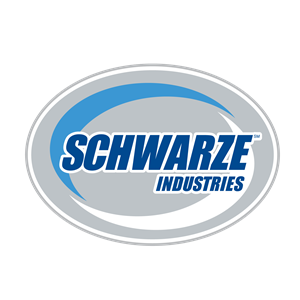 Schwarze Industries, Inc
HUNTSVILLE, Alabama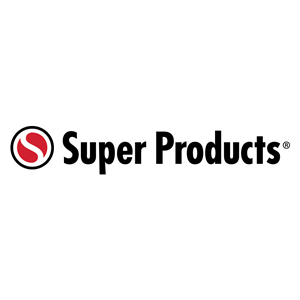 Super Products
MUKWONAGO, WI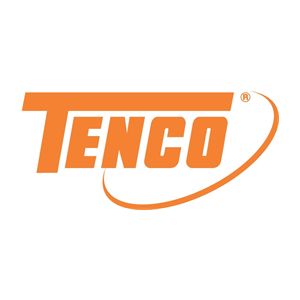 Tenco Industries
Lakeville, NY
Wausau Equipment
New Berlin, WI
Corporate
---