Company Overview
Alamo Group is a leader in the design, manufacture, distribution and service of high quality equipment for infrastructure maintenance, agriculture and other applications. Our products include truck and tractor mounted mowing and other vegetation maintenance equipment, street sweepers, snow removal equipment, excavators, vacuum trucks, other industrial equipment, agricultural implements, forestry equipment and related after-market parts and services. The Company, founded in 1969, has approximately 4,075 employees and operates 27 plants in North America, Europe, Australia an d Brazil as of March 31, 2021. The corporate offices of Alamo Group Inc. are located in Seguin, Texas.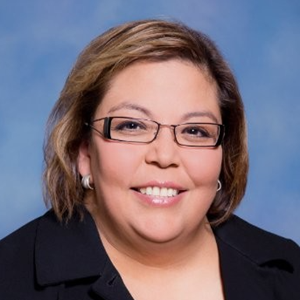 Linda Munoz
HR Director , Employee Relations & Diversity
Allison Lyautey
Corporate HR Generalist
Amanda Sapier
SHRM-CP
HR Generalist
Amber Steele
Sr. Corporate Human Resources Manager
ANNE MADORE
Administrative Clerk/CSR
BRENDA JOHNSON
Sales Administrator
Carey Moore
HR Generalist
Catherine Calac
HR Manager
Christine Shepherd
Customer Service & Parts Manager
Dawn Robbins
Warehouse Supervisor
Debbie Siefkas
HR Generalist
Garlenda Baltzer
Materials Manager
Heather Latona
Human Resources Manager
Jack Hesseling
Controller - Herschel Parts, Inc.
Jana Moreno
Accounting Clerk
Janet Pollock
Vice President Corporate Human Resources
Jeffery Leonard
CEO and President
Jenifer Hines
AP & AR Manager
Jim Pindell
Human Resources Manager
Josalyn Drummond
Sales Administration Coordinator
Kelsie Heasley
Corporate HR Generalist
Kim Rumbaugh
Corporate HR Manager
Linda Wickett
HR Generalist II/Payroll - Herschel Parts, Inc.
Lori Sullivan
Vice President - Internal Audit
Mariela Cruz
Corporate Human Resources Manager
Marlee Perez
Vice President, Information Technology
Morgan Allday
Customer Service Rep
Regina Lane
HR Generalist II
Sarah Bohanan
Customer Service Rep
Sharla Bartlett
Purchasing Director
Sharon Crichton
Finance/HR Administrator
Tim Harding
HR Director, Total Rewards & Systems
Troy Butler
Human Resources Manager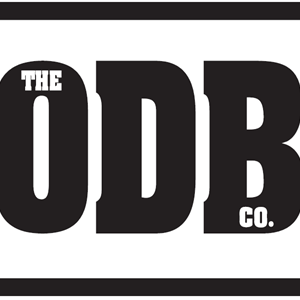 Old Dominion Brush Company
Richmond, Virginia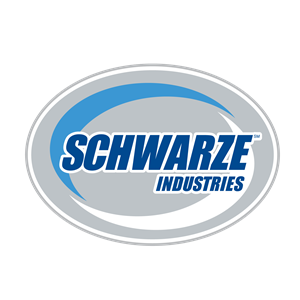 Schwarze Industries, Inc
HUNTSVILLE, Alabama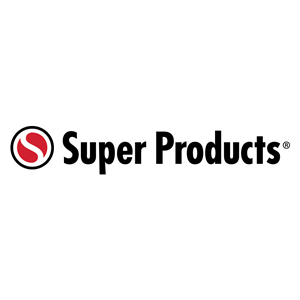 Super Products
MUKWONAGO, WI
Corporate
---