Back to Professional Plus Member Directory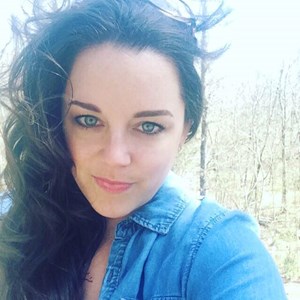 Jamie Lea Stinnett
Ultimate 3D Printing Store
Contact information may be available to logged in members.
Professional Bio
Jamie Lea Stinnett serves as Chief of Staff for Ultimate 3D Printing Store. In this role, Stinnett manages the day-to-day operation of the business. She oversees most departments, including Customer Service, Logistics/Inventory Management, eCommerce and Marketing, Business Development, Sales, Human Resources, Training, Vendor Relations, and the Reseller Channel. Stinnett works with our experts to respond to customer and business partner inquiries in a mutually beneficial manner. She ensures a smooth operation while setting the tone in the office for our values of Exceeding Customer Expectations, Over Delivering, Continuous Improvement, Passion, Respect and Gratitude.

Stinnett also serves as Ambassador of the Tampa Bay Chapter of Women in 3D Printing.

Stinnett brings eight years of managerial experience to the role, including vendor relations, inventory management, customer service, training and staff management. She earned an MBA and a bachelor's degree in Business Administration from Murray State University in Kentucky.

Ultimate 3D Printing Store (U3DPS) is a leading, global retailer of 3D Printing (Additive Manufacturing) and Subtractive Manufacturing equipment parts and supplies. Additive manufacturing is the process in
which successive layers of material are laid down under computer control. It is the opposite of subtractive manufacturing, in which an object is created by cutting away a solid block of material until the final product is complete.
Customers of all types use the technology to create custom and production projects. Our client list includes hobbyists, home-based business operators and companies of all sizes: small, medium, large – Fortune 1,000 and Fortune 500. Top industries include dental, medical, jewelry, aerospace, transportation, energy and consumer products.
Through expert Sales Consultations, Technical Support and Customer Service, U3DPS provides customers with an unparalleled experience.
Company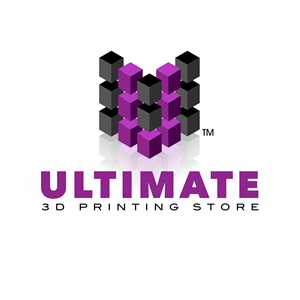 Ultimate 3D Printing Store
Professional Plus
---
Chapter Affiliation
Georgia, No chapter in my area
Areas of Expertise