Why wim?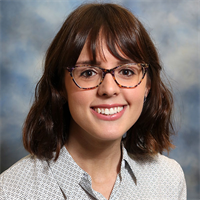 Hayley Milloy
Membership Manager
(216)503-5700
Membership within Women in Manufacturing® (WiM) will provide you with numerous personal and professional development opportunities, including the ability to:
Establish meaningful connections with your peers and expand your network
Gain valuable industry insight and education to further your career
Improve leadership and communication skills
Participate in partner programs as well as local and national WiM events
WiM offers four distinct categories of membership; Student, Professional, Professional Plus, and Corporate. Each category is unique. Benefits and enrollment rates vary depending on which membership best suits you and your organization. Individuals and corporations are able to join WiM. Individuals may join as either a Student, Professional, or Professional Plus member, and corporations may join as a Corporate member. Corporate members have the ability to enroll an unlimited number of their employees into their membership.

For more information regarding each category of membership, please visit Overview of Benefits.