Member Directory
Login to see a full member list (Corporate, Professional Plus, Professional, and Student members). If not logged in, only Professional Plus members will be displayed.
Lee Bacalles
Commercial Account Executive
(610)280-0410x229
Shari Leibert
Independent Sales Representative
American Income Life Insurance Company
(267)253-0661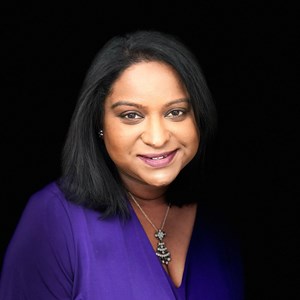 Vinitha Moskal
President
SmartCost Incorporated
(610)621-3384
More results may be available to logged in members.
Login