Kentucky
Women in Manufacturing (WiM) companies in and around Kentucky.
The Women in Manufacturing (WiM) Kentucky Chapter has an active base of members in and around Kentucky.  Chapters provide excellent opportunities for you to expand your local network, build valuable business relationships, and enjoy industry-related programming. If you are interested in any of the WiM Kentucky Chapter programs, or would like to volunteer, please contact Rachel Pelletier, Chapter and Membership Development Coordinator.
Subscribe to our event notices
---
What's Next?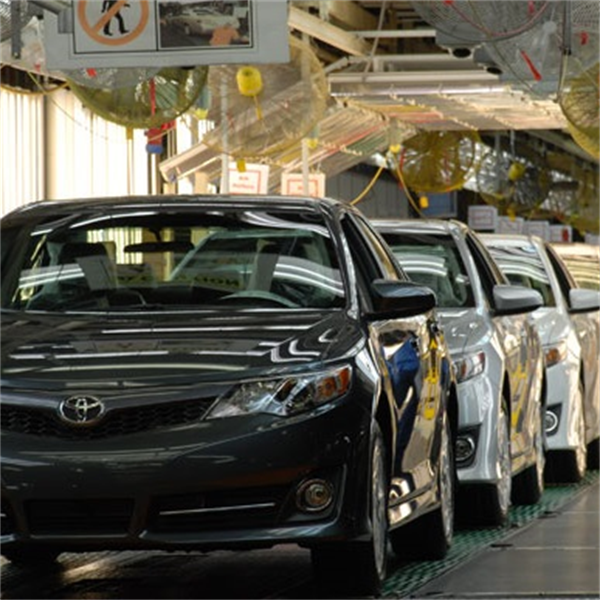 WiM Kentucky Toyota Plant Tour
Tuesday, April 16, 2019 — Georgetown, KY
WiM Kentucky is partnering with Toyota Kentucky for a Plant Tour on Tuesday, April 16!
---
GET INVOLVED IN YOUR LOCAL CHAPTER
Member volunteers are at the heart of WiM's work, providing exceptional experiences and essential tools to the local community.
WiM needs the skills, passion, and perspectives that you can bring to build a vibrant network. Learn more about available opportunities,
attend and participate in Chapter events, and get involved today!