501(c)(3) Education Foundation
"The WiM Education Foundation (WiMEF) is the 501(c)(3) arm of Women in Manufacturing. Through the WiMEF, we provide and support effective and affordable educational opportunities for women in manufacturing."
- Foundation Mission
About
The Women in Manufacturing Education Foundation (WiMEF) became officially designated as a 501(c)(3) in the fall of 2016. The WiMEF aims to empower industry women by assisting them in their professional development. Through the foundation, WiM works to develop and deliver high-impact programming, as well as establish partnerships with other like-minded organizations.
---
Governance
WiM is proud to have a dynamic and diverse group lead this important initiative. The WiMEF Board of Directors includes 8 industry leaders from around the nation, who work together to ensure that women in manufacturing have the opportunity to receive the education necessary to succeed in the sector.
---
Donate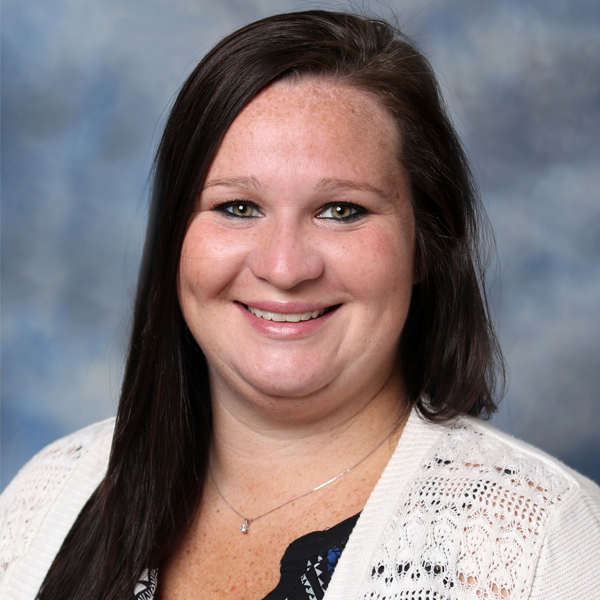 Kristen Kerns
WiMEF Marketing & Development Manager
(216) 901-8800
Donate to the WiM Education Foundation and make the creation and execution of programs, services and resources possible. All gifts are tax deductible as provided by law. To learn more about giving a contribution to the WiM Education Foundation or the opportunity to become a WiMEF Founding Partner, please contact WiM Education Foundation Marketing & Development Manager, Kristen Kerns, at kkerns@womeninmfg.org or 216-901-8800.