Education & Events
WiM brings together manufacturing professionals in all stages of their career to learn, share and connect via national, local and virtual programming. Our offerings range from roundtable discussions and speed networking events to inspirational presentations and exclusive plant tours. We encourage our members to participate in as many programs as possible.
Signature Events

Chapter Events

Professional Development
---
What's Next?
Policy Circle Leadership Summit
Thursday, September 6, 2018
Experience a two-day summit with women from around the country on September 6-7, 2018. Network, share stories, and learn from some of the country's top policy experts on how to apply those lessons and make a change in your community.
---
Upcoming Events
Don't miss these upcoming events!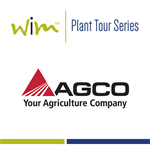 Plant Tour Series 2018: AGCO Tour
TUE, SEP 11 2018 - WED, SEP 12 2018
Jackson, MN
IpX ConX18 Symposium
MON, SEP 17 2018 - TUE, SEP 18 2018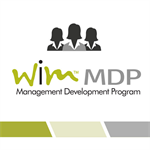 2018 Management Development Program (MDP): Session One
MON, SEP 24 2018 - TUE, SEP 25 2018
Cleveland, OH
2018 Management Development Program (MDP): Session Two
TUE, OCT 2 2018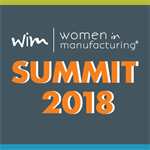 2018 SUMMIT
WED, OCT 3 2018 - FRI, OCT 5 2018
SUMMIT 2018 Silent Auction
THU, OCT 4 2018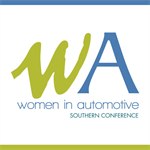 Women in Automotive Southern Conference 2018
TUE, OCT 23 2018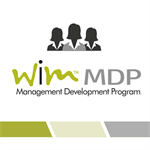 2018 Management Development Program (MDP): Session Three
TUE, OCT 30 2018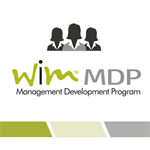 2018 Management Development Program (MDP): Final Session
MON, NOV 12 2018 - TUE, NOV 13 2018
Cleveland, OH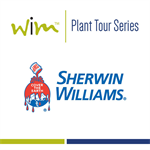 Plant Tour Series 2018: Sherwin-Williams Tour
TUE, NOV 13 2018 - WED, NOV 14 2018
Portland, OR
Upcoming Chapter Events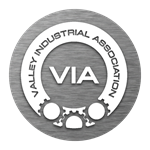 WiM Illinois EIQ Luncheon with Valley Industrial Association
WIMIL Chapter
FRI, AUG 17 2018
Geneva, IL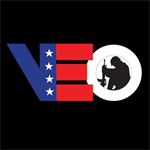 WiM Georgia Day of Service at VEO Atlanta
WIMGA Chapter
SAT, AUG 18 2018
Atlanta, GA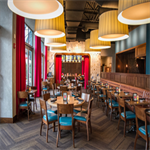 WiM Eastern Pennsylvania Chapter Launch
WIMPA Chapter
WED, AUG 22 2018
King of Prussia, PA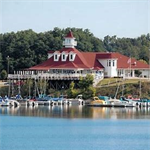 WiM Indiana "Networking on the Deck" Event
WIMIN Chapter
WED, AUG 22 2018
Indianapolis, IN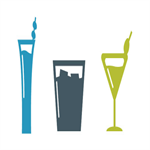 WiM Ohio Traveling Happy Hour
WIMOH Chapter
WED, AUG 29 2018
Independence, OH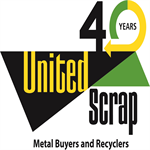 WiM Illinois tour event at United Scrap Metal
WIMIL Chapter
THU, AUG 30 2018
Cicero, IL
WiM Colorado Meet the New Board Social
WIMCO Chapter
THU, AUG 30 2018
Denver, CO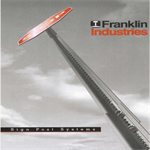 WiM Western Pennsylvania Tour & Networking Event
WIMPA Chapter
THU, SEP 13 2018
Franklin, PA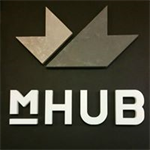 WiM Illinois Women in Manufacturing Day with mHUB
WIMIL Chapter
MON, OCT 8 2018
Chicago, Illinois