Education & Events
WiM brings together manufacturing professionals in all stages of their career to learn, share and connect via national, local and virtual programming. Our offerings range from roundtable discussions and speed networking events to inspirational presentations and exclusive plant tours. We encourage our members to participate in as many programs as possible.
Signature Events

Chapter Events

Professional Development
---
What's Next?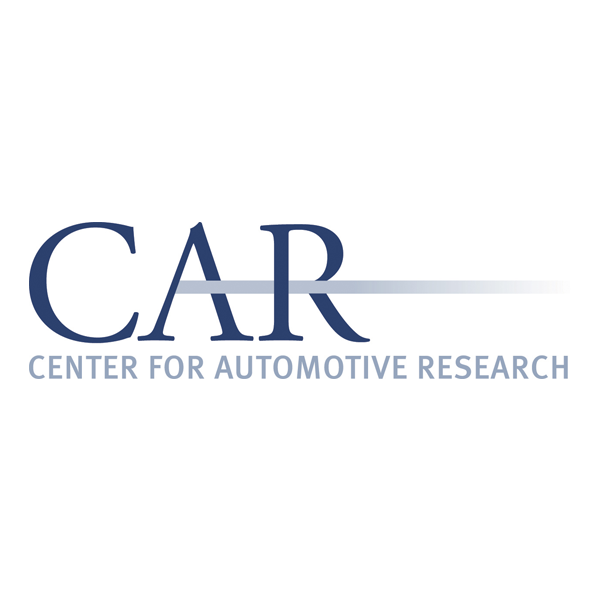 CAR Management Briefing Seminars
Monday, July 30, 2018
Automakers, suppliers, and new entrants are striving to create innovative strategies shaping the future to their vision. The CAR Management Briefing Seminars (CAR MBS) is at the nexus of the automobile industry and new mobility transformation, highlighting technology opportunities and strategic challenges.
---
Upcoming Events
Don't miss these upcoming events!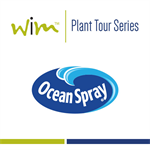 Plant Tour Series 2018: Ocean Spray Tour
TUE, JUL 31 2018 - WED, AUG 1 2018
Breinigsville, PA
3rd annual Summer Leadership Conference (SLC)
MON, AUG 6 2018 - TUE, AUG 7 2018
Schaumburg, IL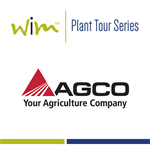 Plant Tour Series 2018: AGCO Tour
TUE, SEP 11 2018 - WED, SEP 12 2018
Jackson, MN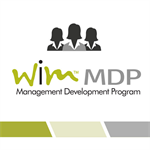 2018 Management Development Program (MDP): Session One
MON, SEP 24 2018 - TUE, SEP 25 2018
Cleveland, OH
2018 Management Development Program (MDP): Session Two
TUE, OCT 2 2018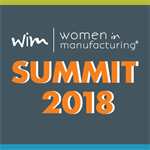 2018 SUMMIT
WED, OCT 3 2018 - FRI, OCT 5 2018
SUMMIT 2018 Silent Auction
THU, OCT 4 2018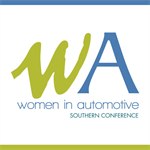 Women in Automotive Southern Conference 2018
TUE, OCT 23 2018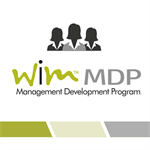 2018 Management Development Program (MDP): Session Three
TUE, OCT 30 2018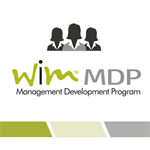 2018 Management Development Program (MDP): Final Session
MON, NOV 12 2018 - TUE, NOV 13 2018
Cleveland, OH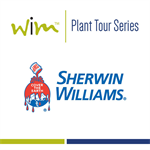 Plant Tour Series 2018: Sherwin-Williams Tour
TUE, NOV 13 2018 - WED, NOV 14 2018
Portland, OR
Upcoming Chapter Events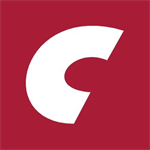 WiM Pennsylvania CARDONE Industries Tour
WIMPA Chapter
WED, JUL 18 2018
Philadelphia, PA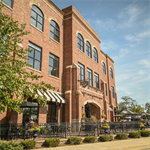 WiM Illinois Summer Social Event
WIMIL Chapter
THU, JUL 26 2018
Palatine, IL
WiM Illinois EIQ Luncheon with Valley Industrial Associations
WIMIL Chapter
FRI, AUG 17 2018
Geneva, IL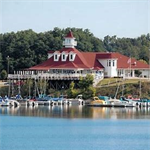 WiM Indiana "Networking on the Deck" Event
WIMIN Chapter
WED, AUG 22 2018
Indianapolis, IN