Education & Events
WiM brings together manufacturing professionals in all stages of their career to learn, share and connect via national, local and virtual programming. Our offerings range from roundtable discussions and speed networking events to inspirational presentations and exclusive plant tours. We encourage our members to participate in as many programs as possible.
Signature Events

Chapter Events

Professional Development
---
What's Next?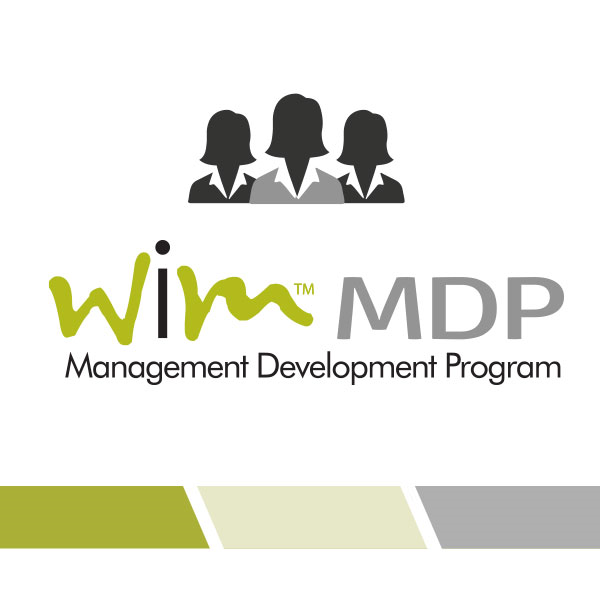 2018 Management Development Program (MDP): Session One
Monday, September 24, 2018 — Cleveland, OH
The MDP will provide new and aspiring supervisors, managers and team leaders who have three or less years of experience with training to develop skills that are necessary for managerial success.
Topics covered during the program include:
Women in Leadership
Learning to Manage
Effective Communication with DISC
Team Building
Navigating Difficult Conversations
Ongoing Performance Management
Dynamic Presentations
Behavioral Interviews
Coaching for Performance
Finance for the Non-Financial Manager
Practical Project Management
Effective Risk Taking
Assertive Skills
The course spans over two months and consists of four sessions, two of which are in-person in Cleveland, OH. Session 1 will begin on September 24, 2018.
---
Upcoming Events
Don't miss these upcoming events!
2018 Management Development Program (MDP): Session Two
TUE, OCT 2 2018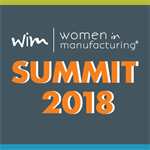 2018 SUMMIT
WED, OCT 3 2018 - FRI, OCT 5 2018
SUMMIT 2018 Silent Auction
THU, OCT 4 2018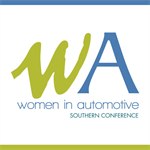 Women in Automotive Southern Conference 2018
TUE, OCT 23 2018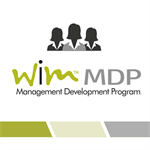 2018 Management Development Program (MDP): Session Three
TUE, OCT 30 2018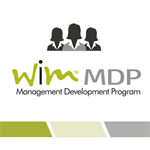 2018 Management Development Program (MDP): Final Session
MON, NOV 12 2018 - TUE, NOV 13 2018
Cleveland, OH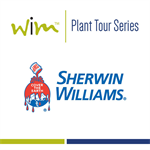 Plant Tour Series 2018: Sherwin-Williams Tour
TUE, NOV 13 2018 - WED, NOV 14 2018
Portland, OR
Upcoming Chapter Events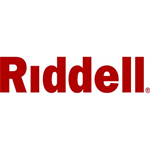 WiM Ohio Riddell Tour & Networking Event
WIMOH Chapter
THU, SEP 20 2018
North Ridgeville, OH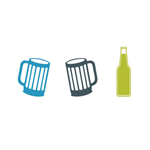 WiM North Carolina Fall Networking Event
WIMNC Chapter
THU, SEP 20 2018
Charlotte, NC
WiM Michigan Keynote Speaking Event
WIMMI Chapter
TUE, SEP 25 2018
Shelby Township, MI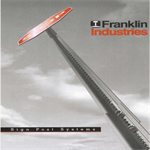 WiM Western Pennsylvania Tour & Networking Event
WIMPA Chapter
THU, SEP 27 2018
Franklin, PA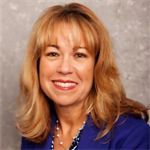 WiM Arizona "Talent Mangement in Today's Market" Event
WIMAZ Chapter
FRI, SEP 28 2018
Tucson, AZ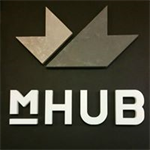 WiM Illinois Women in Manufacturing Day with mHUB
WIMIL Chapter
MON, OCT 8 2018
Chicago, Illinois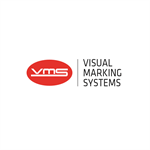 WiM Ohio Plant Tour & Networking Event
WIMOH Chapter
WED, OCT 10 2018
Twinsburg, OH