Chapter Events
WiM Chapters are strategically located in areas around the country to provide our members with access to education, social events, and industry networks. Chapters host at least one event per quarter and each Chapter leadership team determines what type of programming they will provide. Nonmembers may participate in a maximum of two Chapter events before becoming a member of WiM.
---
What's Next?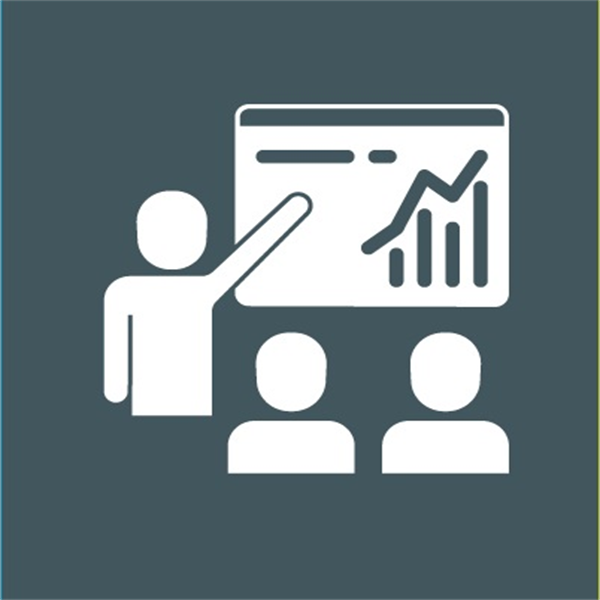 WiM Ohio Lunch & Learn - Professional Development
Wednesday, May 29, 2019 — Independence, OH
Learn tips and tricks for networking and goal setting at WiM Ohio's Professional Development Lunch & Learn!
---
Upcoming Events
Don't miss these upcoming events!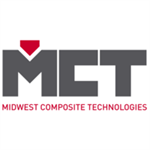 WiM Wisconsin Plant Tour & Panel Discussion
WIMWI Chapter
THU, MAY 30 2019
Hartland, WI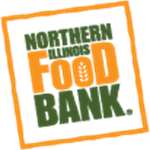 WiM Illinois Northern Illinois Food Bank 5k
WIMIL Chapter
SAT, JUN 1 2019
Libertyville, IL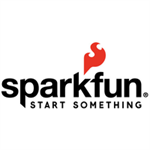 WiM Colorado Tour & Happy Hour
WIMCO Chapter
WED, JUN 12 2019
Niwot, CO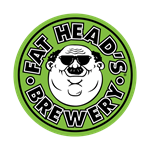 WiM Ohio Traveling Happy Hour
WIMOH Chapter
TUE, JUN 18 2019
Middleburg Hts, OH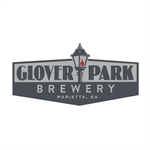 WiM Georgia Summer Social
WIMGA Chapter
WED, JUN 19 2019
Marietta, GA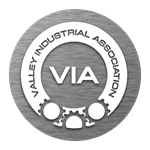 WiM Illinios Women's Lunch with VIA
WIMIL Chapter
FRI, AUG 16 2019
Geneva, IL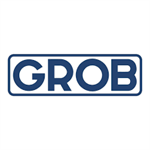 WiM Ohio Manufacturing Deep Drive at GROB Systems
WIMOH Chapter
WED, AUG 21 2019
Bluffton, OH