Chapter Events
WiM Chapters are strategically located in areas around the country to provide our members with access to education, social events, and industry networks. Chapters host at least one event per quarter and each Chapter leadership team determines what type of programming they will provide. Nonmembers may participate in a maximum of two Chapter events before becoming a member of WiM.
---
What's Next?
UNC Charlotte - Creating & Developing More Diverse Leaders
Wednesday, October 24, 2018 — Charlotte, NC
This dinner and pannel discussion is free for UNC Charlotte students, alumni, faculty, and all engineering and technical industry professionals!
---
Upcoming Events
Don't miss these upcoming events!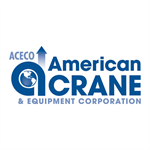 WiM Eastern Pennsylvania Tour at American Crane
WIMPA Chapter
THU, OCT 25 2018
Douglassville, PA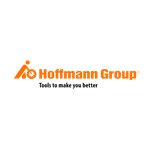 WiM Georgia ZF Industries Plant Tour & NE Georgia Winery Visit
WIMGA Chapter
FRI, OCT 26 2018
Gainesville, GA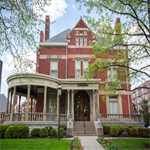 WiM Indiana Problem Solving & Murder Mystery Social
WIMIN Chapter
FRI, OCT 26 2018
Indianapolis, IN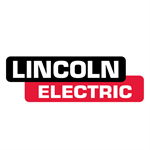 WiM Ohio Lincoln Electric WTTC Tour & Networking Event
WIMOH Chapter
TUE, OCT 30 2018
Cleveland, OH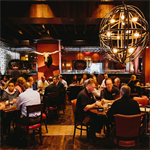 WiM Georgia FABTECH 2018 Networking Dinner
WIMGA Chapter
TUE, NOV 6 2018
Atlanta, GA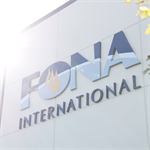 WiM Illinois Tour at FONA International
WIMIL Chapter
WED, NOV 7 2018
Geneva, IL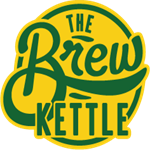 WiM Ohio Holiday Social
WIMOH Chapter
WED, NOV 7 2018
Strongsville, OH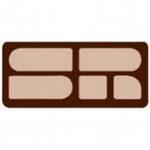 WiM Minnesota Tour & Networking Event
WIMMN Chapter
WED, NOV 7 2018
Chaska, MN