Chapter Events
WiM Chapters are strategically located in areas around the country to provide our members with access to education, social events, and industry networks. Chapters host at least one event per quarter and each Chapter leadership team determines what type of programming they will provide. Nonmembers may participate in a maximum of two Chapter events before becoming a member of WiM.
---
What's Next?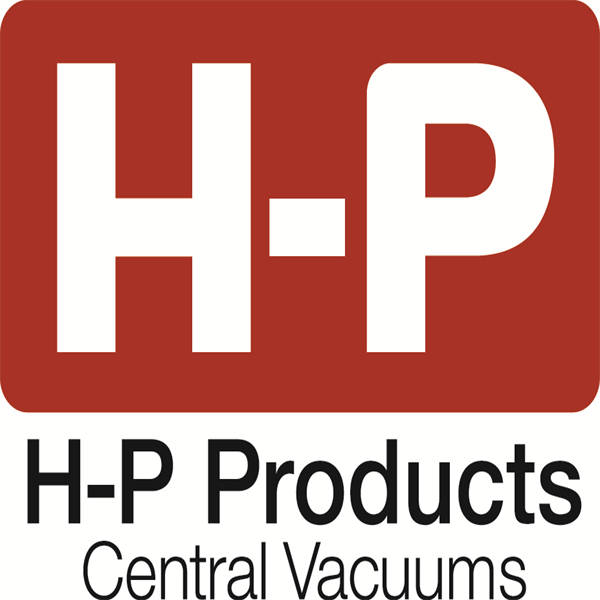 WIM Ohio H-P Products Tour & Netwoking Event
Tuesday, March 19, 2019 — Louisville, OH
Join us for a tour & networking event at H-P Products, a premier manufacturer of central vacuums and tubing-related products!
---
Upcoming Events
Don't miss these upcoming events!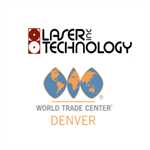 WiM Colorado International Trade Event
WIMCO Chapter
WED, MAR 20 2019
Centennial, CO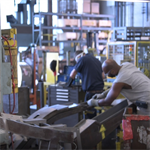 WiM Illinois Tour at Tempel
WIMIL Chapter
THU, APR 4 2019
Chicago, IL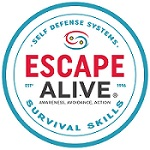 WiM Connecticut Self-Defense Training with Escape Alive
WIMCT Chapter
SAT, APR 6 2019
Tolland, CT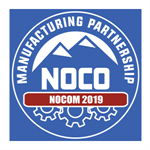 WiM Colorado at the NOCOM Manufacturing Trade Show
WIMCO Chapter
THU, APR 11 2019
Loveland, CO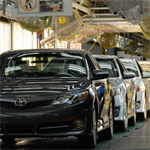 WiM Kentucky Toyota Plant Tour
WIMKY Chapter
TUE, APR 16 2019
Georgetown, KY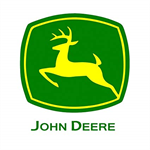 WiM Illinois Tour at John Deere
WIMIL Chapter
THU, MAY 2 2019
Moline, IL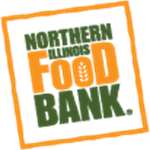 WiM Illinois Family Benefit Event
WIMIL Chapter
SAT, JUN 1 2019
Libertyville, IL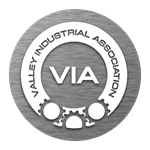 WiM Illinios Women's Lunch with VIA
WIMIL Chapter
FRI, AUG 16 2019
Geneva, IL